Red Monogram Wedding Invitation By Kuku Couture Invitations
Flower Girl dress with Sparkle and Navy Sash
Groom with blue bow tie and suspenders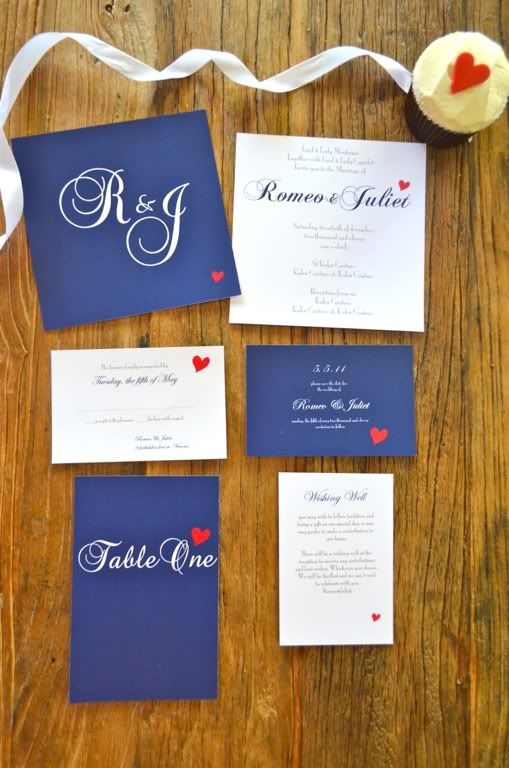 Red Heart Monogram Wedding Stationary Suite in Navy.
This invitation is classic with a modern twist.
Today's inspiration board comes to you in a romantic shade of Pink.This delicious colour is so easy to incorporate into your wedding day from the cake, to bridesmaid dresses. It is suitable for anytime of the year.
Enjoy the prettiness.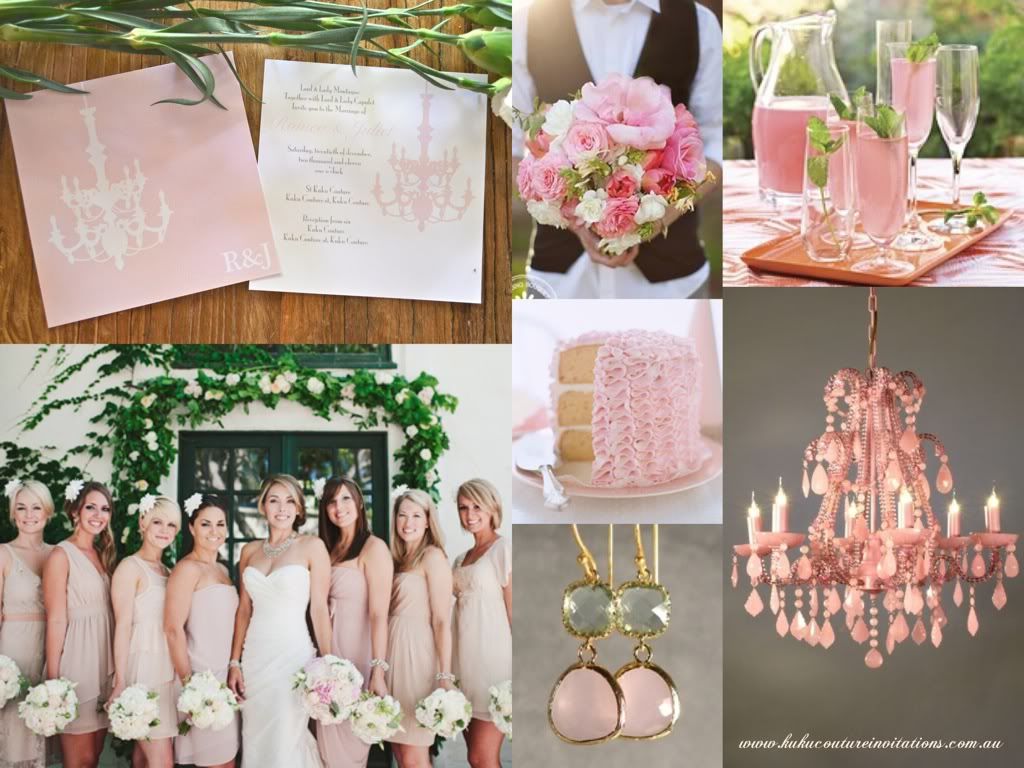 Swinging From The Chandeliers Wedding Invitation by Kuku Couture Invitations , Pink Blooms, Bridal Party, Ruffle Cake , Earrings, Sparkling Punch, Chandelier
Featuring one of our newest wedding suites Swinging From The Chandeliers
Julia xx