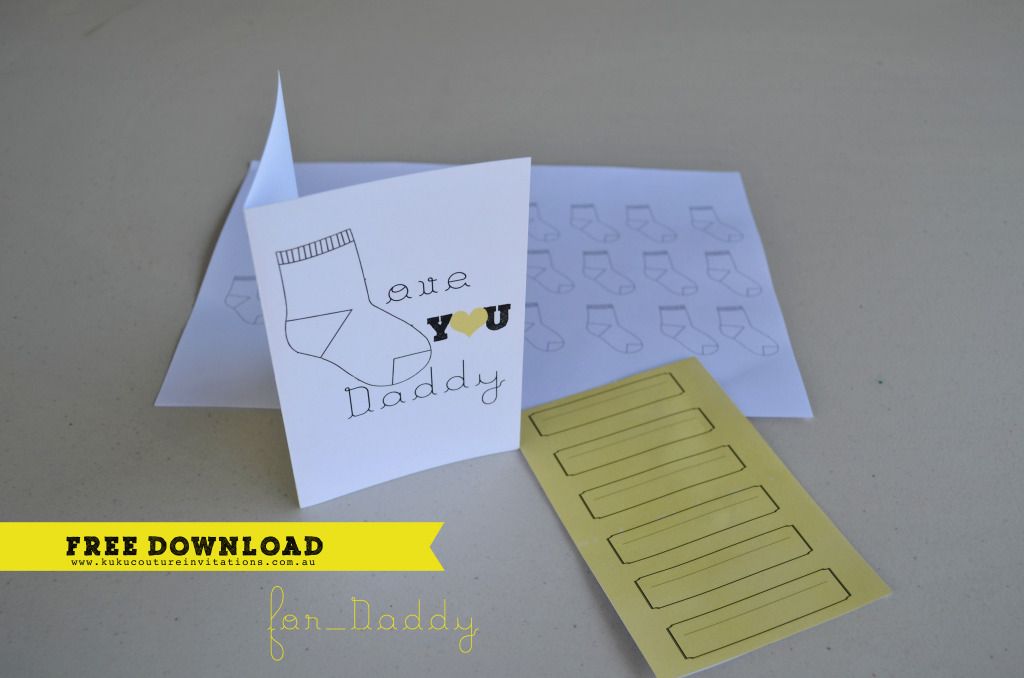 As you might know Maksi loves books or as he calls them "book book" every evening when he hears the front door open he knows Daddy is home and rushes down the hall with a "book book" for daddy to read.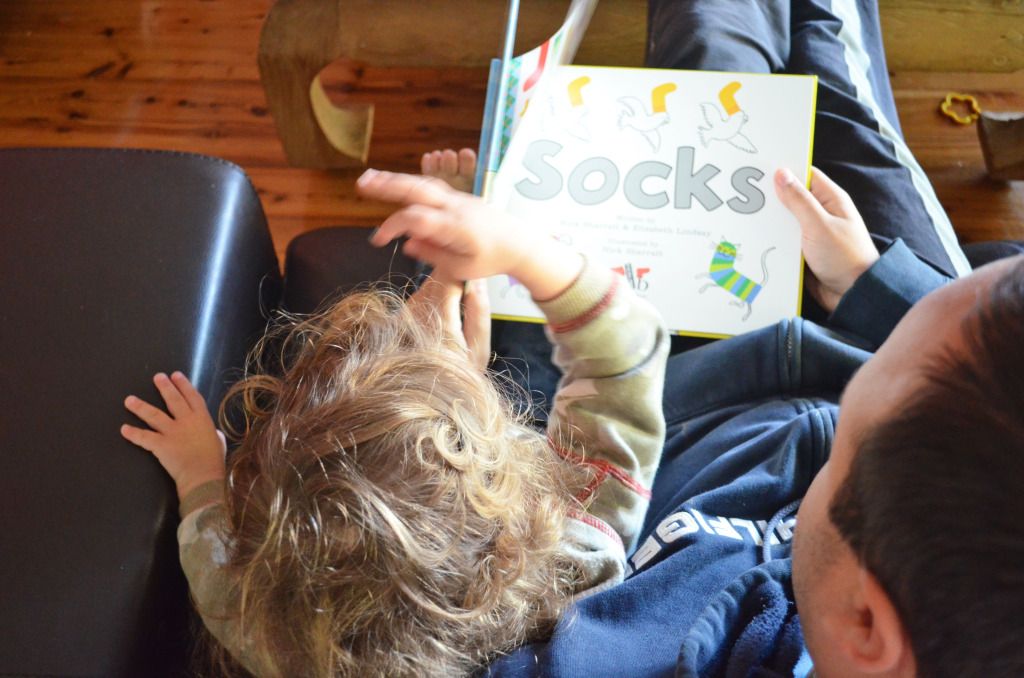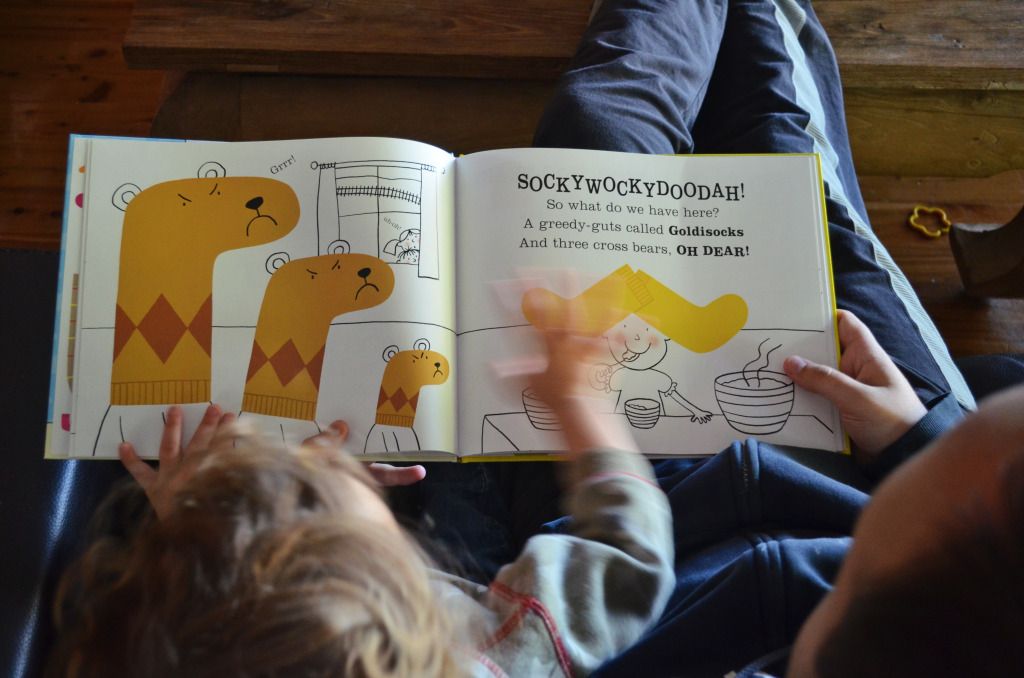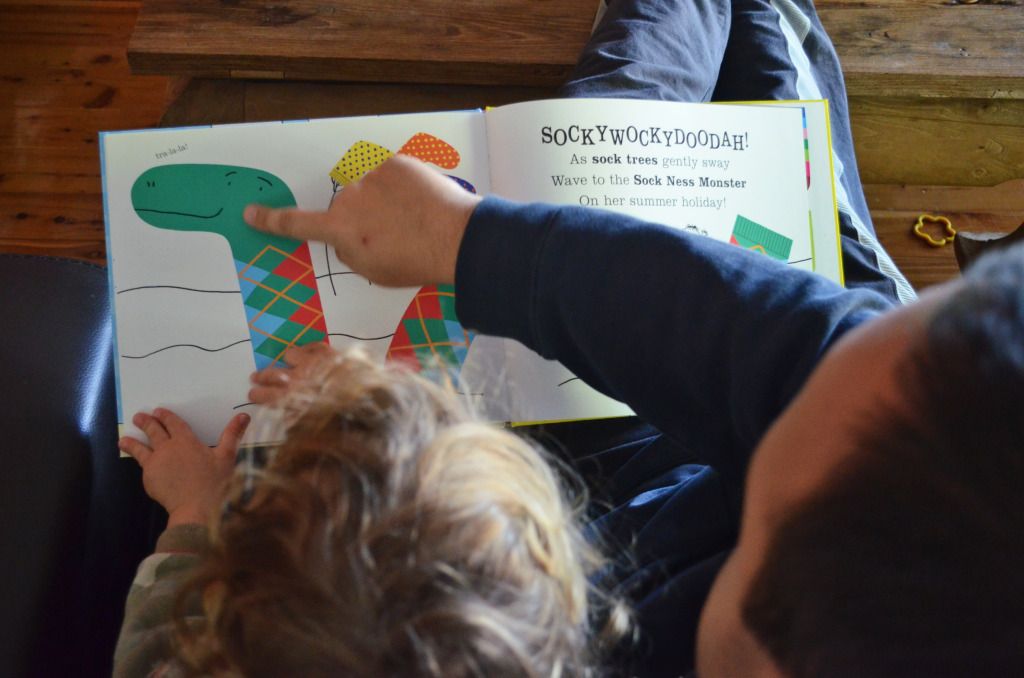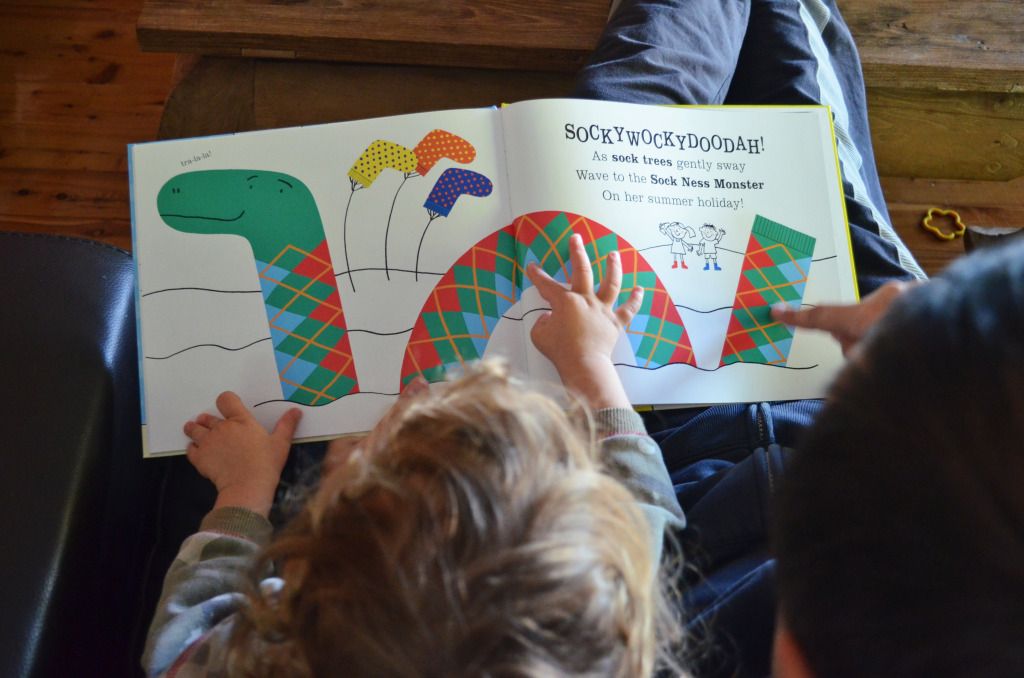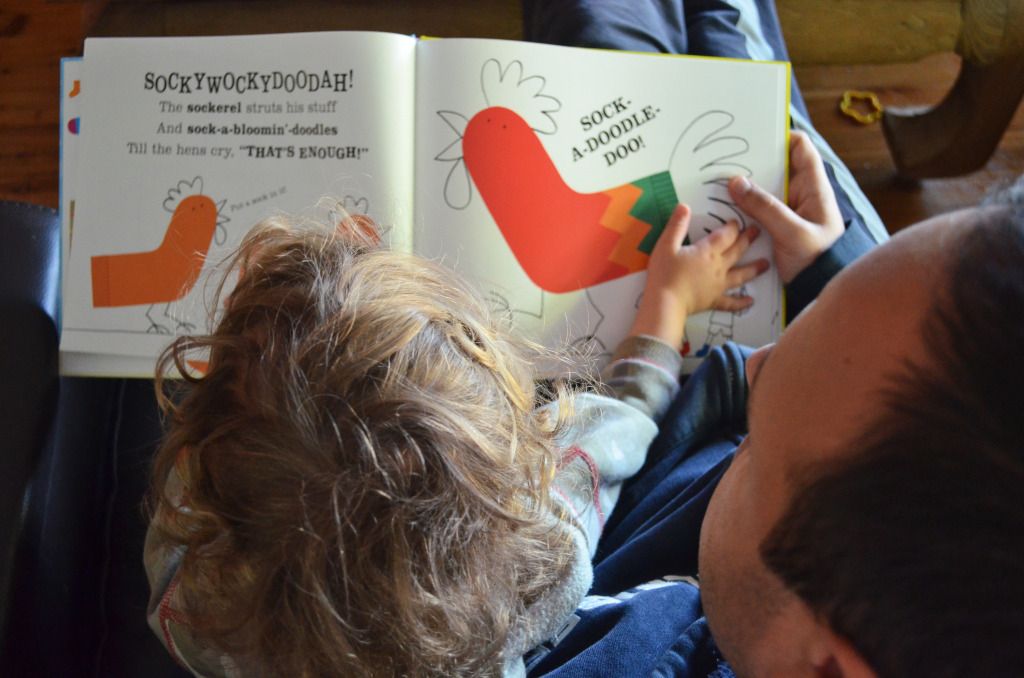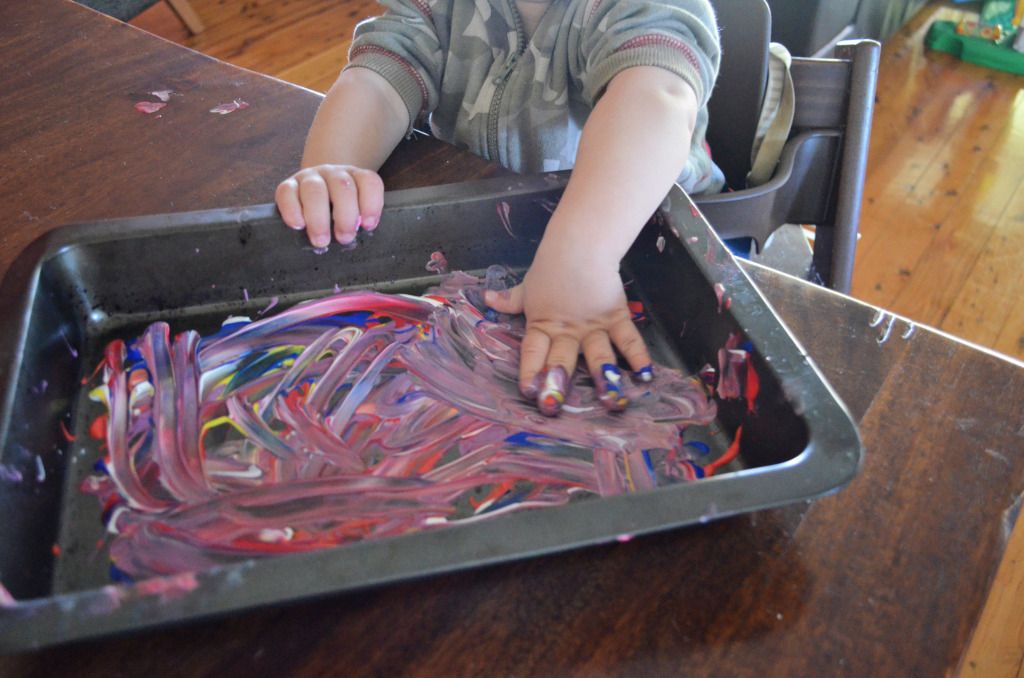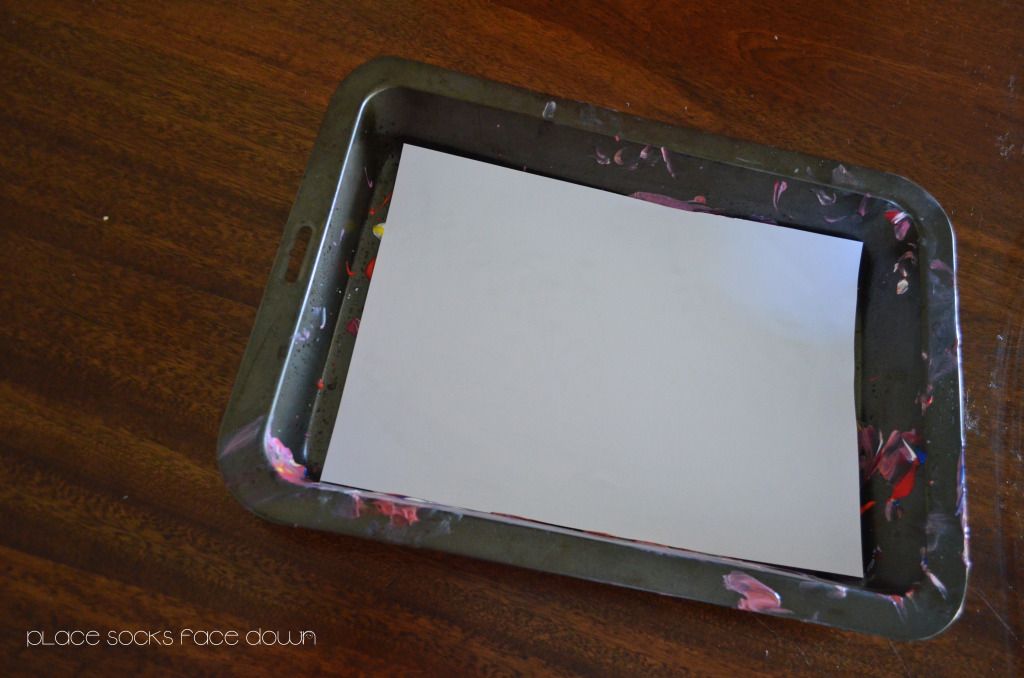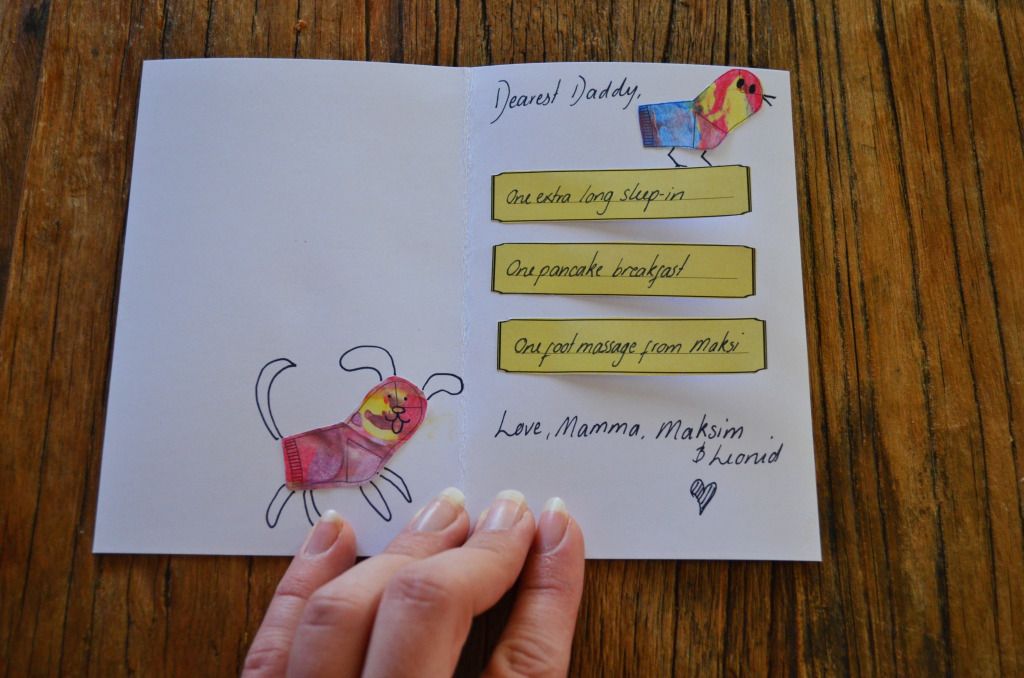 One of their most recent favourite books has been Socks by Nick Sharrat and Elizabeth Lindsay and this was the inspiration for Our father's day card. This book is absolutly socktastic!
We decorated our sock by monoprinting and then used some cardboard to scrape of all of the excess paint but you could colour, paste or do anything else you or your little one's dream up to make their card special.
We also included a few little characters from the book on the inside and some lovely coupons for daddy to redeem when he sees fit.
The cute washi tape is from Chibirun
If you would like to make your own father's day card download the printables here.
Julia x