A while ago I had the pleasure of working with a lovely couple who wanted a Birdcage themed wedding invitation that included a photo from their engagement shoot.
When looking for inspiration I as usual turned to Pinterest and created a Board with BirdCage themed Wedding Inspiration, which you can take a look at here.
This Wedding Cake was my main source of inspiration I love the intricate lace like pattern and the simplicity of it.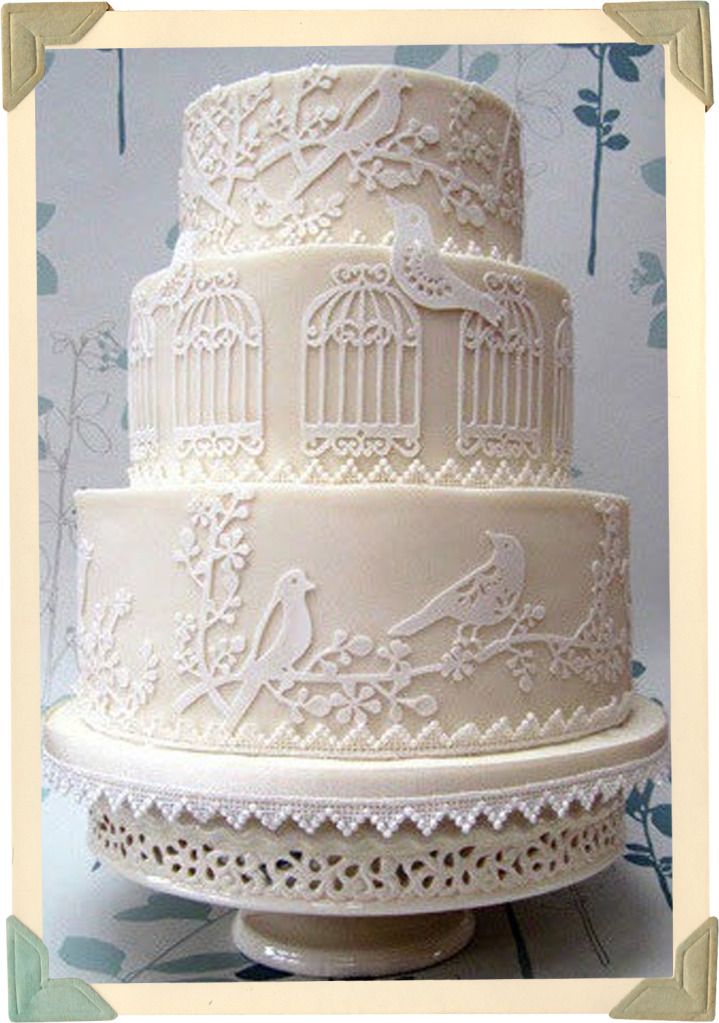 The bride is a vet nurse and requested that no birds be locked in cages so we unlocked the cages and came up with this stunning invitation.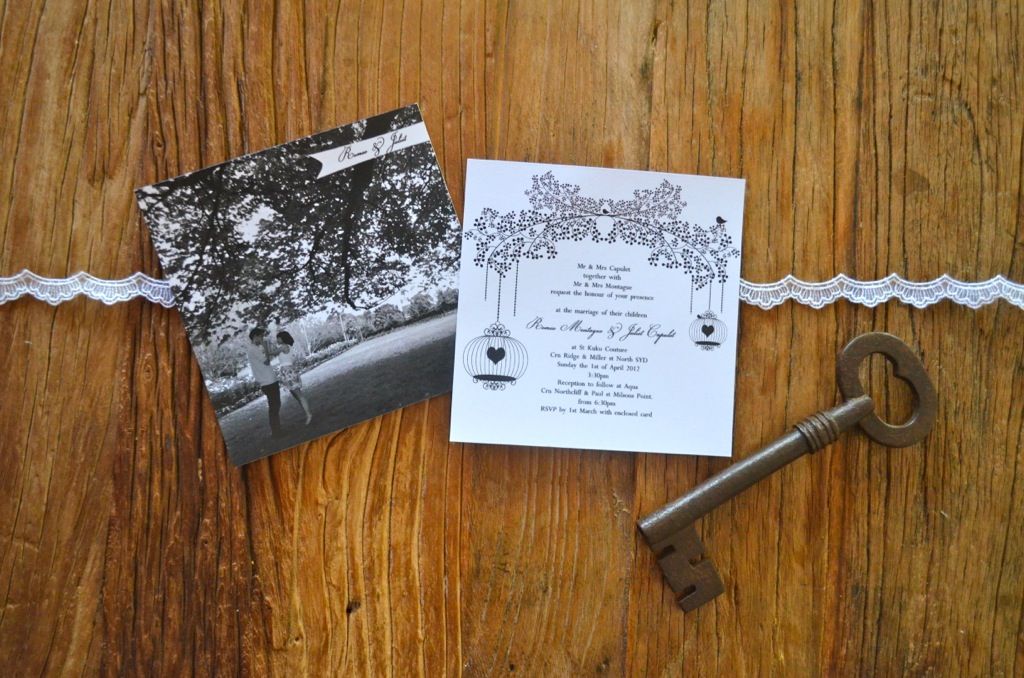 We also created this one without a photo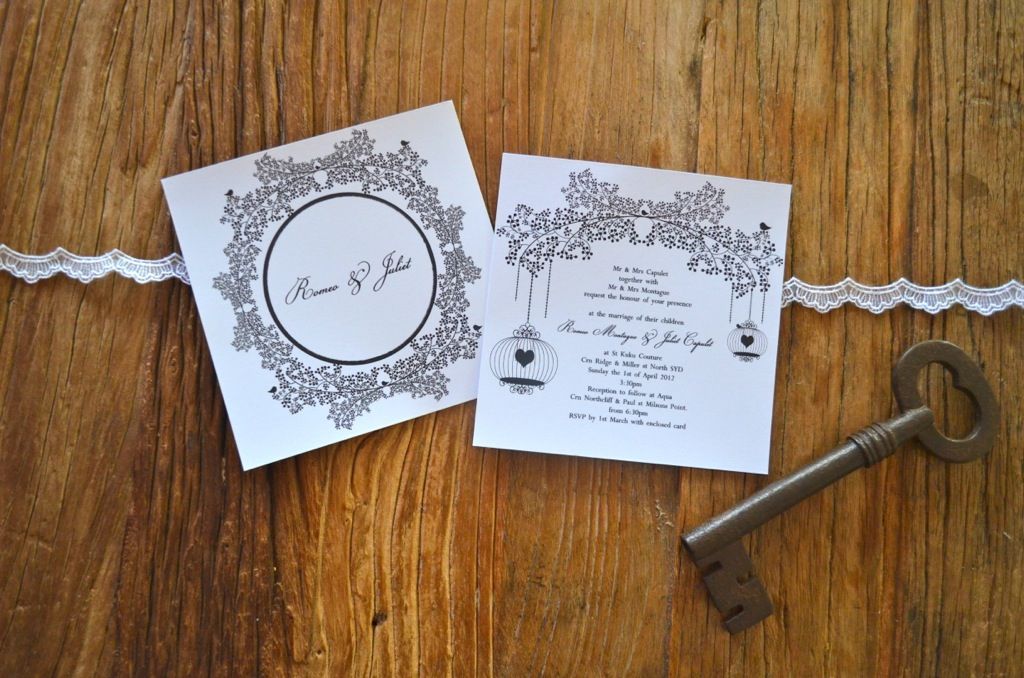 Julia xx