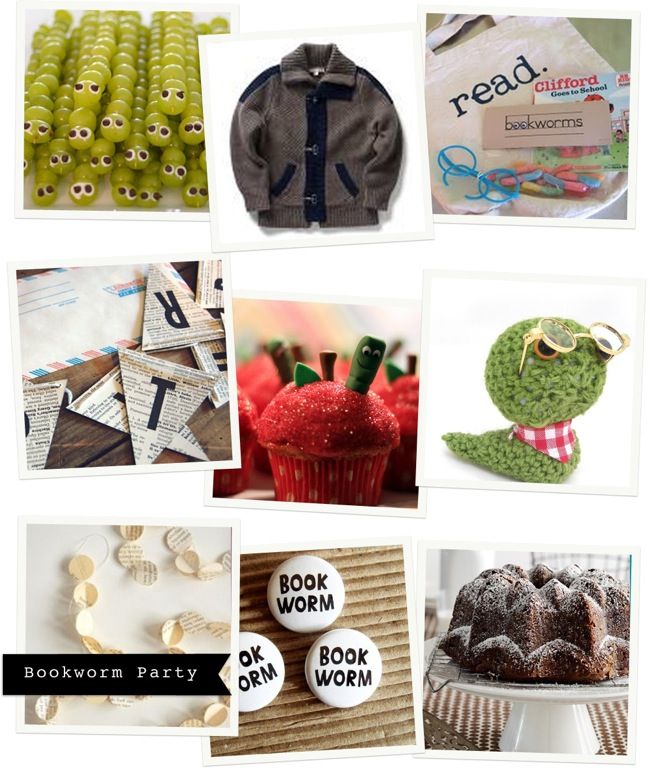 You can find all the links on my Pinterest board here.
I know every parent says the same thing but really I can't believe he is going to be two, but at the same time I feel like he has been with us forever. I can't remember life without him.
Well thats the gushy stuff over with, now onto the fun bit, planning his party.
Last year picking a theme was so easy ( you can check out his 1st birthday here) but this year was a little more difficult I guess because he is a little older now and into more things.
I went with the bookworm theme as books have alway been his toy of choice, he loves lego, mobilo, puzzles and lots more but books hold his attention for the longest period of time.
On one of our trips to the library I took my camera along to get a photo for the cover of his invitation, most of them looked like this.
But I did manage to snap a single shot where he is in focus and standing still.
As usual when planning something I created a Pinterest board where I have been collecting bits of inspiration for Maksim's birthday you can check it out here.
I can't wait to share the invitation with you it is adorable
Julia xx