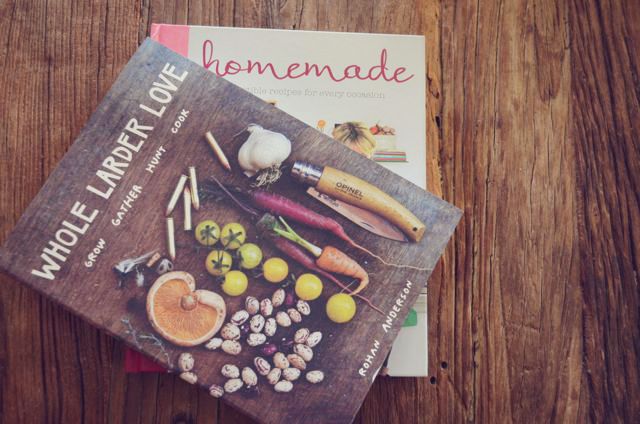 I am doing the 12wbt challenge and am at about half-way and have lot 5kg. Hubby and I are both doing the program. Mainly to loose a little bit of baby weight and also to give our eating and exercise habits a much needed overhaul.
On the whole we are usually quite healthy eaters but probably don't do as much exercise as we should and need to keep a bit of an eye on our portions.
I love to cook! and whilst the 12wbt does provide us with lots of variety and the meals are mostly tasty. I miss looking through cookbooks or Pinterest and trying something I have discovered. I have a whole bunch of things I have pinned/bookmarked that I will be giving a go once we have completed 12wbt.
Here is a couple I am dying to try.(minus the hare)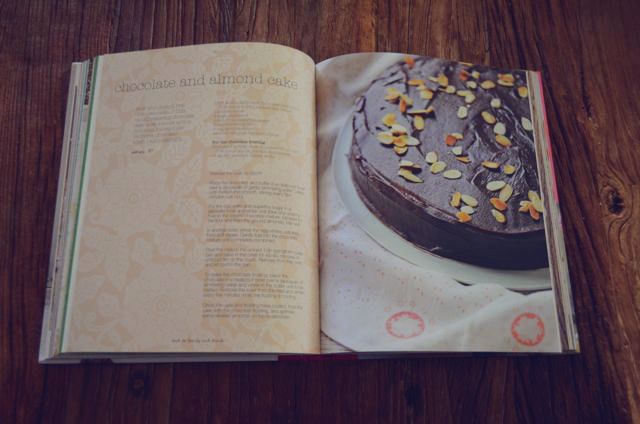 The Hare Tagine has lots of yummy things in it like bacon, juniper berries, chill  paprika, bay leaf and chorizo. Which i think would be super tasty even without the Hare. ( I'm not a big fan of meat)
Have you ever had to take stock of your eating and exercise habits?
Julia xx