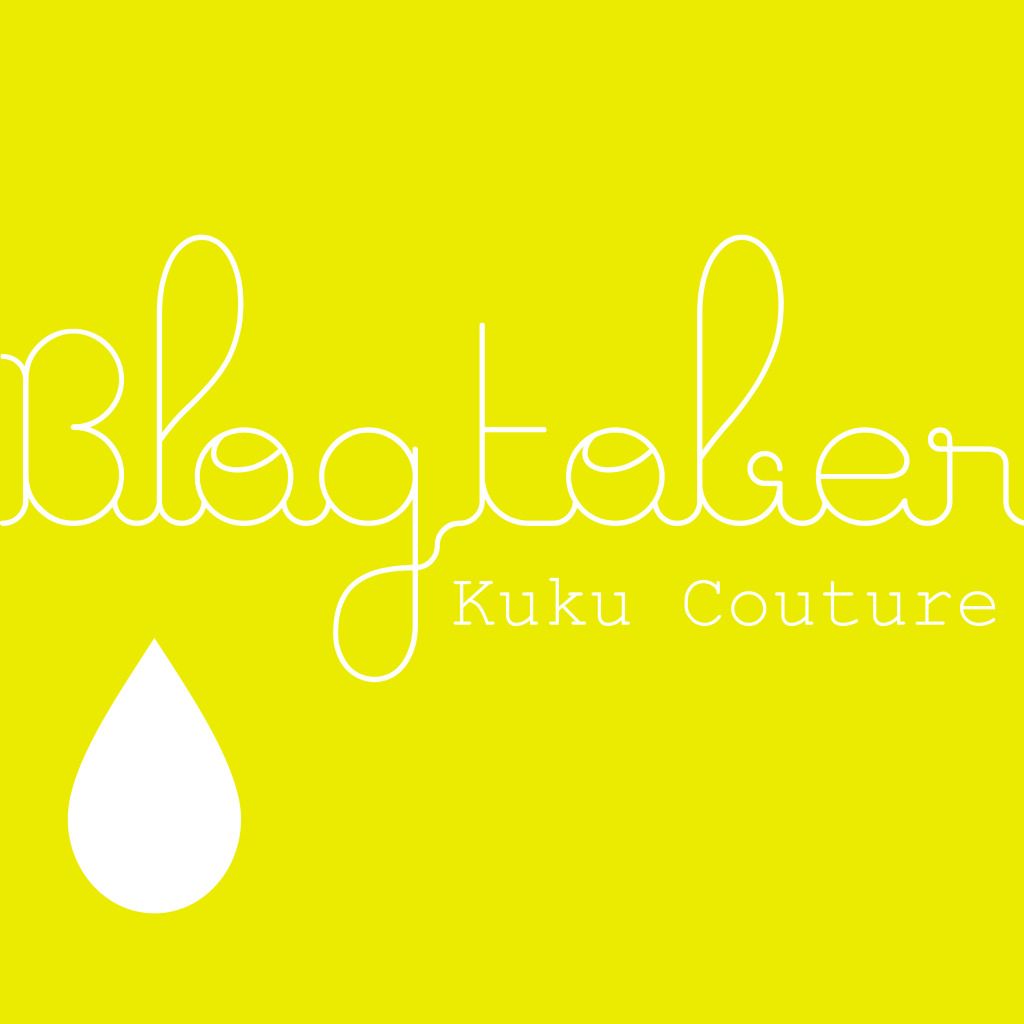 Hi Friends,
I guess your wondering what this is all about. Well I have been thinking for a while that I have been a bit hopeless with my blogging.  I started this blog mainly to promote my business Kuku Couture Invitations (shameless plug) but since then I have fallen in love with the whole blogging community that I have become apart of.
I am a little confused about what direction I should take with my blog and my blogging has been very inconsistent because of this as I have spent most of my allocated blogging time thinking about what to do. You see I would still like to use my blog to promote my business to brides and mummies and also share personal stuff but I am just not sure at the moment how I am going to go about doing that. Suggestions anyone?
I am planning a blog reno soon and along with that I will be getting a separate url for my blog. In an effort to improve the consistency of my blogging I am going to blog everyday in October. I am hoping this will breathe some new life into my blogging, setup some good blogging habits and help me discover a new direction for my blog.
If your a blogger have you ever had to rethink your blog?
Maybe this is just the thing to jumpstart your blogging too.
I'll be using #blogtober when posting my blog posts on Twitter and Instagram if you'd like to join in please use the hashtag I'd love to check out your posts.
Julia x