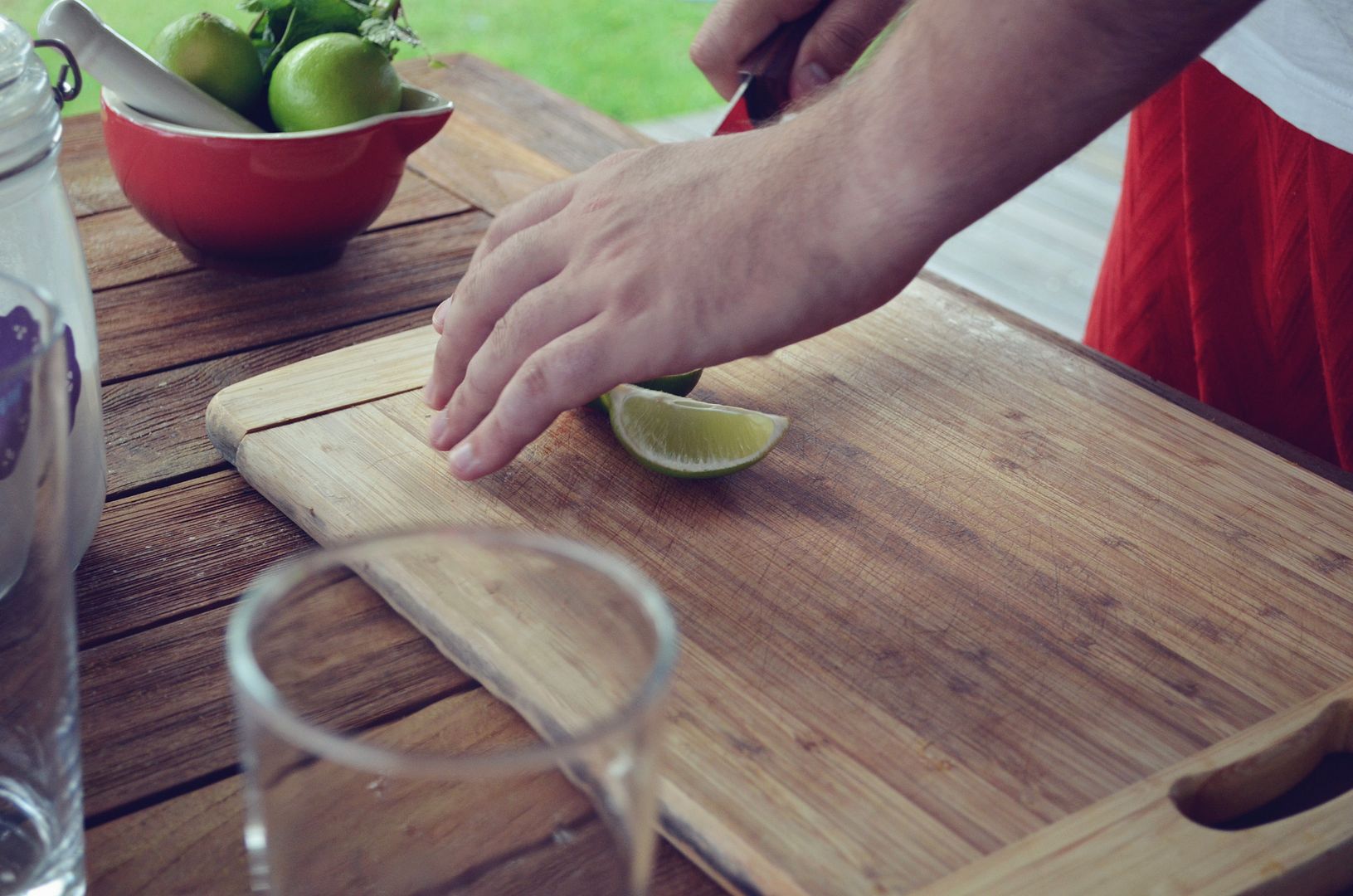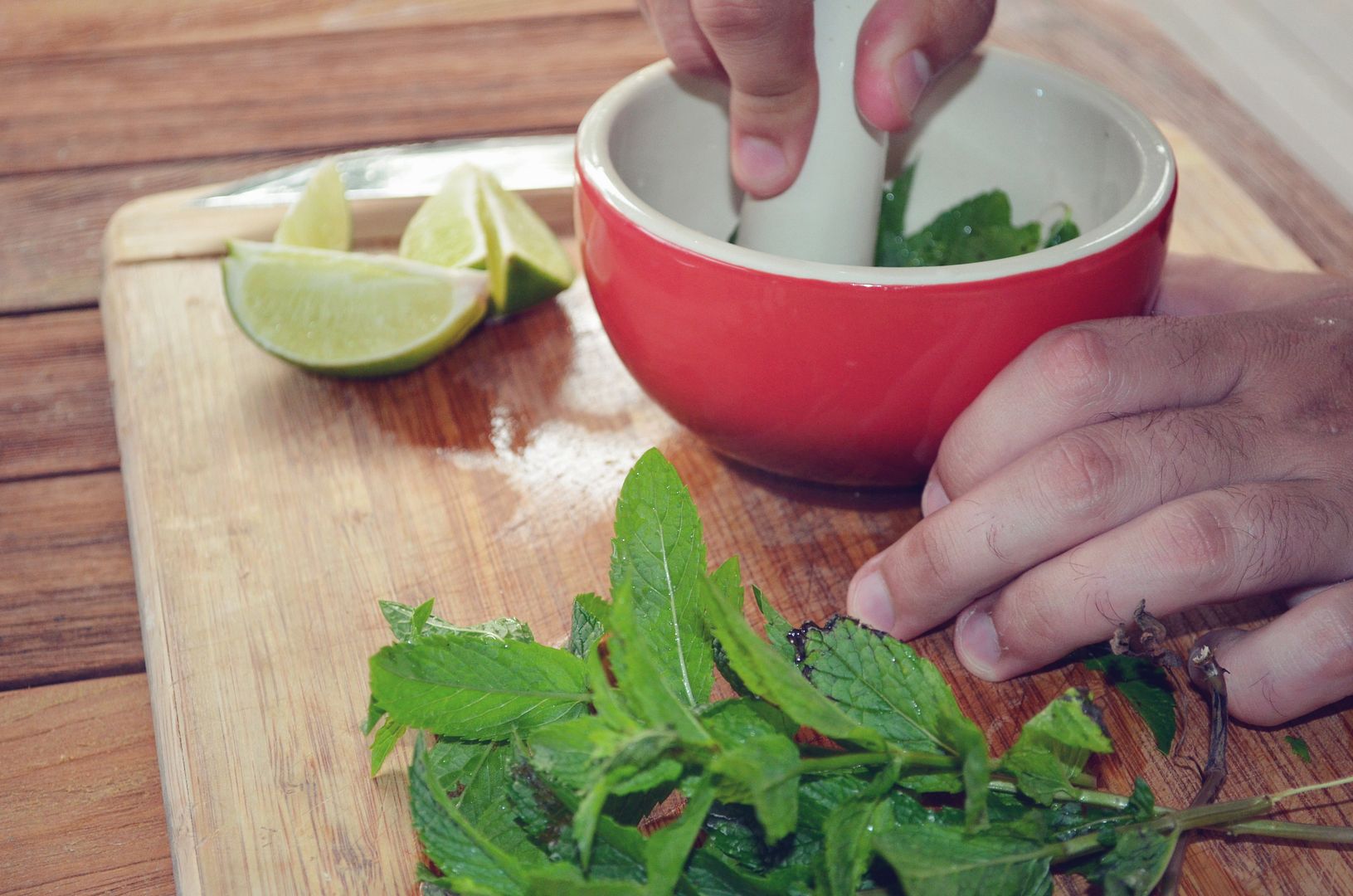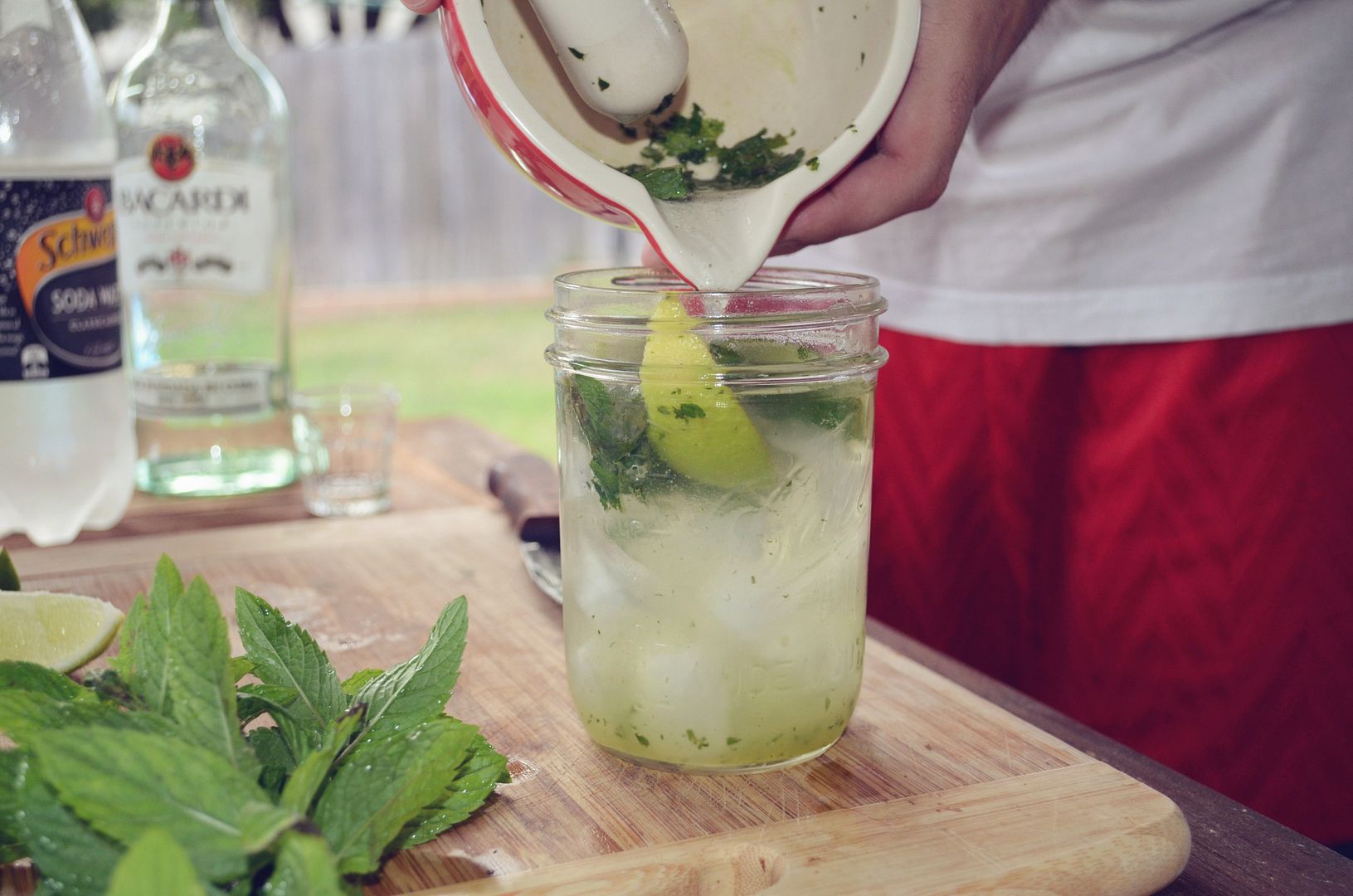 Happy New Year!
I Love this time of year because it feels like anything is possible like I could do anything, achieve anything.
2012 has been a big year for my little business but even bigger for my family with the addition of our newest design Leonid.
He has slotted into our family perfectly, he is mild mannered and almost alway content to just sit and watch Maksi's antics.
Watching them together is just the best thing in the world. Maksi loves trying to make Leo laugh. He will jump up and down, pull funny faces or do just about anything to get his baby brother to look up at him and giggle.
I can't wait to see their relationship evolve into a beautiful friendship.
I don't really know what will happen in 2013, I feel like anything could.
I used to be a real control freak ( ok I still am a bit) but I used to be so sure of things I felt like i knew exactly what was going to happen and exactly how I would react to every situation but now I feel like I am surprised everyday. In a good way
I can't wait to see what 2013 brings.
Drinks!
Aleks is loving Mojitos at the moment. He uses this recipe and they are totally delicious. He has been a little sick lately so we haven't indulged in one of these for a while we have all the ingredients prepped and ready to go for tomorrow night and we can't wait to indulge.
We are headed to Aleks brothers house with the babies for dinner. Then we will be dropping them off at the grandparents at bed time so we can PAAAARTY you know till exactly 12pm.
The most exciting part…….. the babies are going to sleep at my parent place so the next morning!!! We can get up at anytime we want. Woot Woot!! now thats what I call a party!!
Resolutions?
I do love a new years resolution. Just a few things that I feel will enrich mine and my families lives.
More special dinners on the deck with my loves
Long walks on my own, or with my babes
I want to do somethings for my self, like taking up crochet or just reading more
Learn more about my DSLR ( this one I already have a jump on I am going to The Nursery on Jan 3)
I have been doing a bit but I want to do more "home pre-schooling activities with Maksi"
and lastly I am going to dive head first into project life. I am great at taking lots of photos of my family and what we are up to but I haven't printed many photo books, so I really want to do that in the new year.
Are you making resolutions this year?
Happy New Year to you and yours
See you on the flip side xx
Julesxx
;