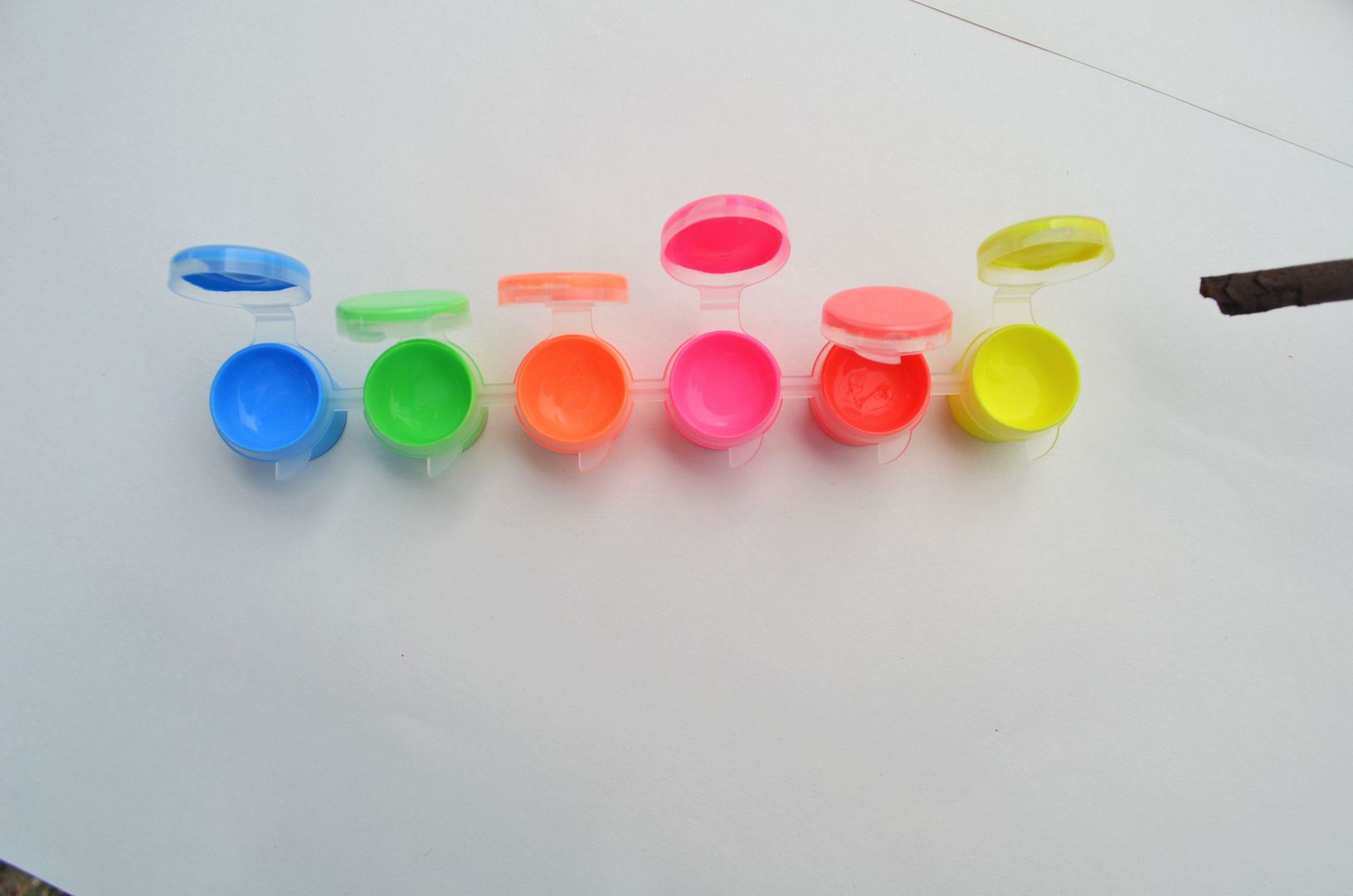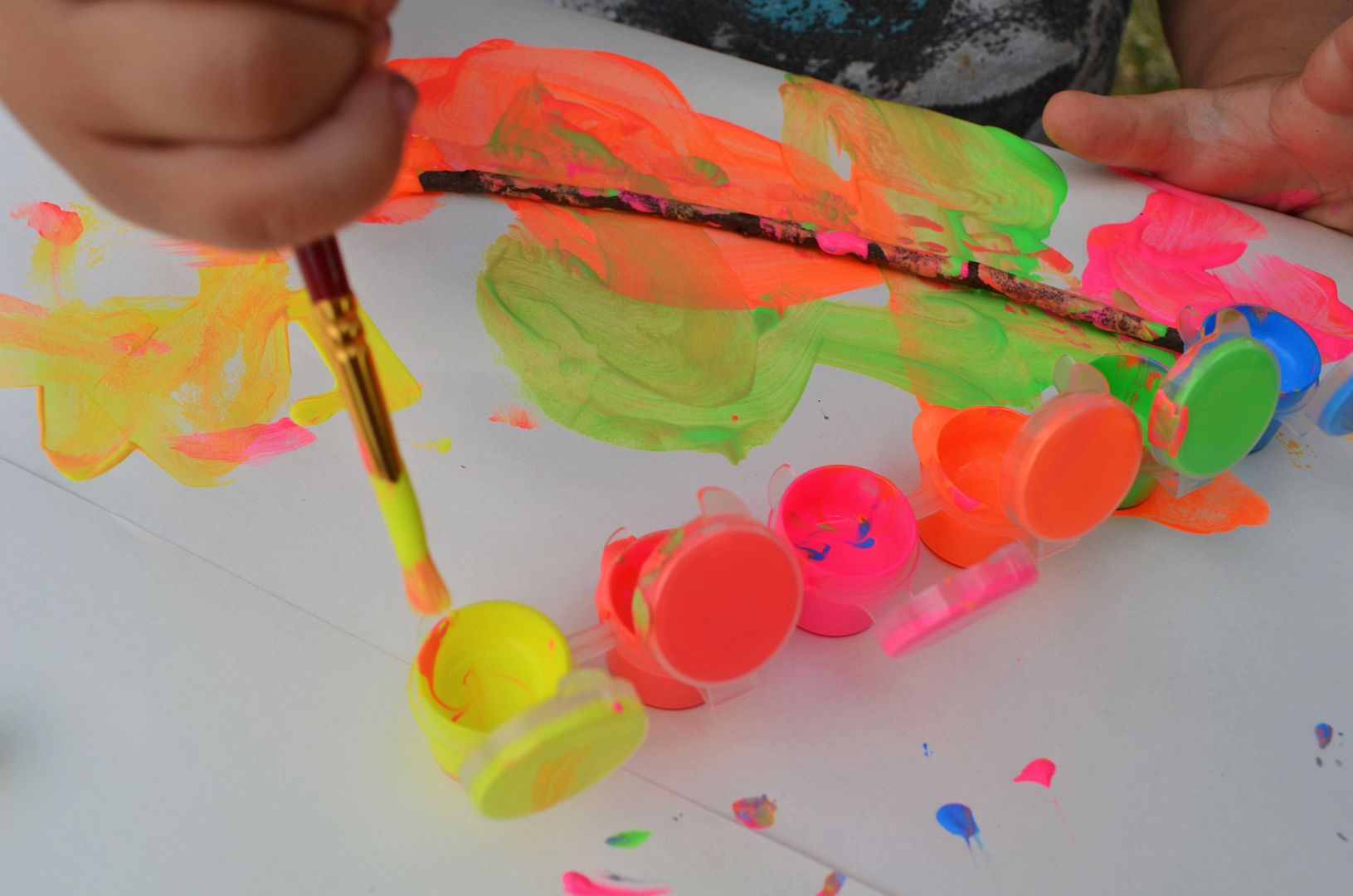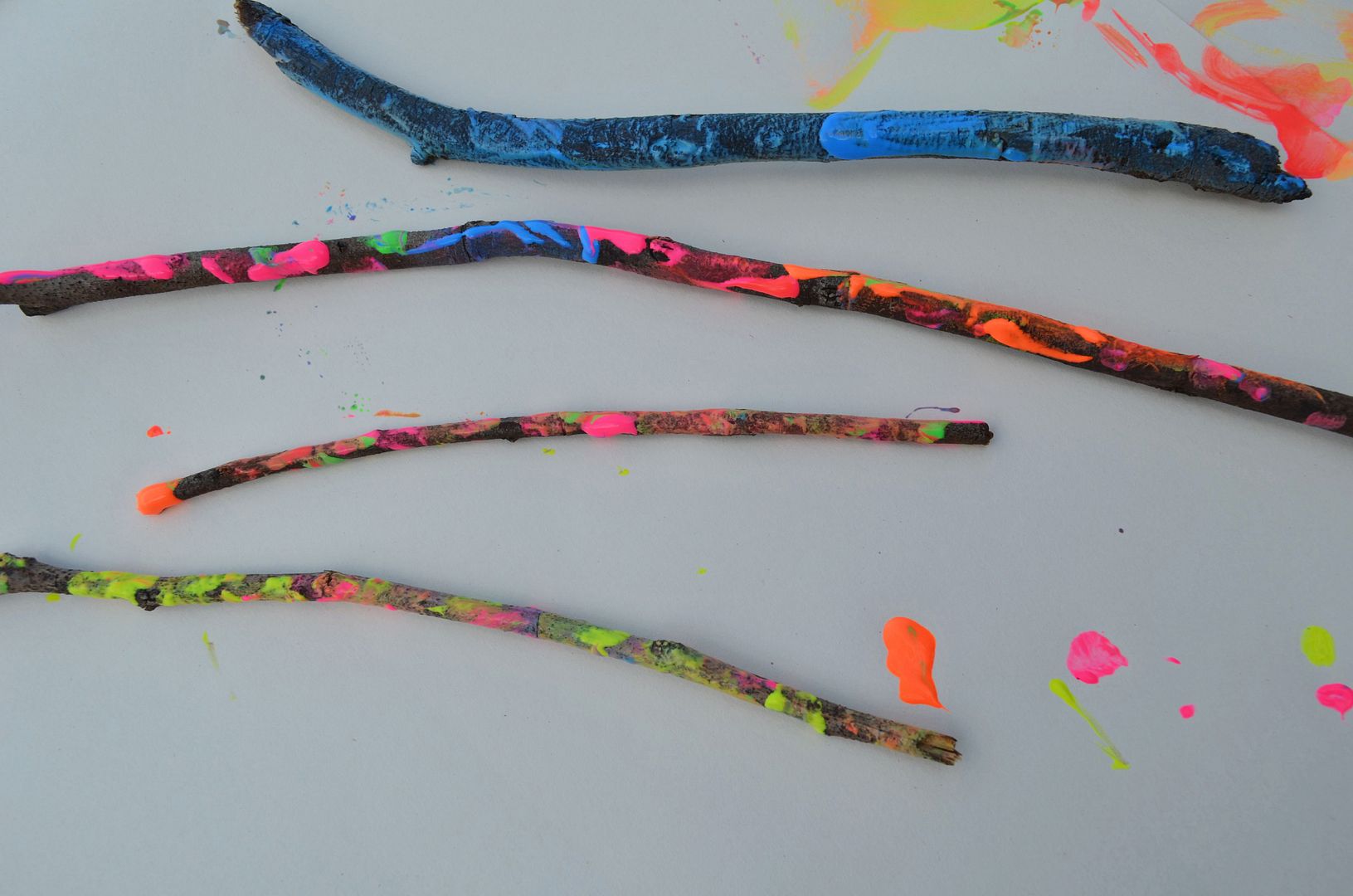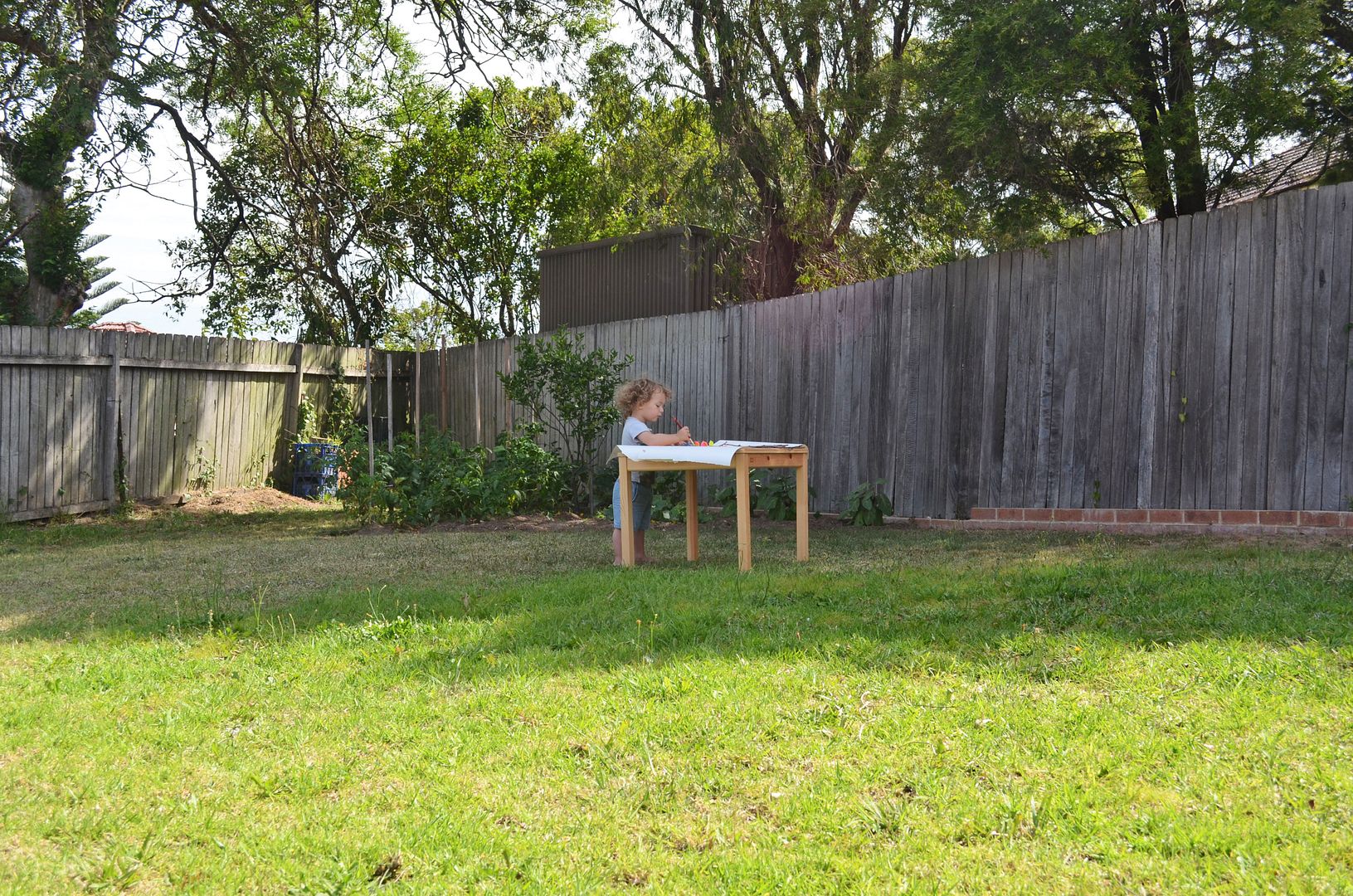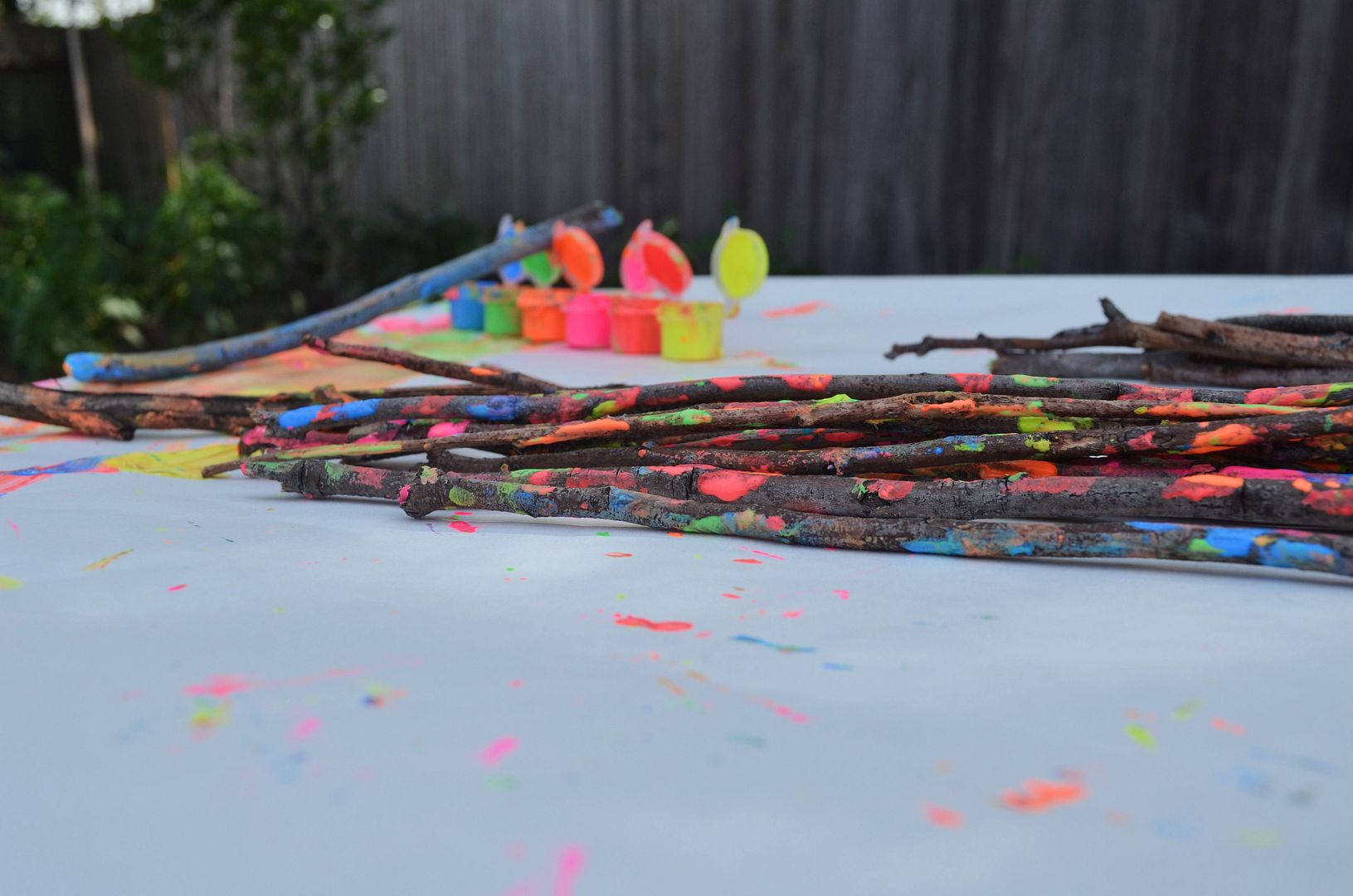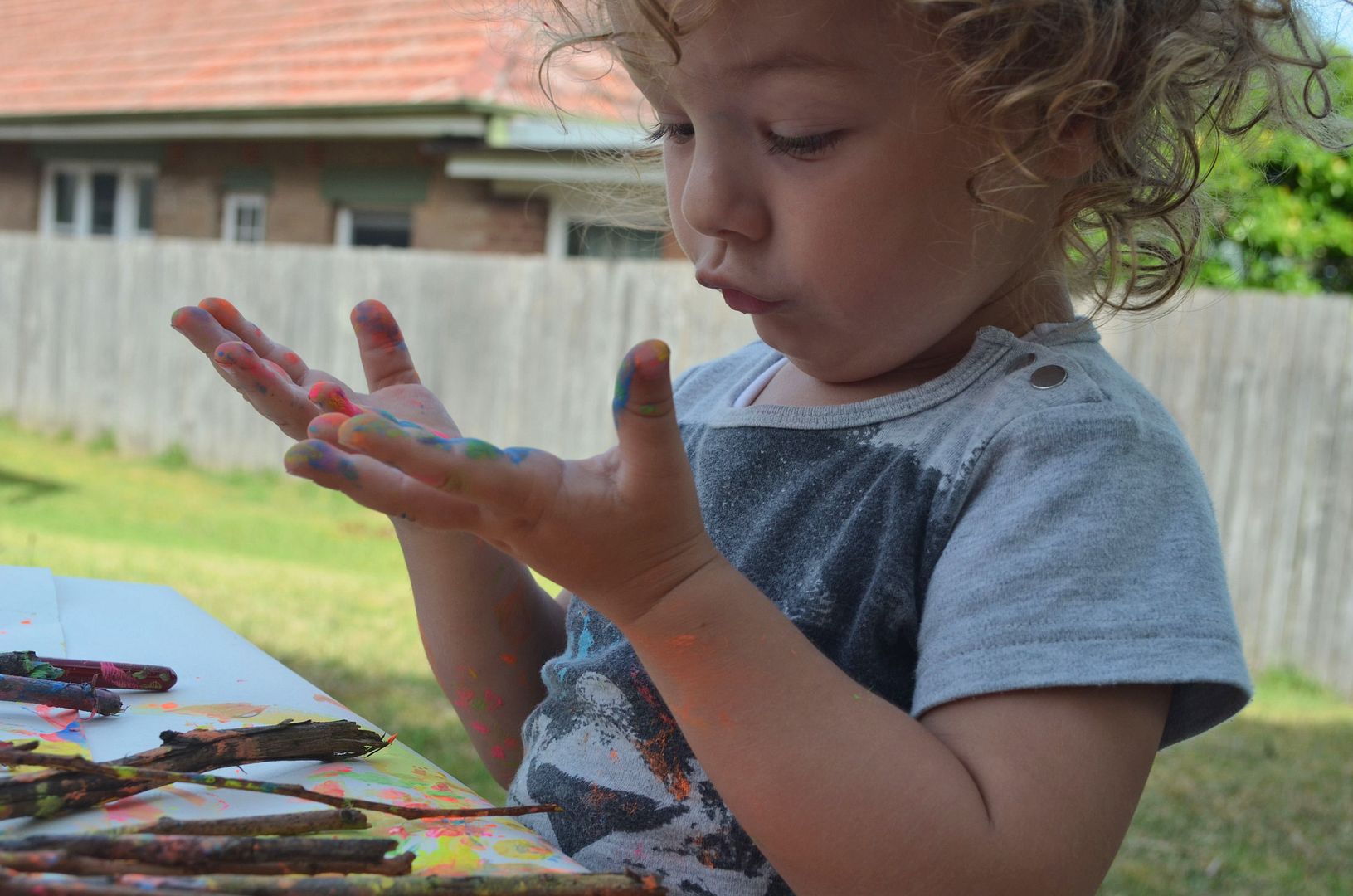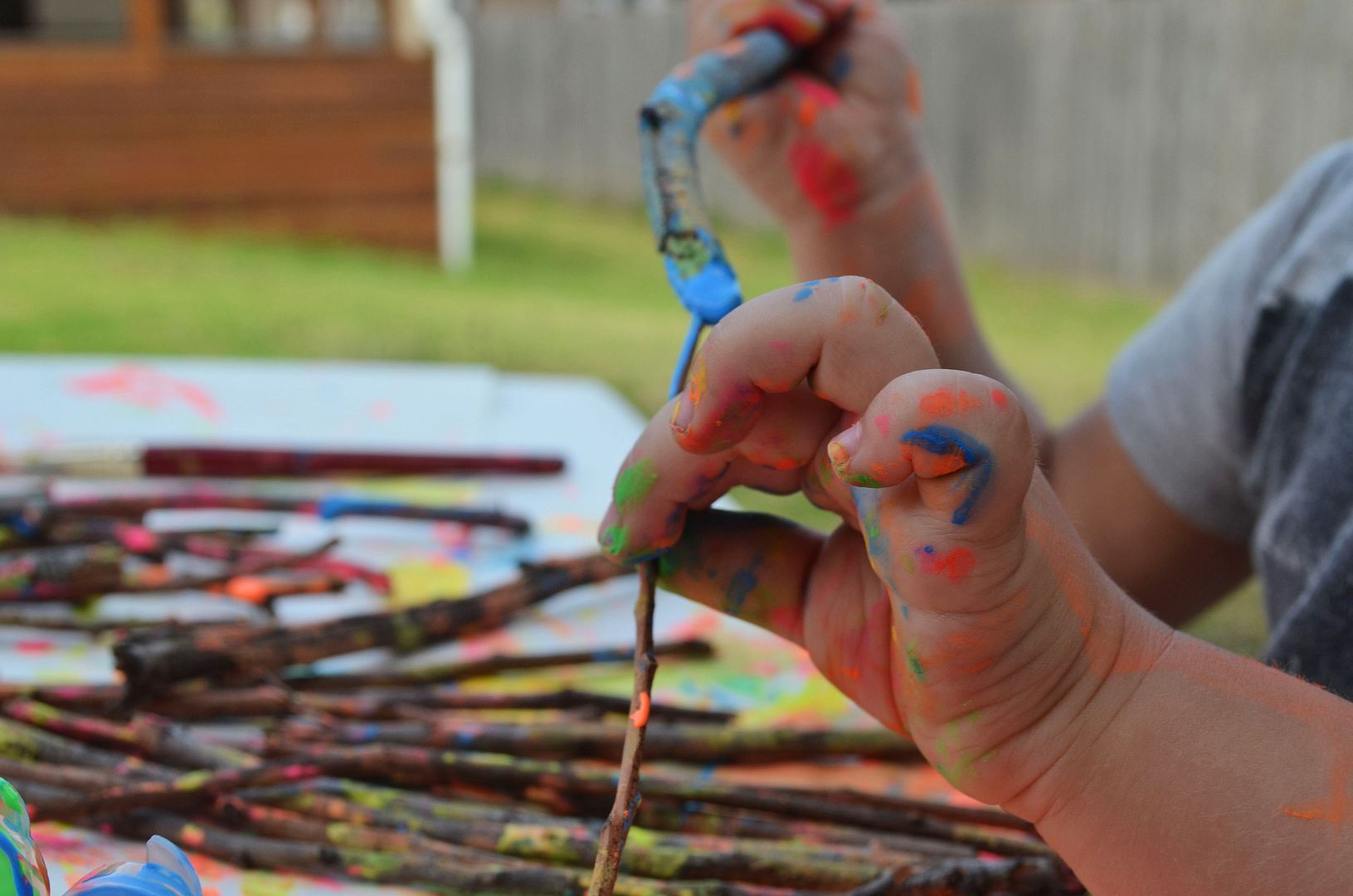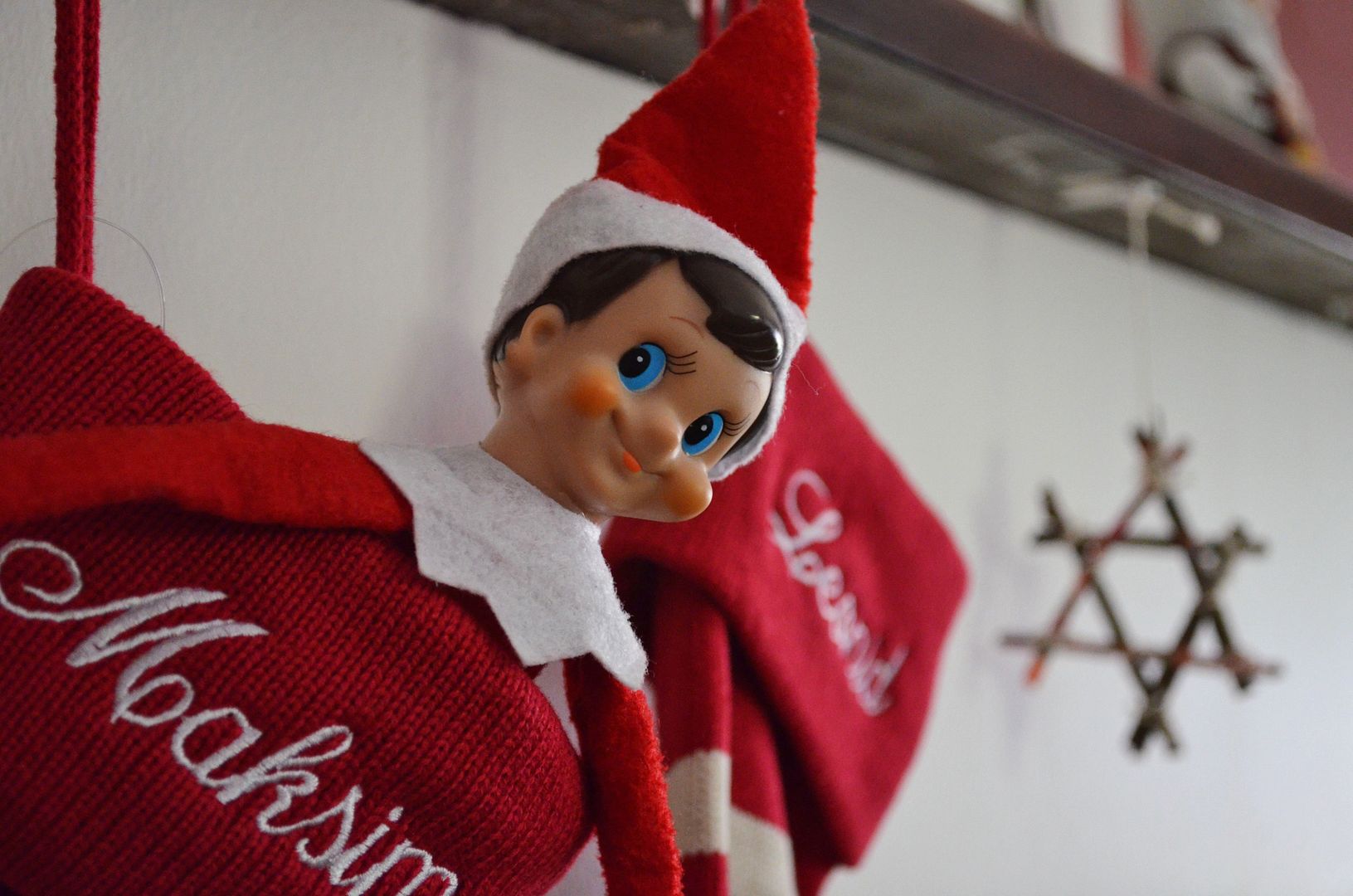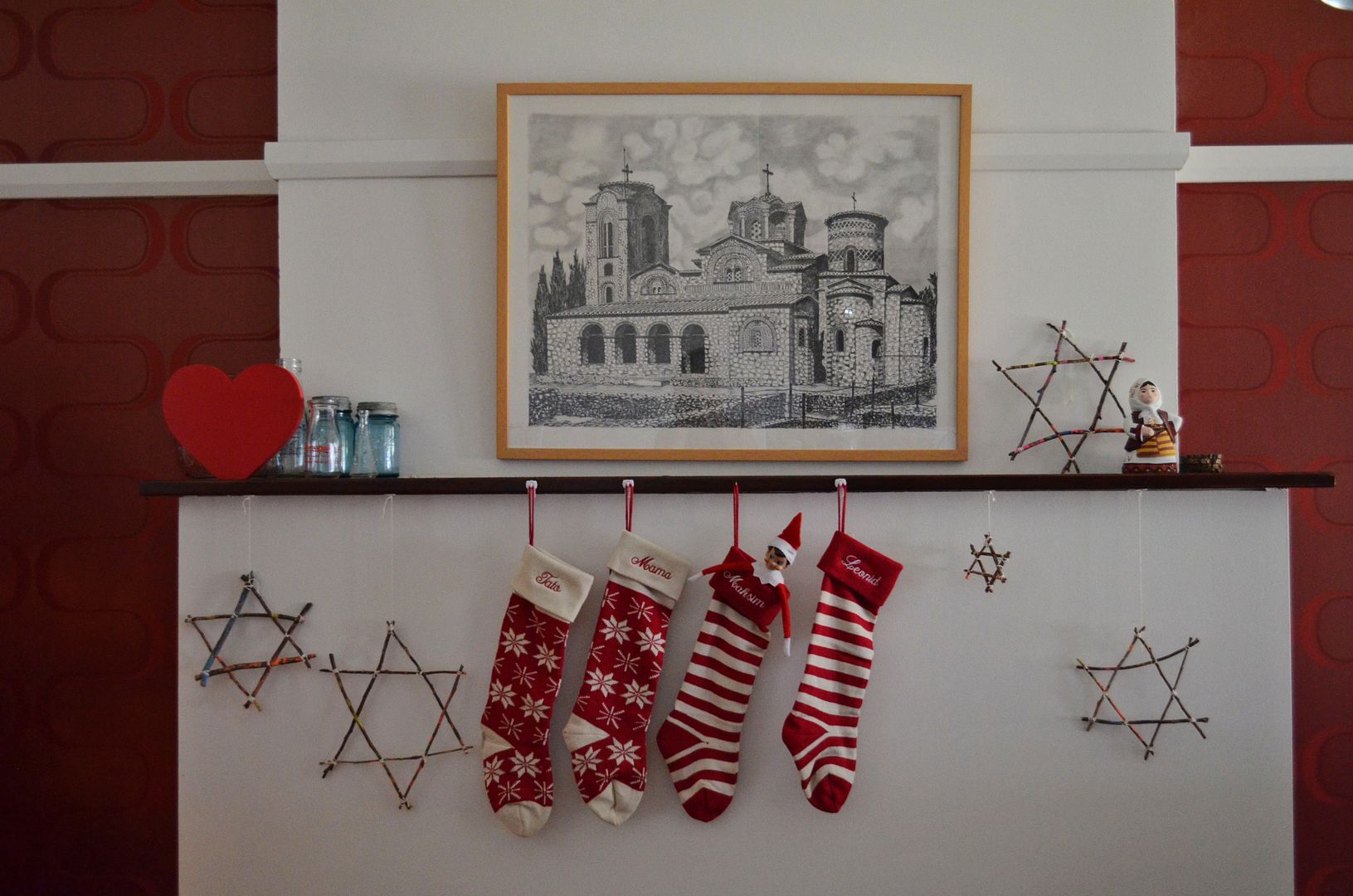 I can't tell you how many times a day Maksi will come over and say "muma painting?" it's so cute, makes me melt every time. I really wanted to have a go at making twig stars. So Maksi and I collected some on one of our trips to the park.
After we were finished painting them, I took to them with some garden shears to make them even then bound them together with string and hung them from the fire place.
When Maksi got up from his nap he ran over pointed to them and said "stars, bootiful"
Is there a cuter age then 2?
linking up with this lovely lady