It's christmas again! So soon you say but yes it is christmas again in our home.
Bozik as we call it.
The traditional orthodox christmas celebrated on January 7 (based on the old Julian calendar)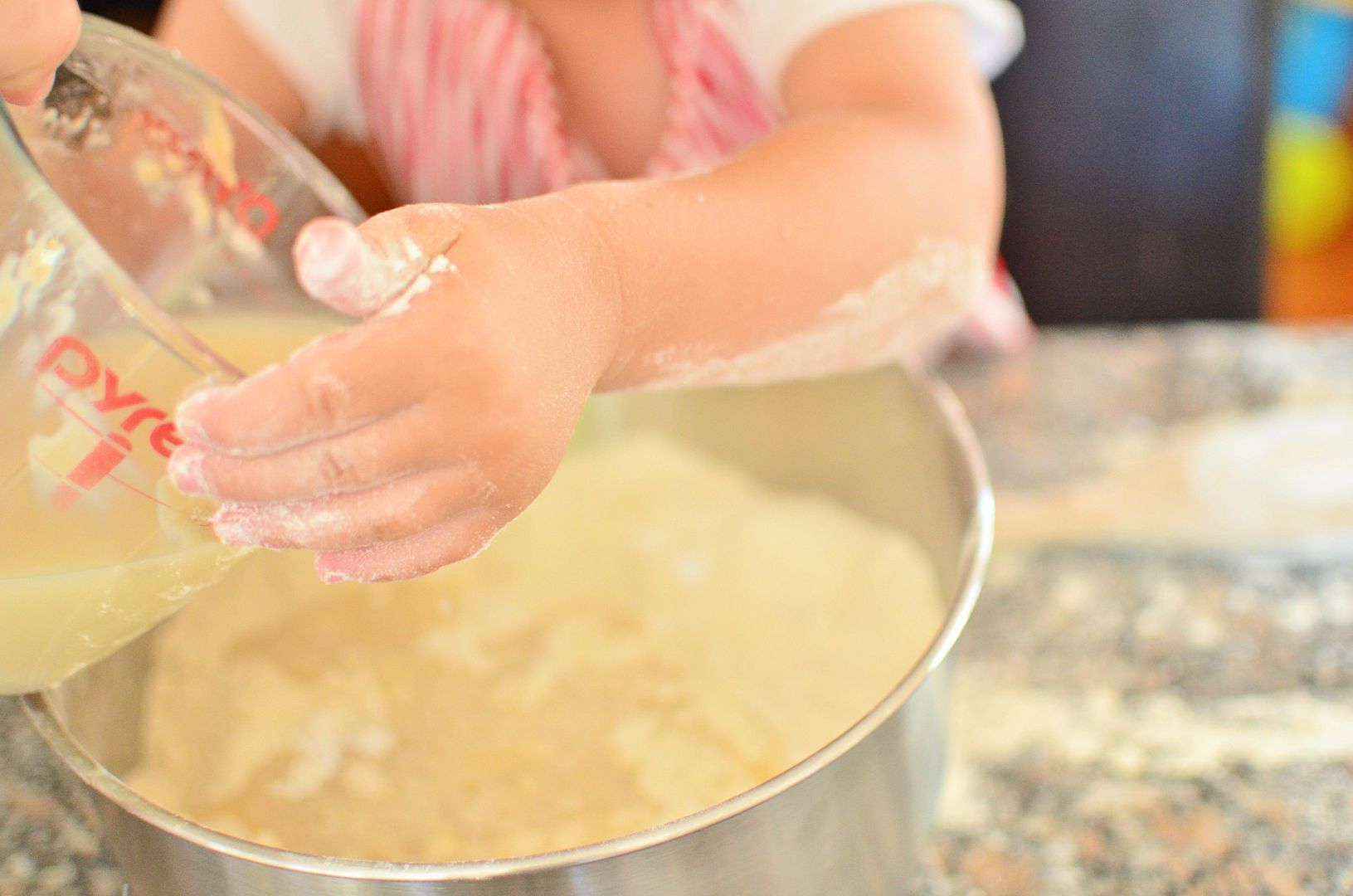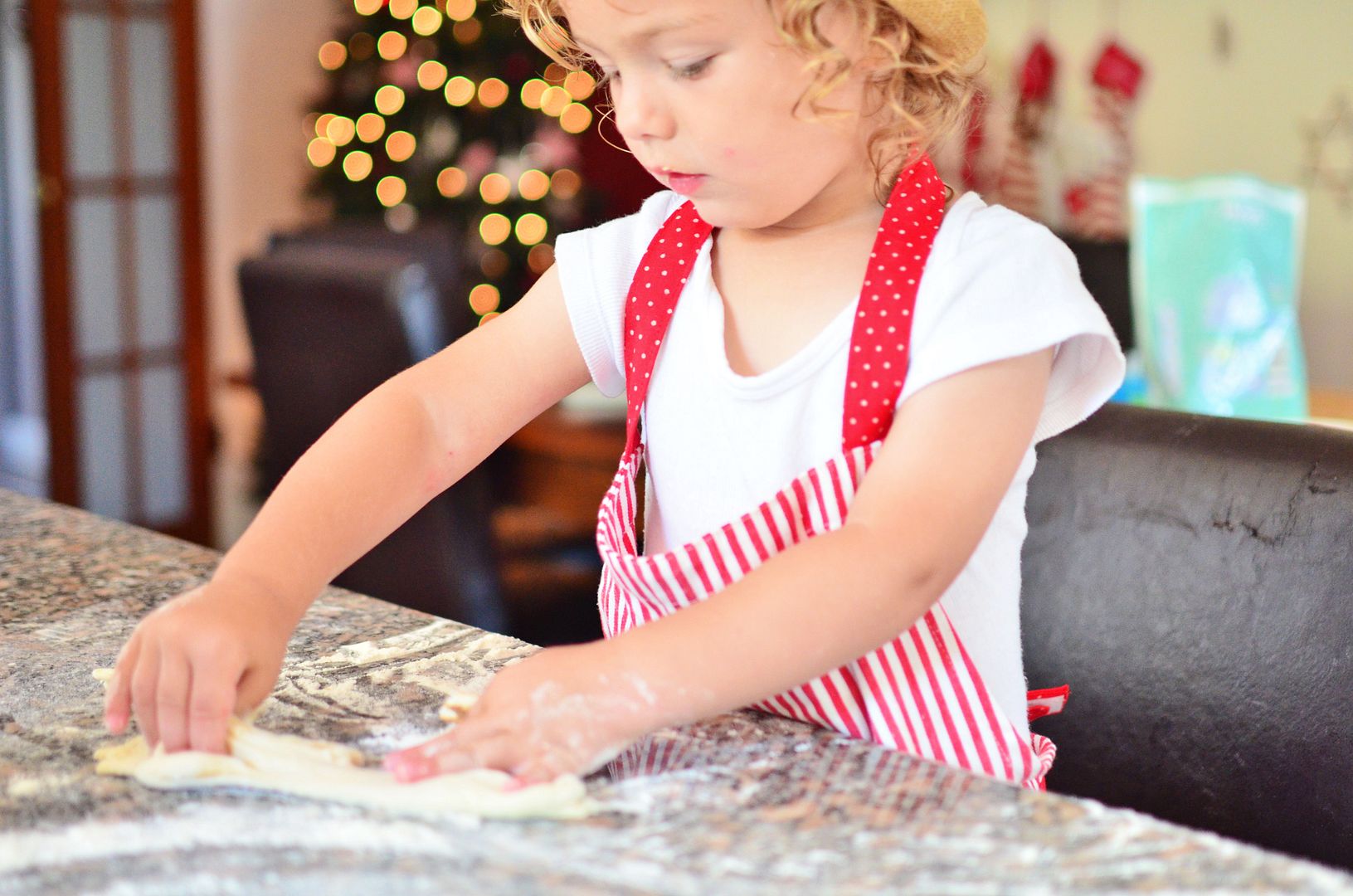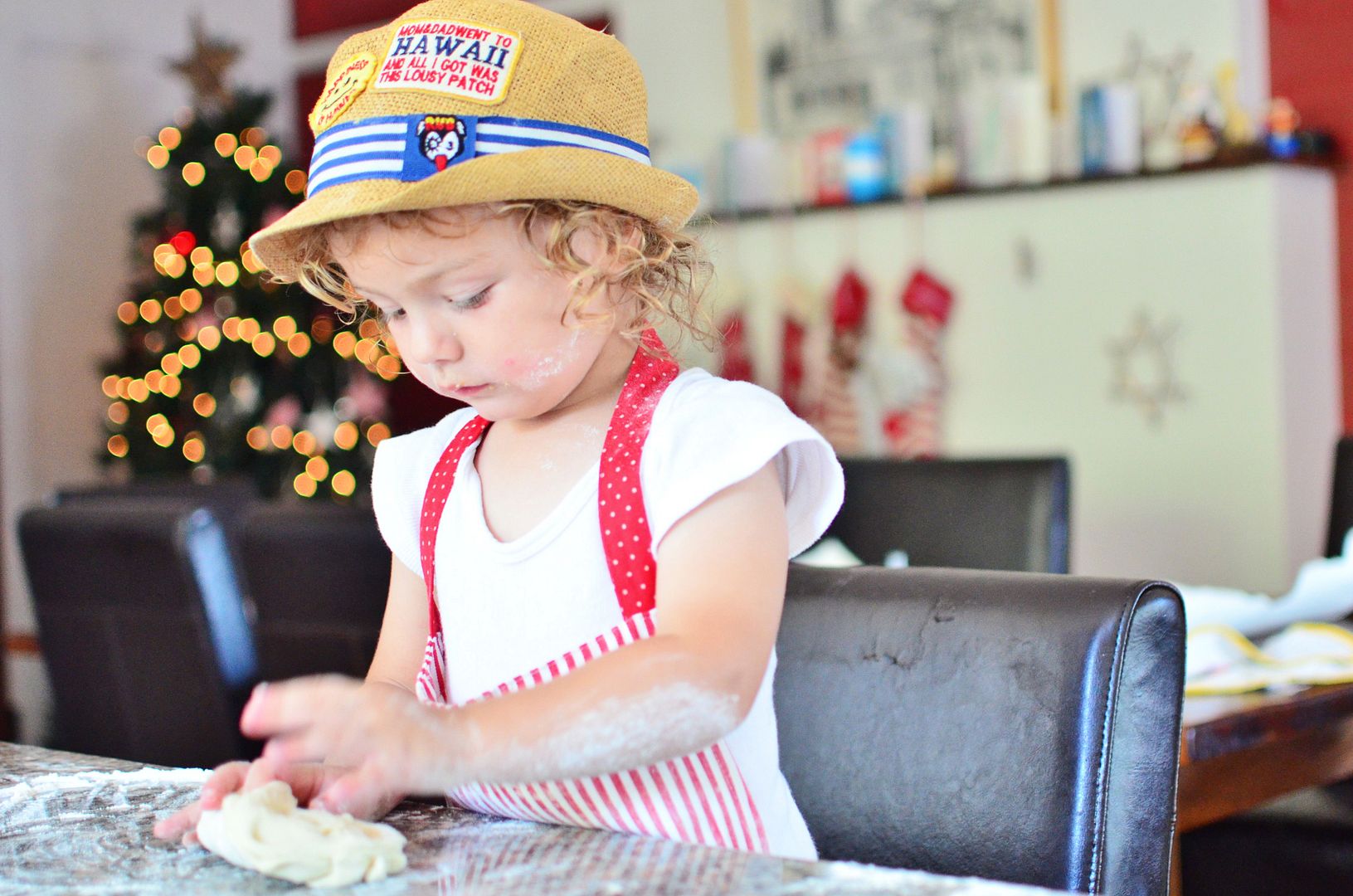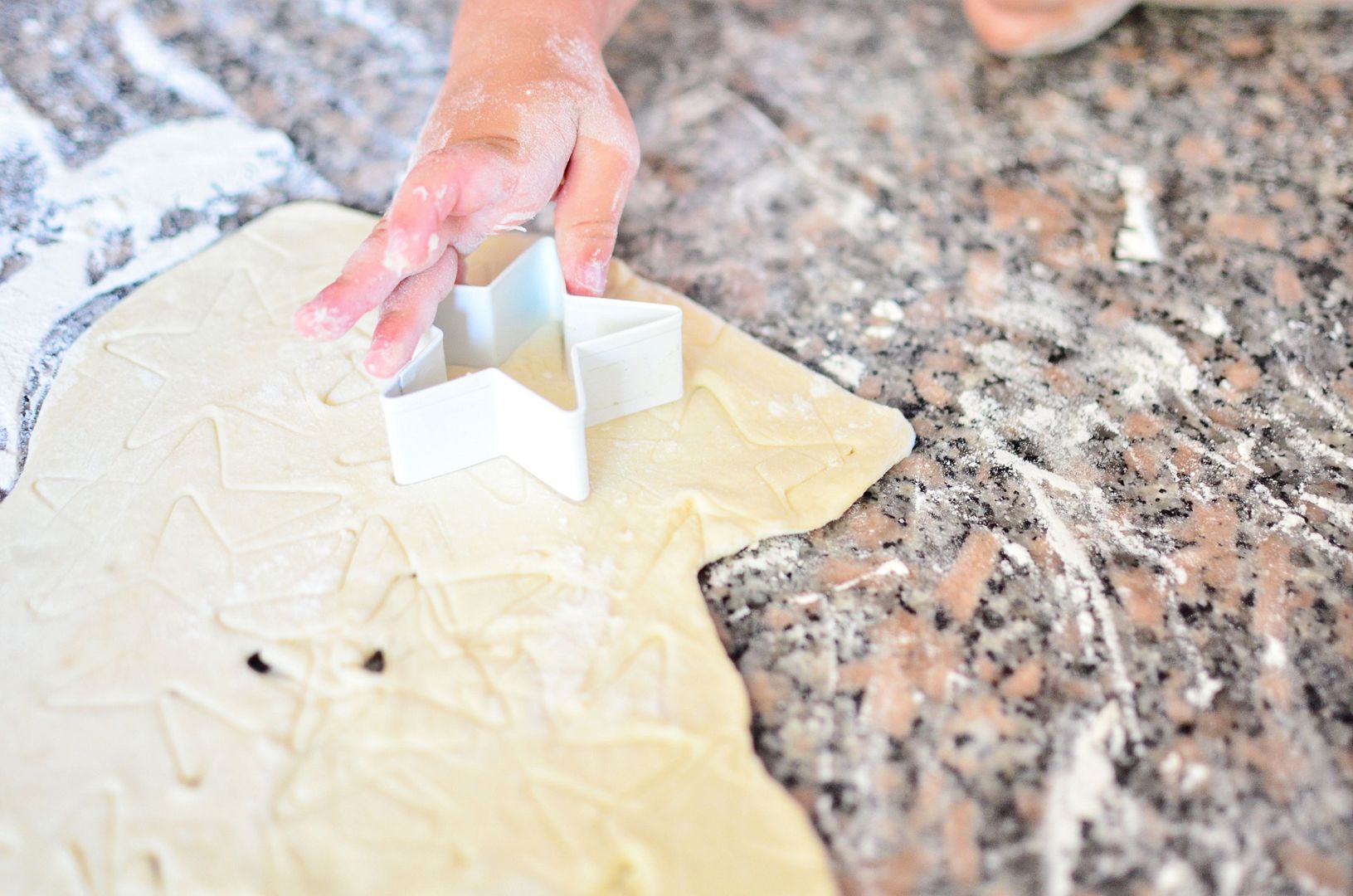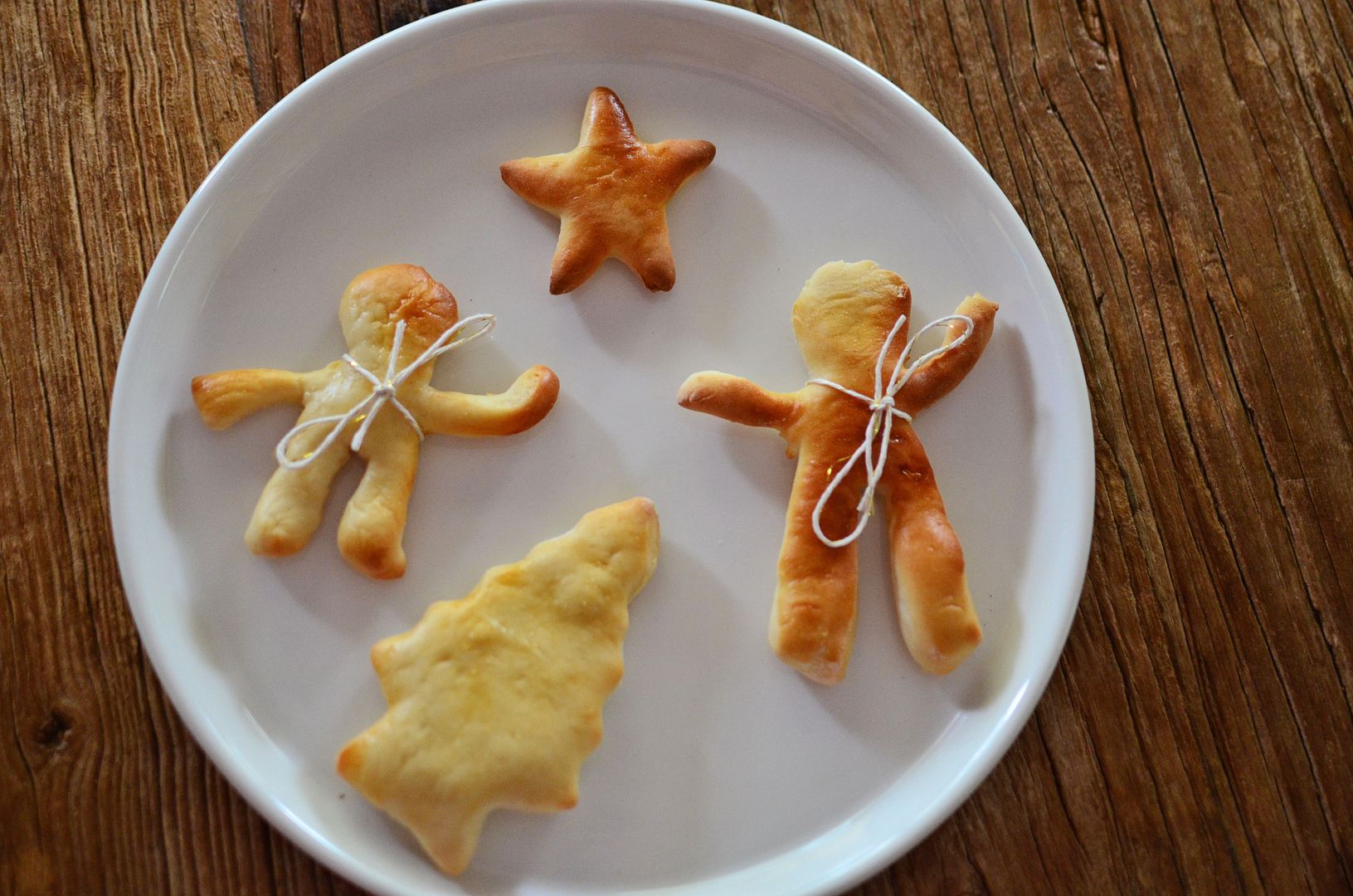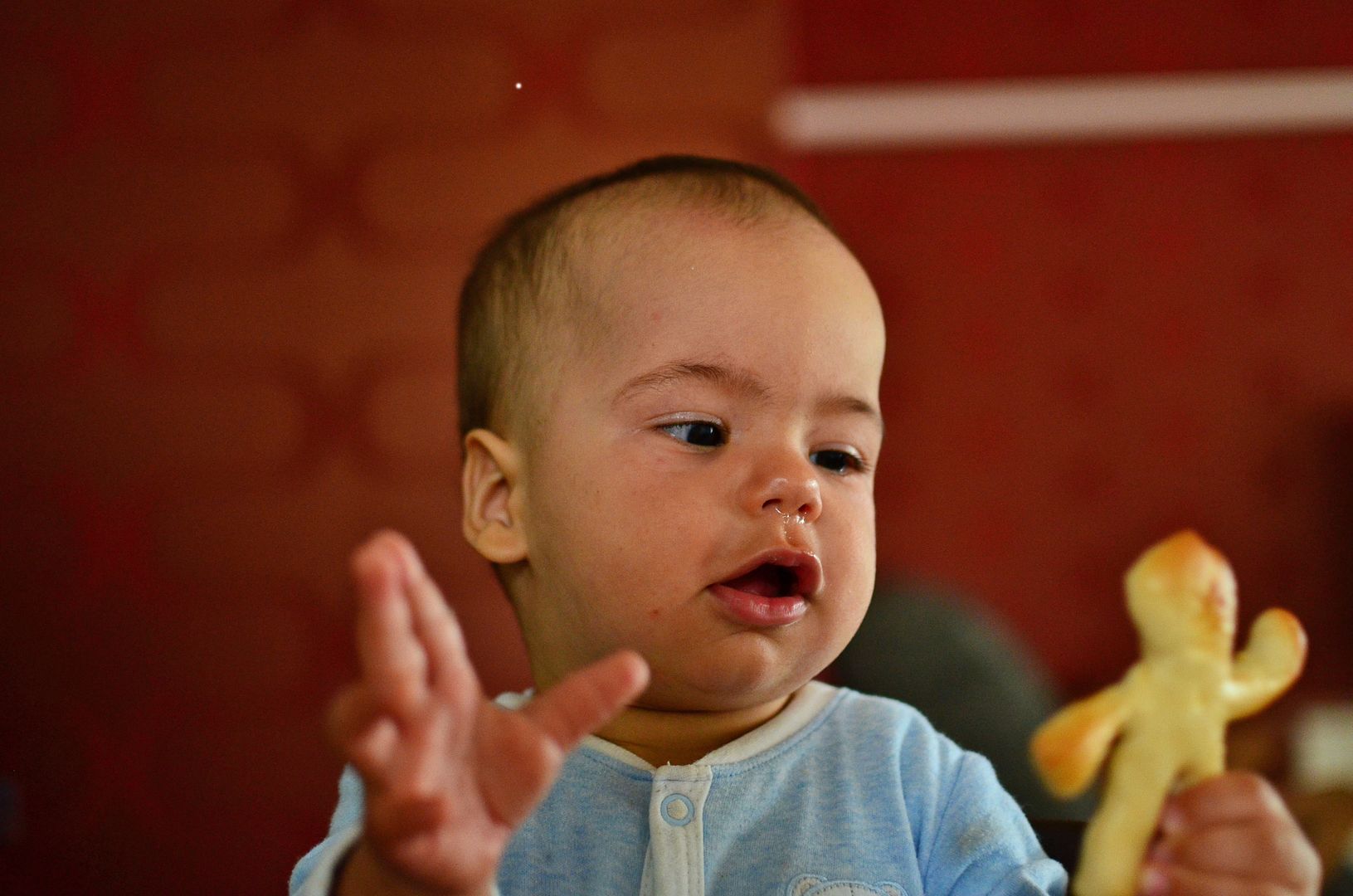 The celebrations for this christmas are much more subdued ( as we are still recovering from the last one) On Christmas eve Maksi helped make bread into various shapes (my family have always made dolls).
Then in the morning as is tradition in my family the kiddies received the baked dolls as gift.
Once we downed our little dolls we headed to church then onto lunch with the family.
Simple and lovely.
Do you have any simple traditions like this in your family?
Julia xx