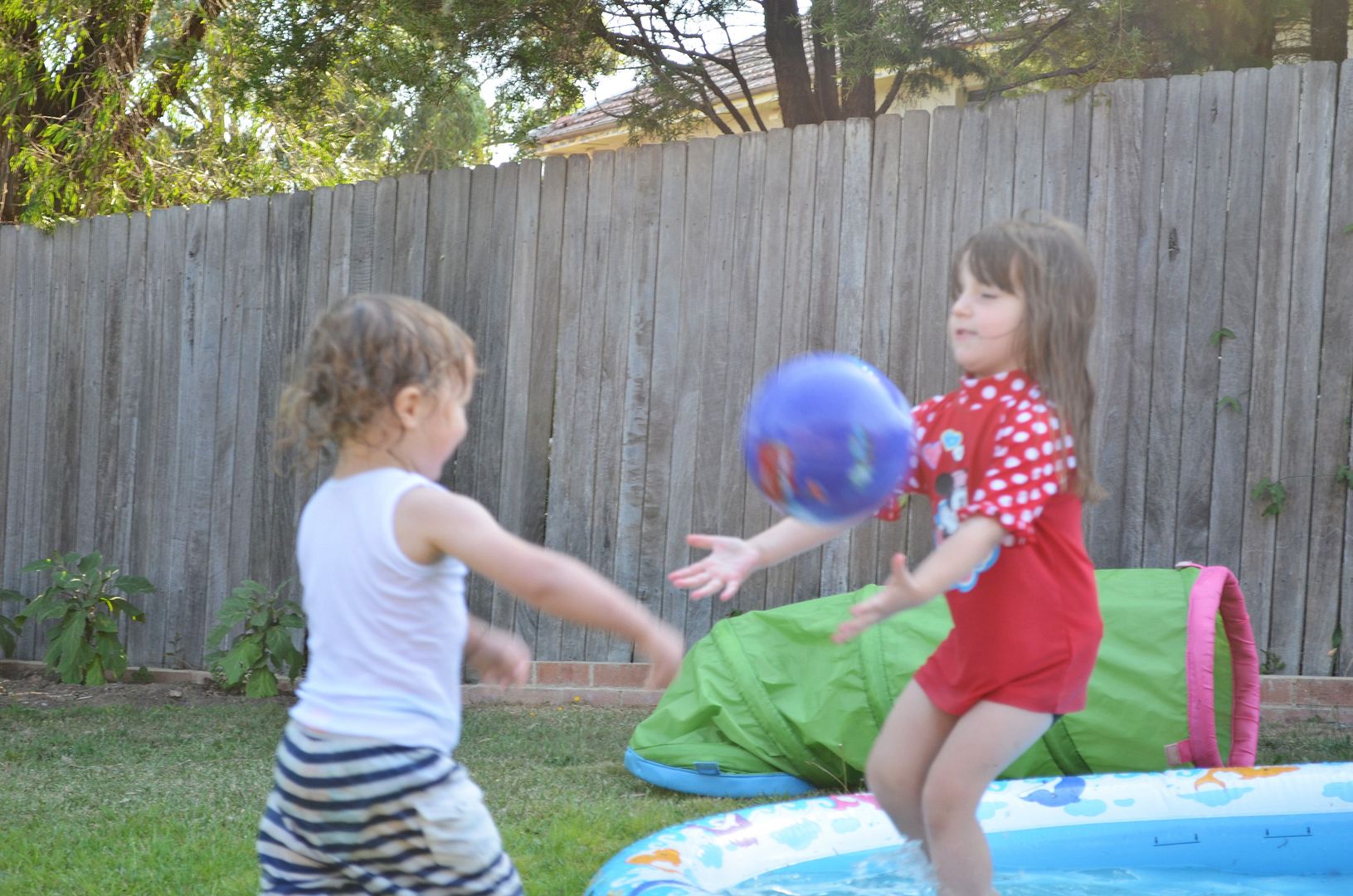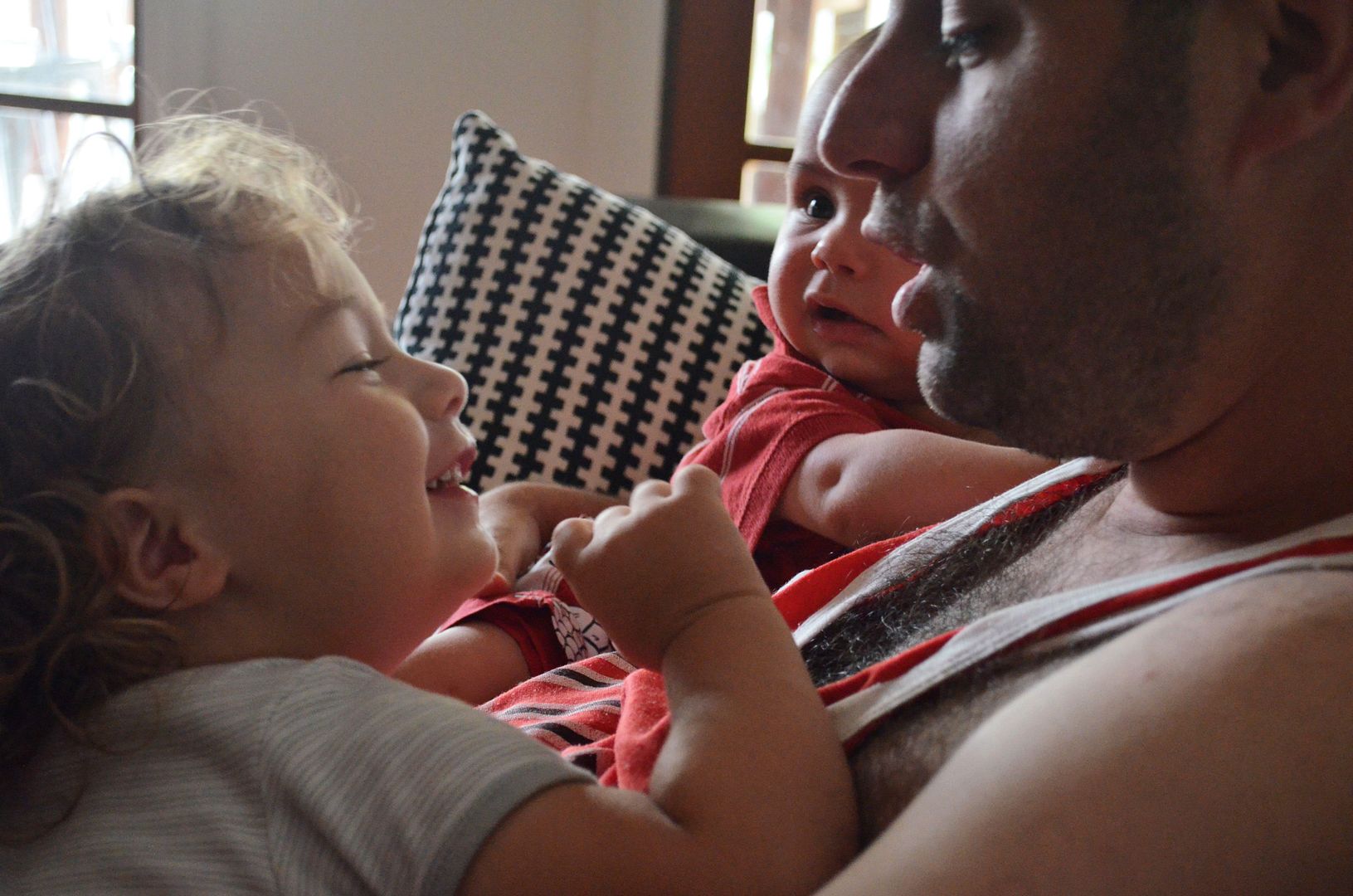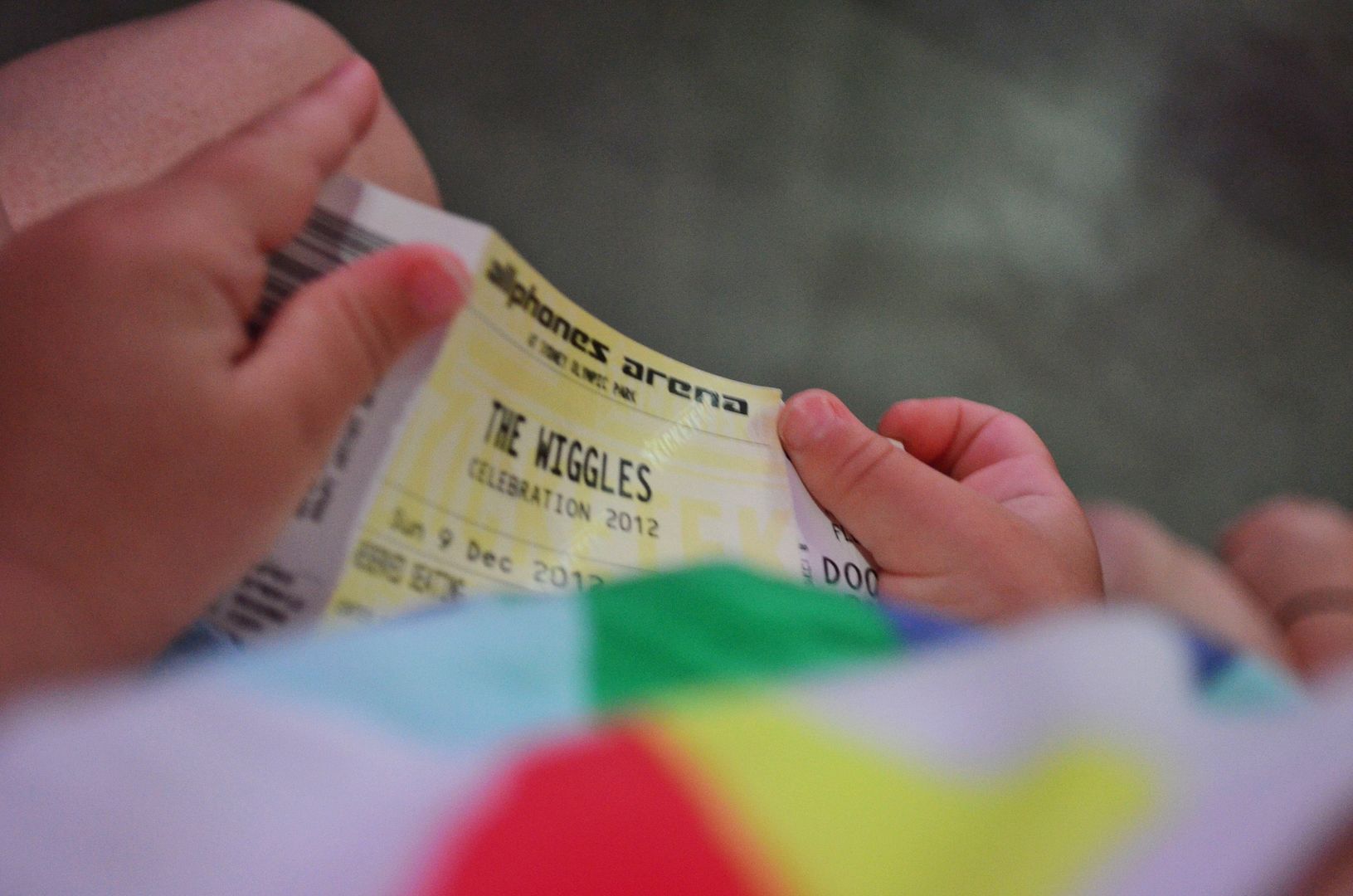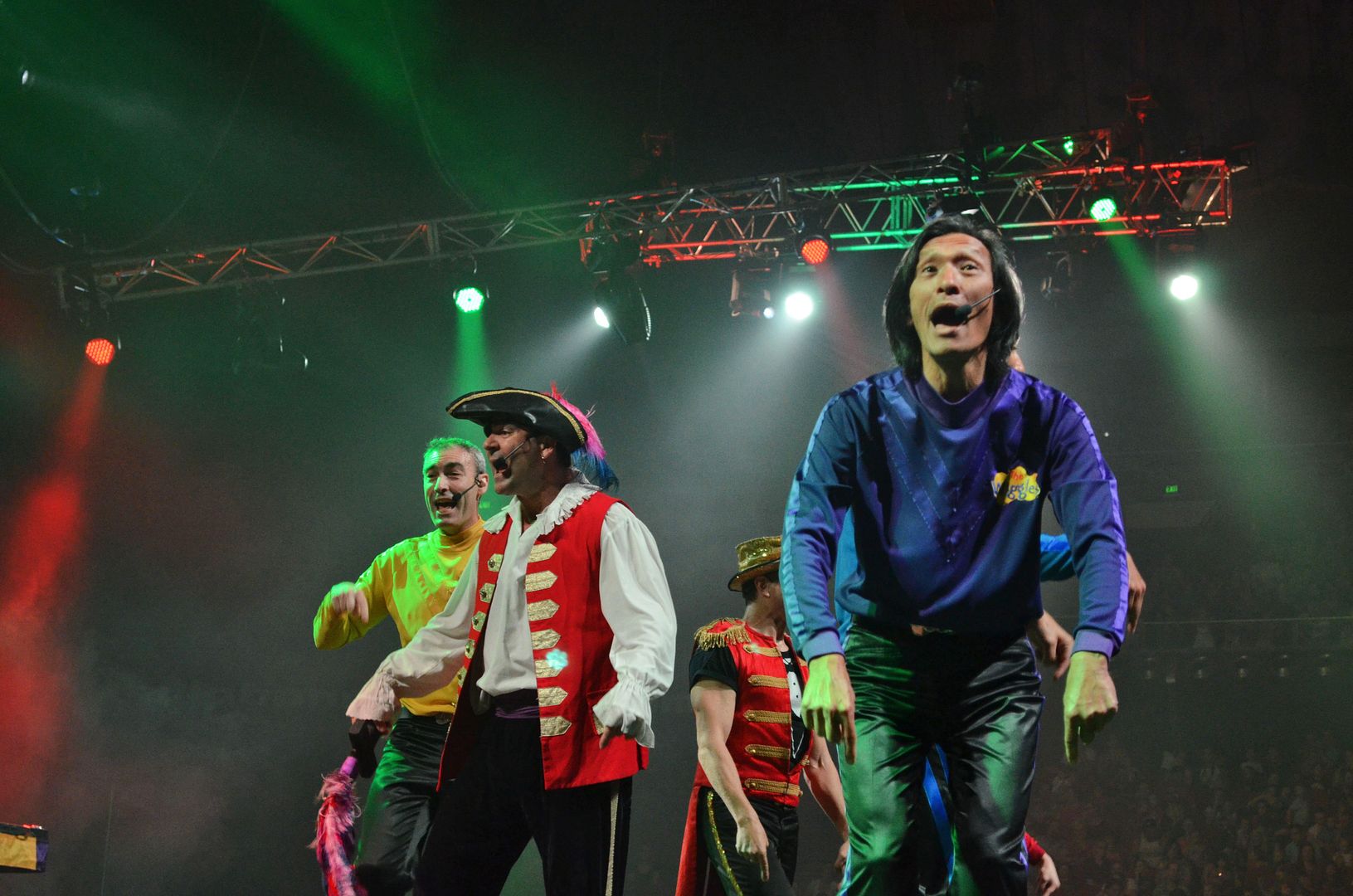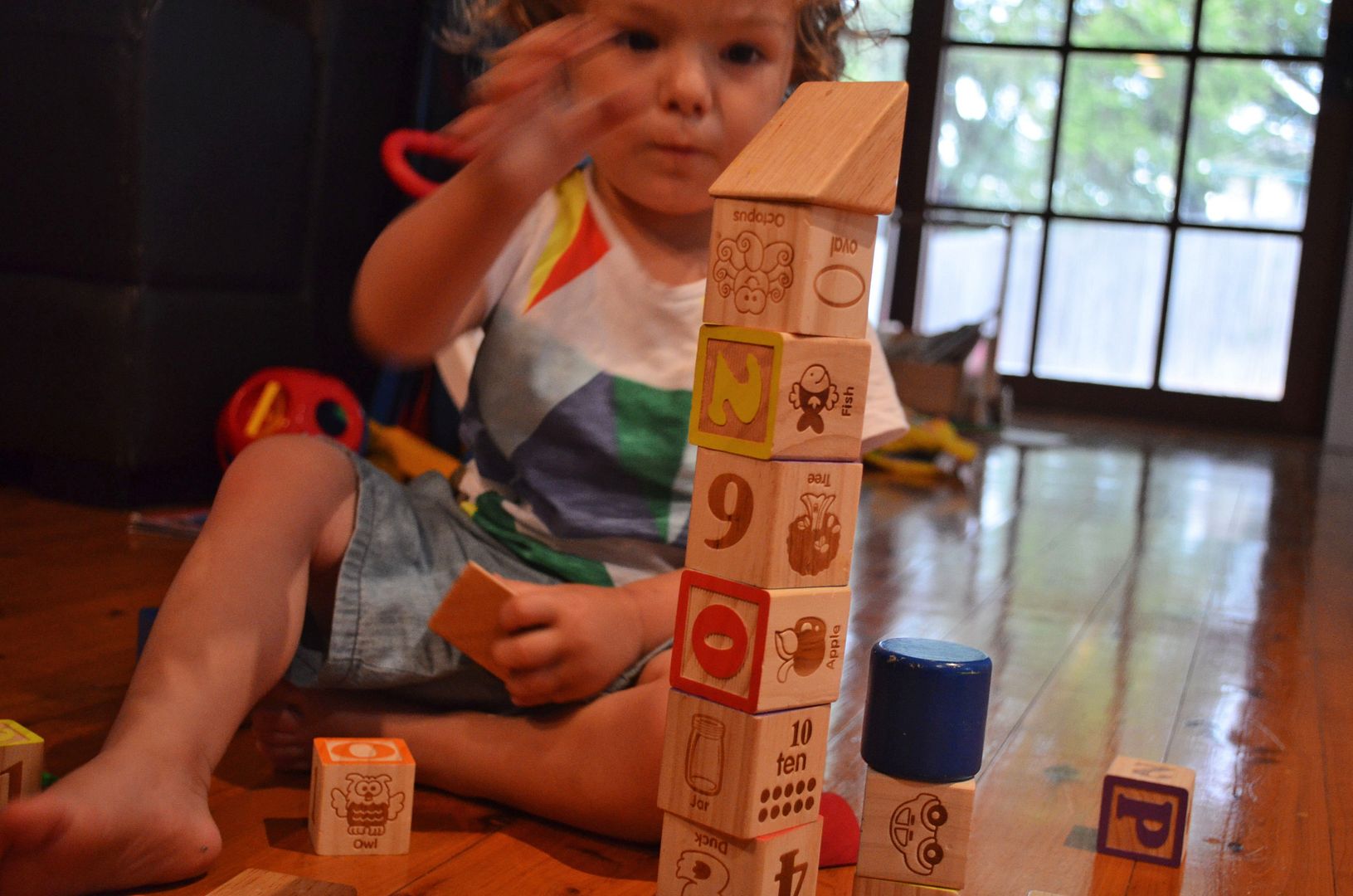 This weekend was super busy.
We celebrated, tried to keep cool, shopped and danced.
1. Local christmas fair
2. Cousins
3. Kiss Daddy, kiss Bucky
4. Maksi's first Concert
How was your weekend?
x
Please excuse the way my blog looks, I tried to give it a reno but got a little stuck. I designed all the graphic elements myself but just need some help putting it all together if you know anyone who can help I would be very excited to hear from you. 
Related posts: