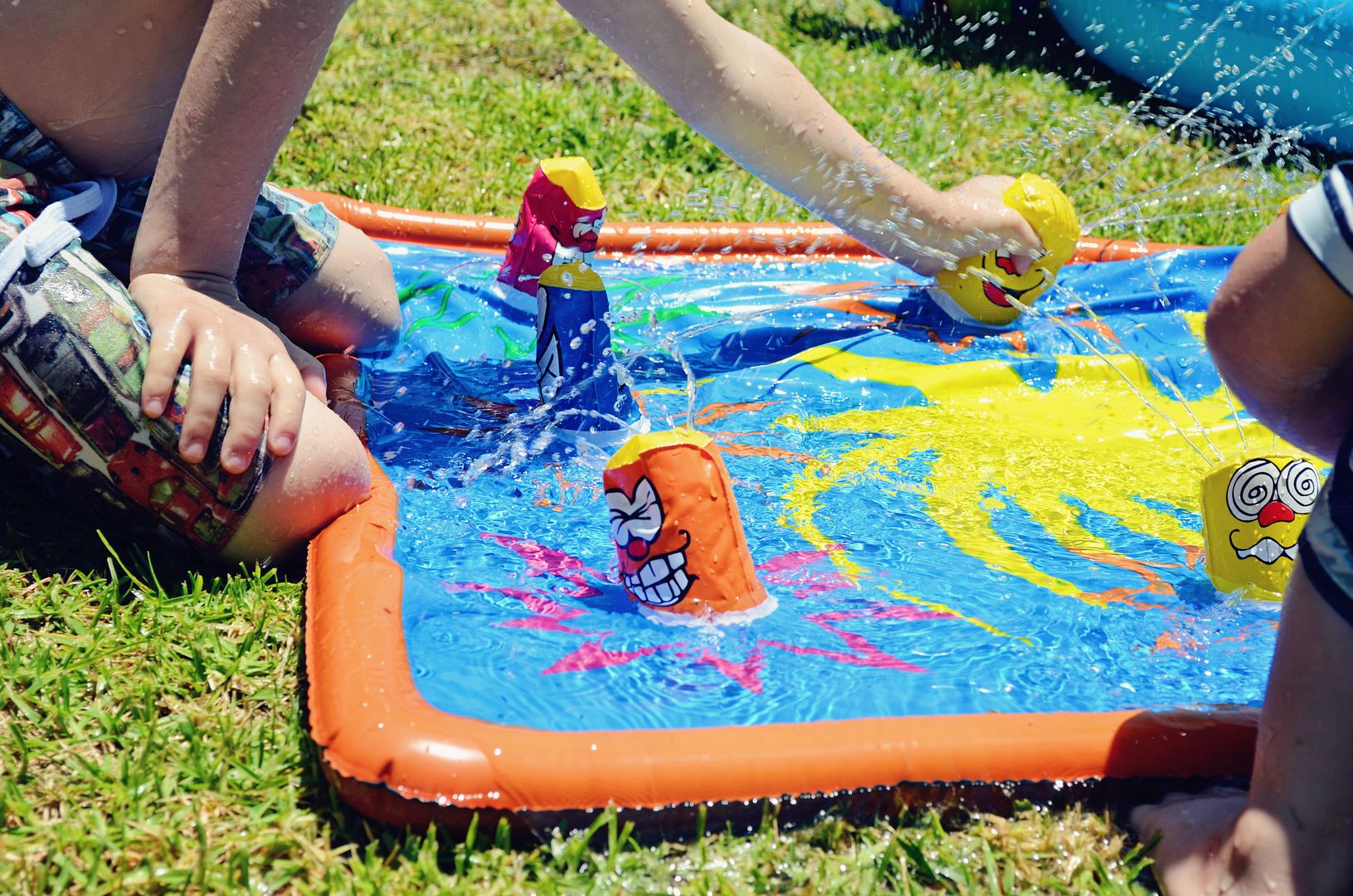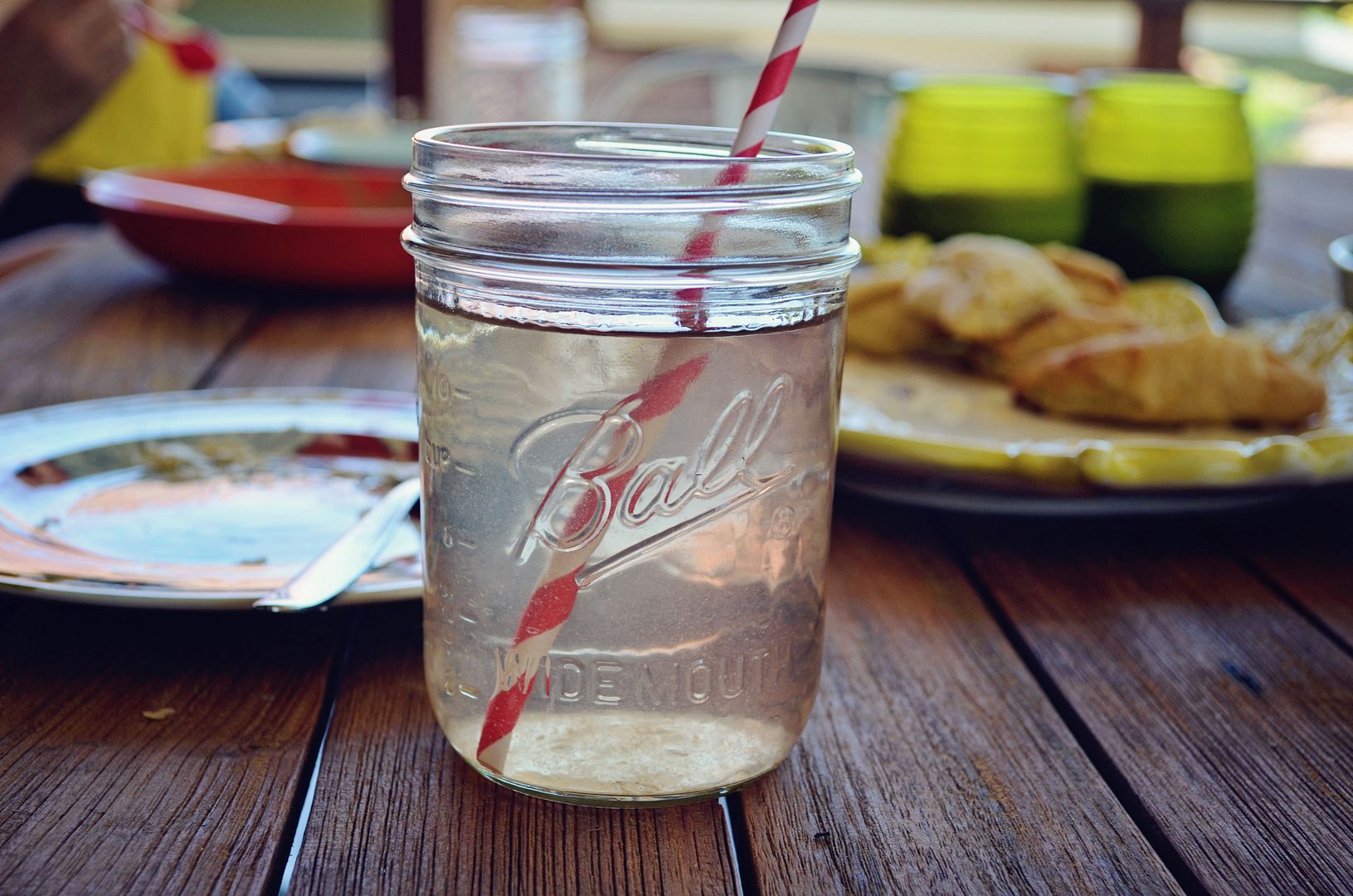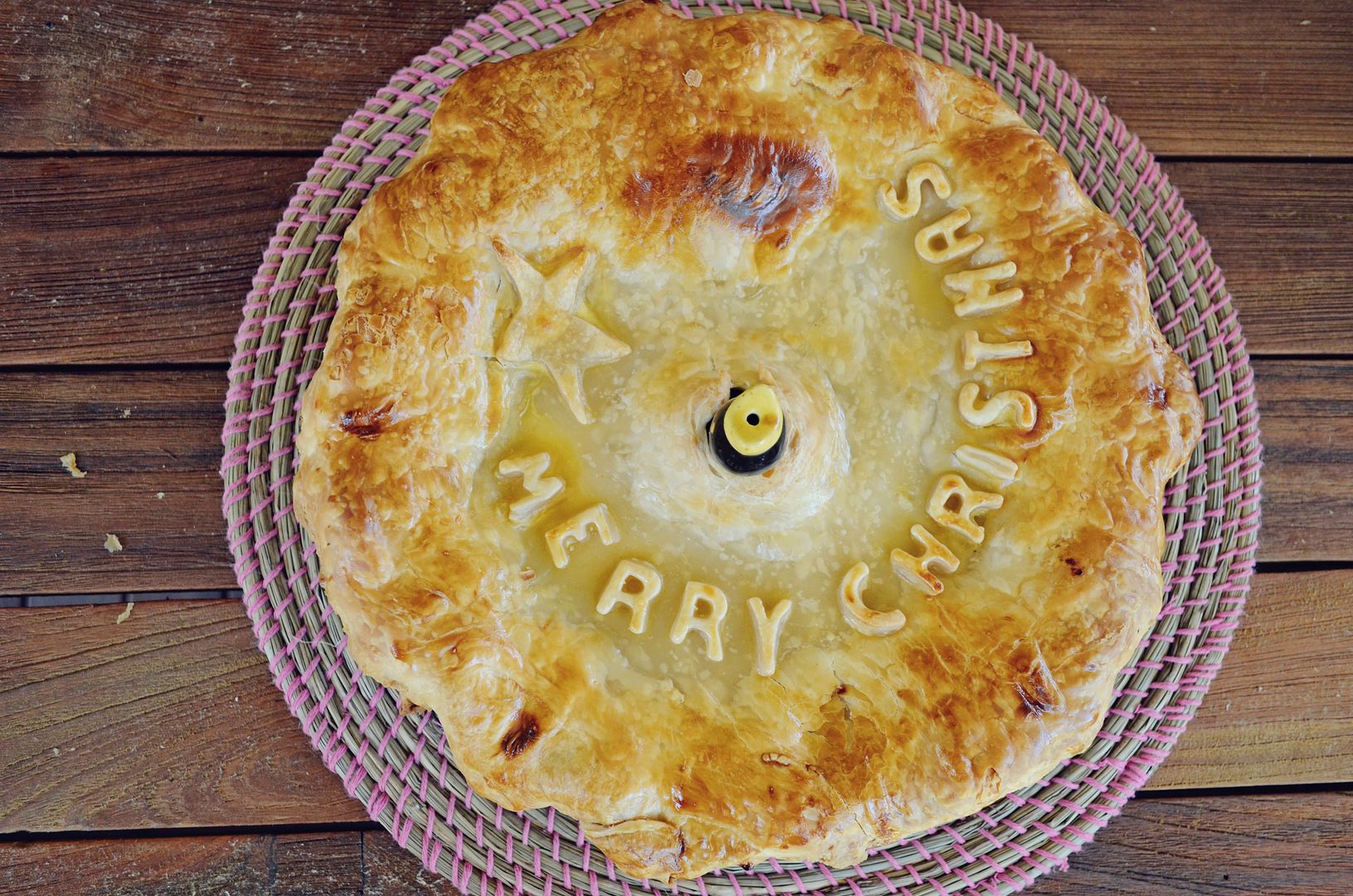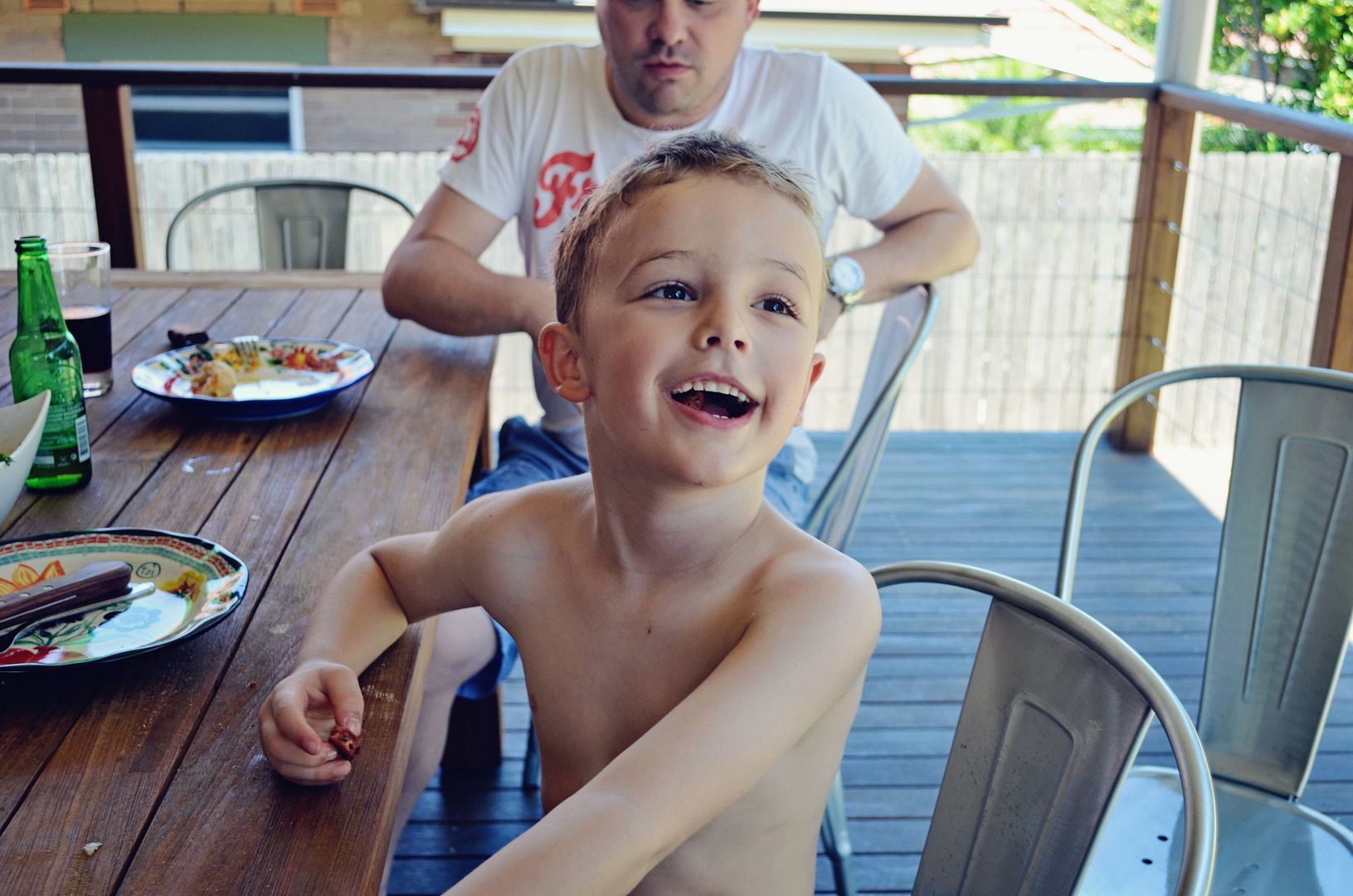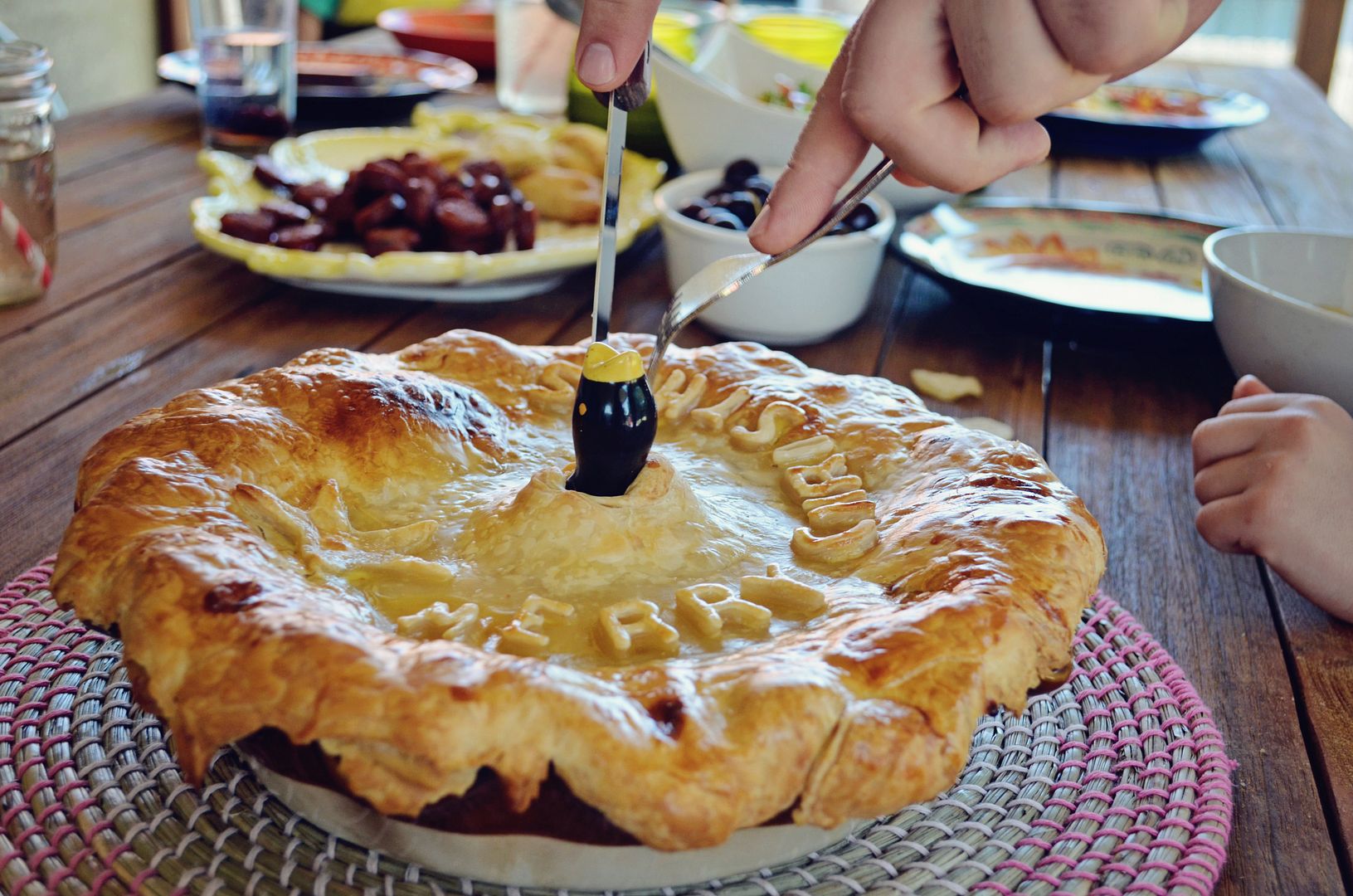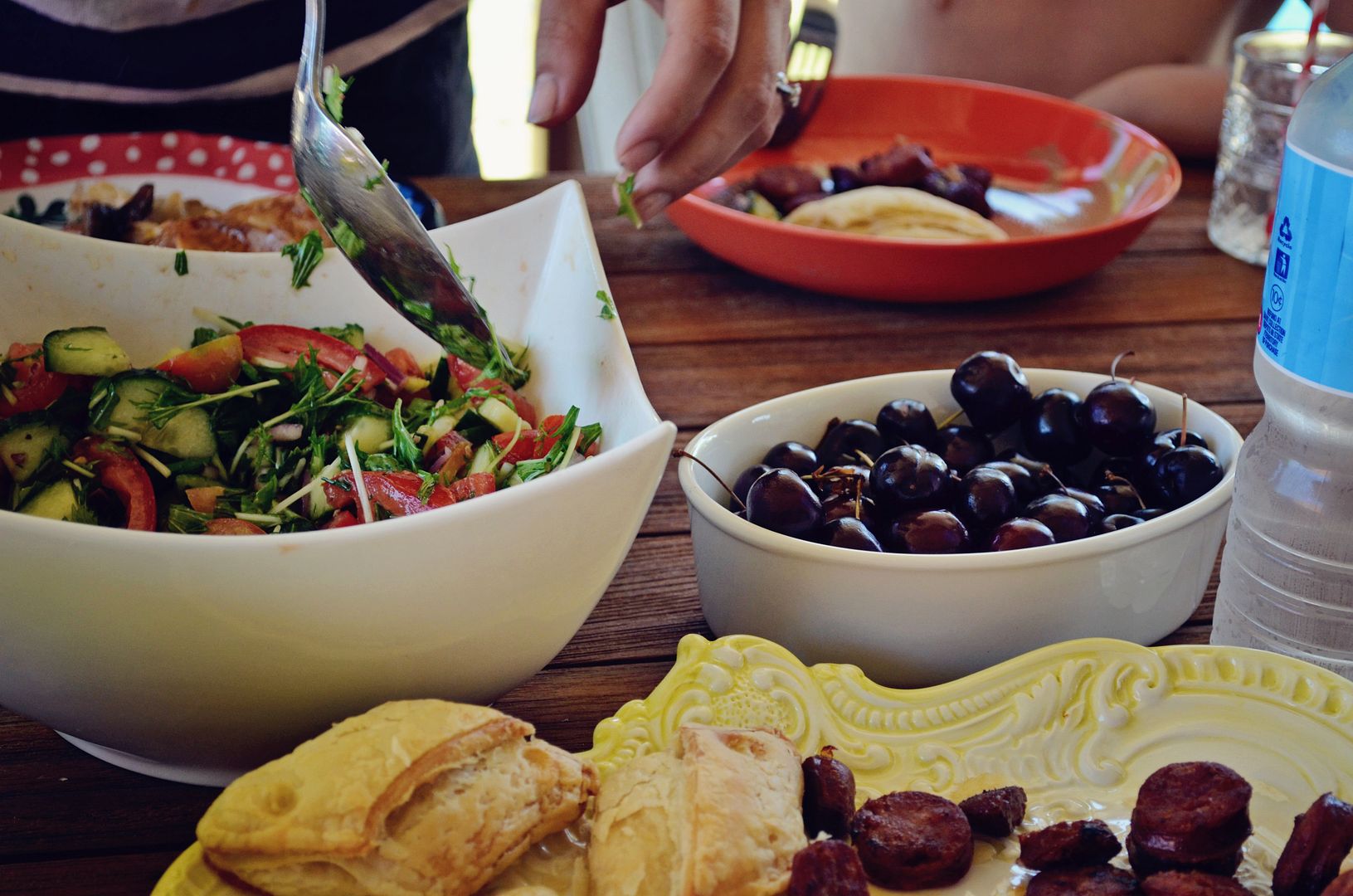 Yesterday we had a spare of the moment little christmas lunch with my brother and his family who are visiting from Melbourne.
There was lots of "splash splash", cold drinks, yummy food and laughter.
Sometimes I think these casual little get togethers before christmas are better then the actual day because there are no real expectations and we can all just relax and enjoy.
I hope you have a very Merry Christmas and Thank you so much for coming here reading my words are looking at my pictures it really truly means the world to me.
Julia xx
Related posts: