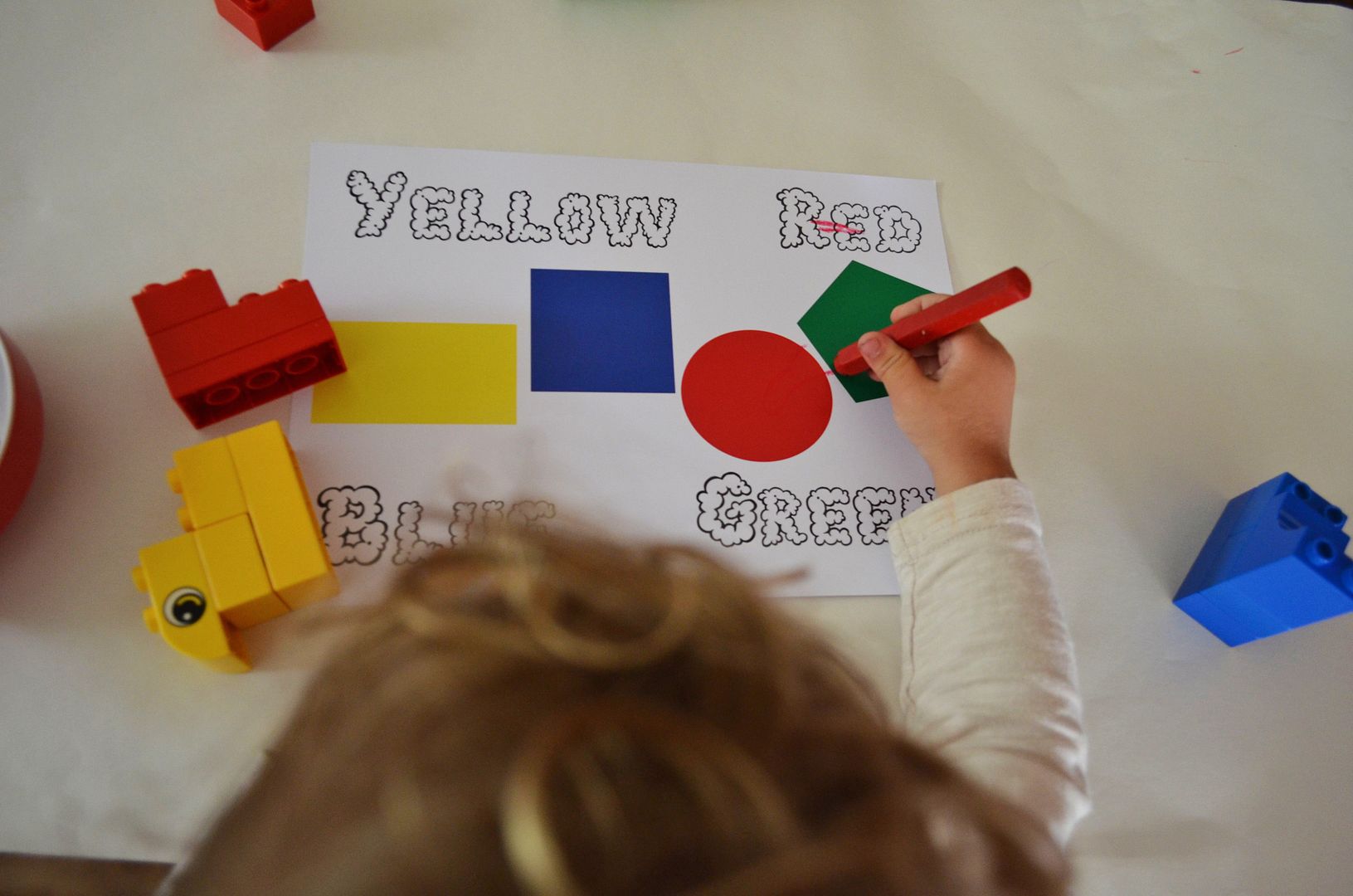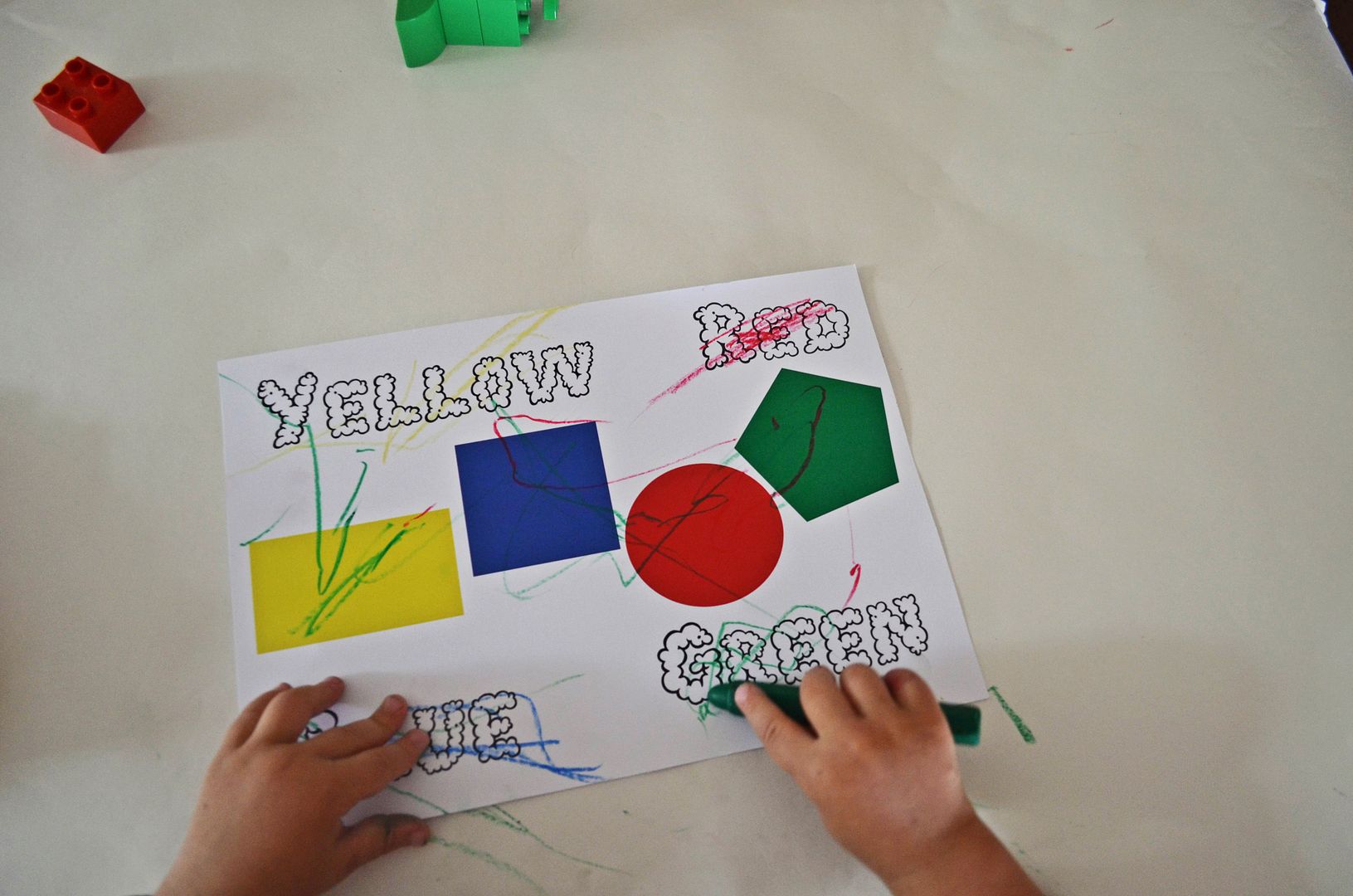 Maksi has been so interested in learning to identify colours lately. He will pick up random objects run over and ask "wat colour dis"?
He loves his Pantone Colours book, he will often look for toys that match the colours in the book. This book is amazing for teaching colours as it shows several shades of the same colour.
We used these printables over a few days.
Day one: we look at the pantone book and found the colours on the placemat.
Day two: coloured in colour words
Day three: looked for the colours in magazines
Day four: we pasted the magazine clipping on the corresponding colours
Then onto the fridge it went.
If you would like to do this activity, you can download it here.
x