Hello Friends,
As I have mentioned we are currently working on decorating our home. I have been doing lots of research online (many many valuable hours on Pinterets), Scouring various magazines, visiting funky stores and talking to friends.
People are always asking us what look are you going for or what is the feel you are trying to achieve and I just didn't know how to explain it. Basically I don't want things to be too matchy matchy and I want to just be able to buy beautiful things without to much concern about everything going together.
I was looking at Apartment therapy tonight and found this post and now I have a name for the style we are tying to achieve in our home. The Eclectic Collector look ( sounds fancy does't it)
Here are some beautiful images from the above post.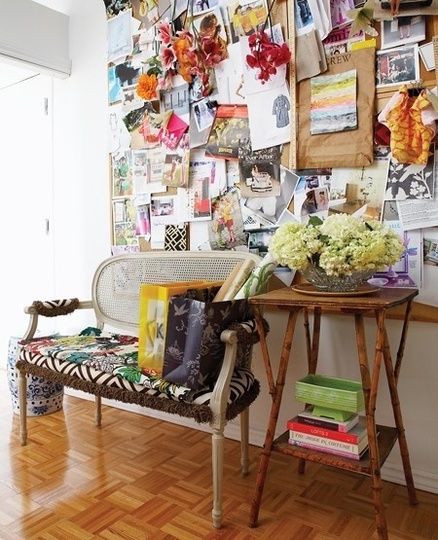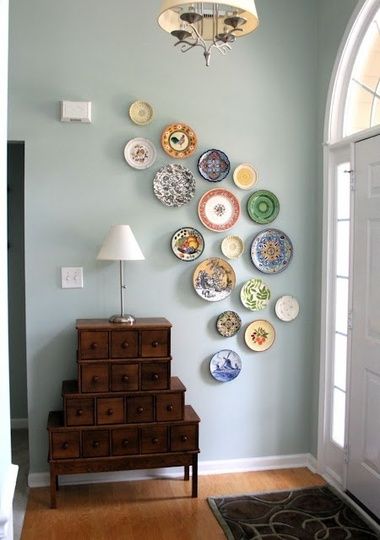 Over the coming weeks I hope to share pictures from parts of my home as we finish off different bits and pieces.
What is your decorating style?
Julia xx