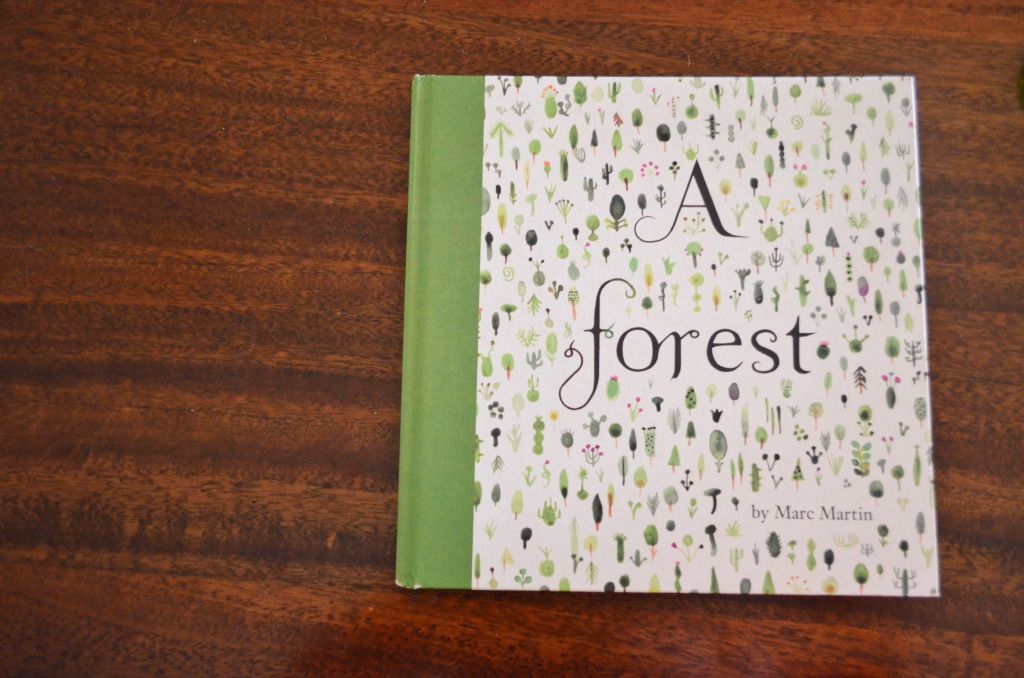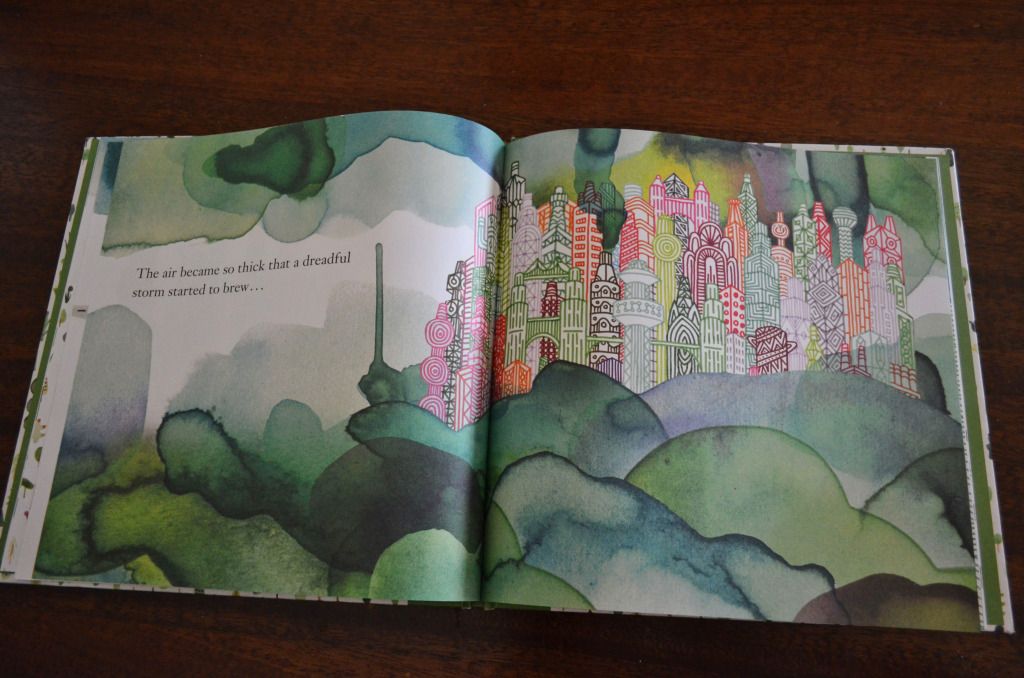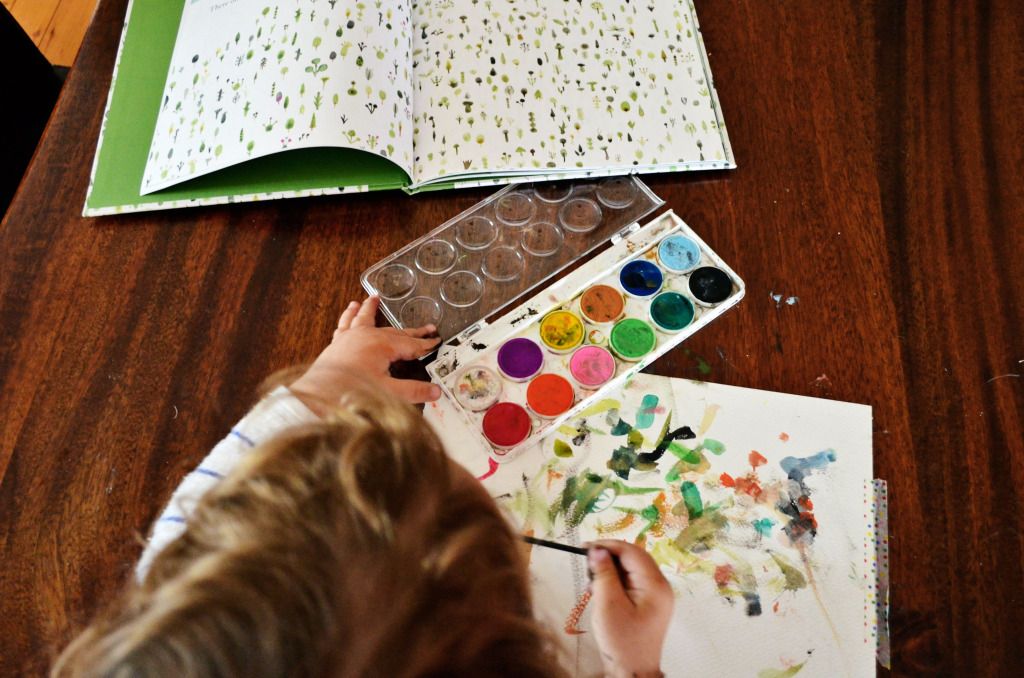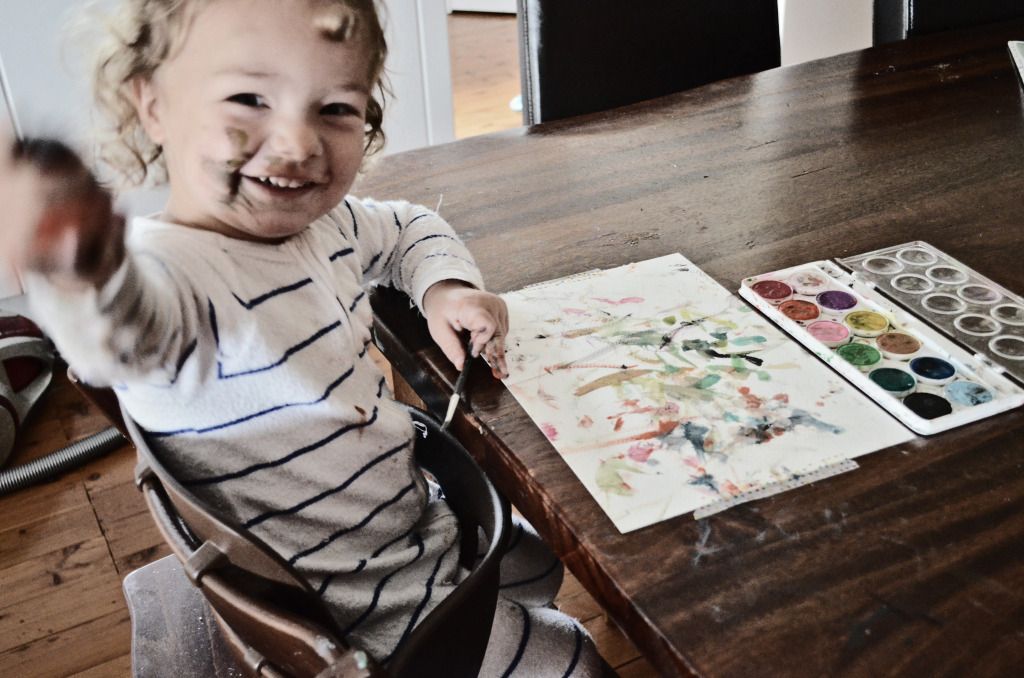 Today in Sydney the weather was miserable. It rained the wind blew and the sun did not shine. But that didn't stop us from having our own crafty fun.
We drew inspiration from The Forest by Marc Martin.The story starts in a lush green forest that is then cut down to make way for skyscrapers. The story is aimed 5+. But the perfectly simple watercolour illustrations had me so I had to get it for Maksi.
Turns out it was just perfect for him.
Maksi is at the stage where he is a cute little sponge. He parrots everything we say and is developing a sharp memory. We talked about the colour green, looked at green lego and paint. Looked at the trees and pointed to the trees in our backyard. Talked about the city and all of it's colours. Looked at the way the illustrations were made and then experimented with our own watercolours.
Once daddy came home, Maksi was able to tell him about the Forest, it's green trees, colourful city and point to the tree he painted.
Talking babies are the best.