Last Sunday we had Maksim's 2nd Birthday and despite the weather and the quick location change (from outside on the deck to inside our living area) Little Maksim had a most fabulous time. Check out his adorable invitation here and my inspiration for his party here.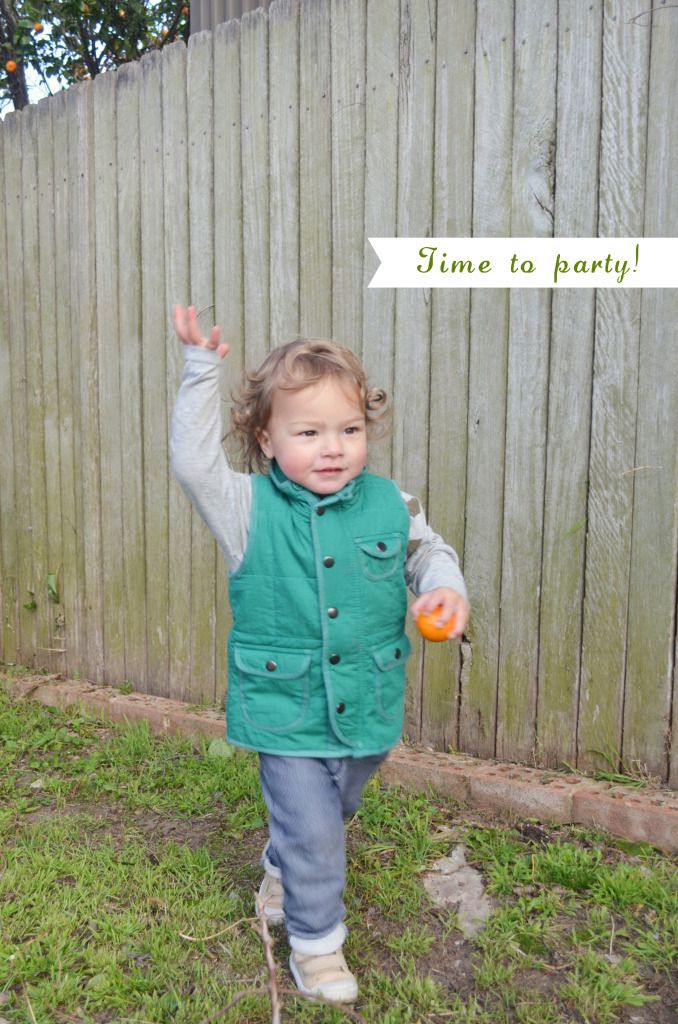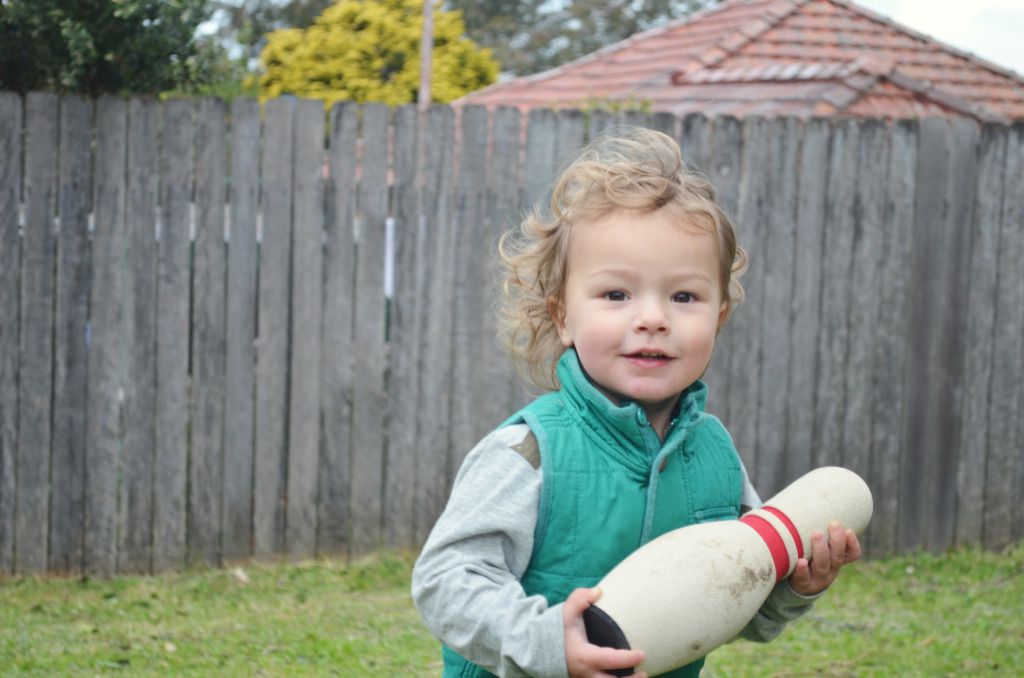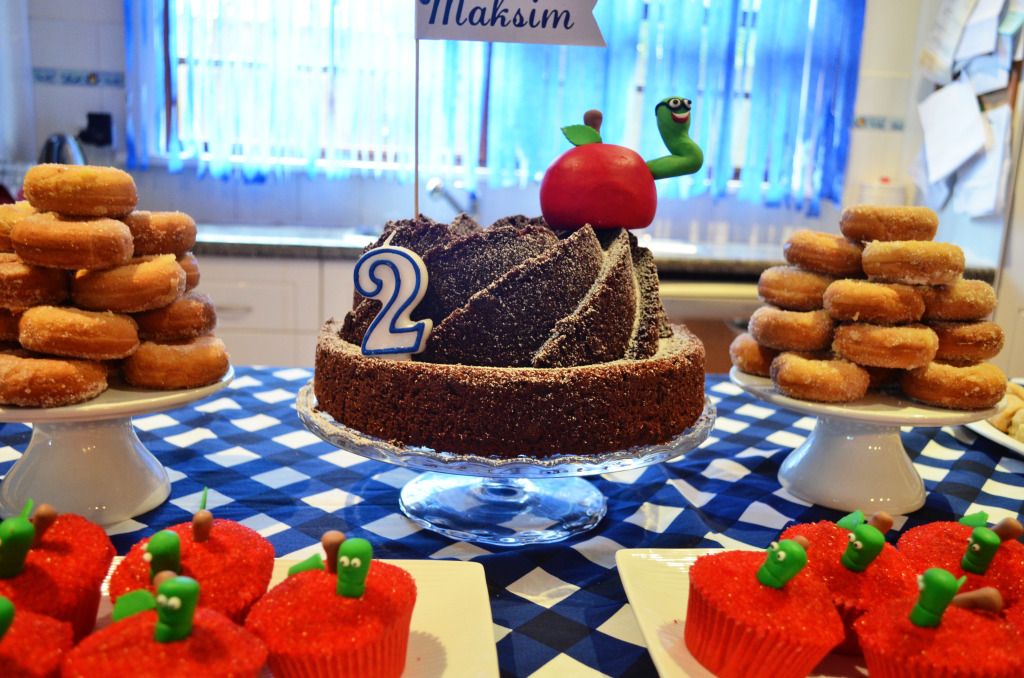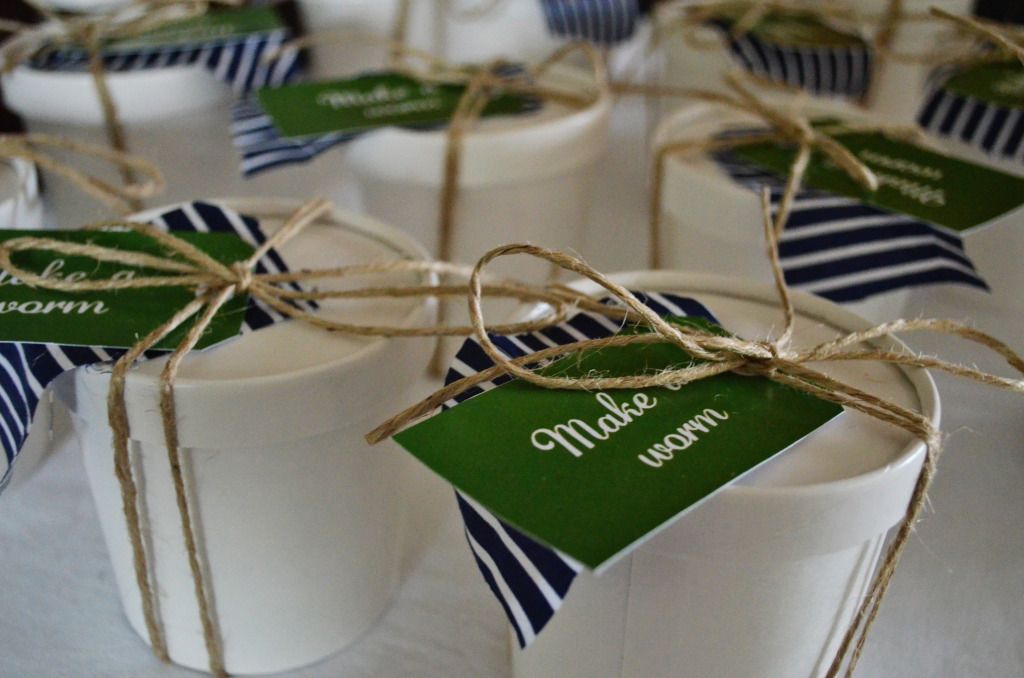 Well I hope you enjoyed our party pics I will be doing a post on the worm craft we did and the contents of The goodie bags Maksi gave out to his little guest very soon.
Maksim is such a social little boy he was smiling from ear to ear the entire party which made all the time preparing for the party worthwhile.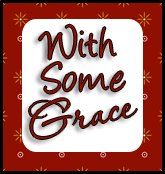 Apple & Worm Cupcakes + cake topper from
The Cupcake Princess
All printables By
Kuku Couture
Julia xx