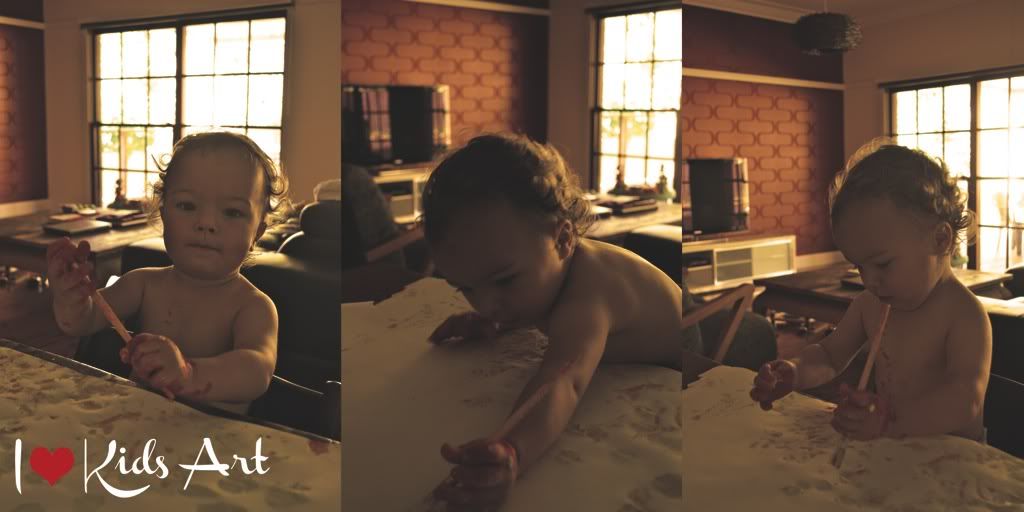 I love doing Craft with my baby boy Maksim and plan on making this a regular feature on the blog.
There are so many benefits to doing art with your kids, it stimulates both sides of the brain, Improves concentration, develops hand eye co-ordination, and build self-esteem, I could go on.
The main reason I love it is that it gives me quiet time with my baby boy doing something we both love.
Here are some we have done recently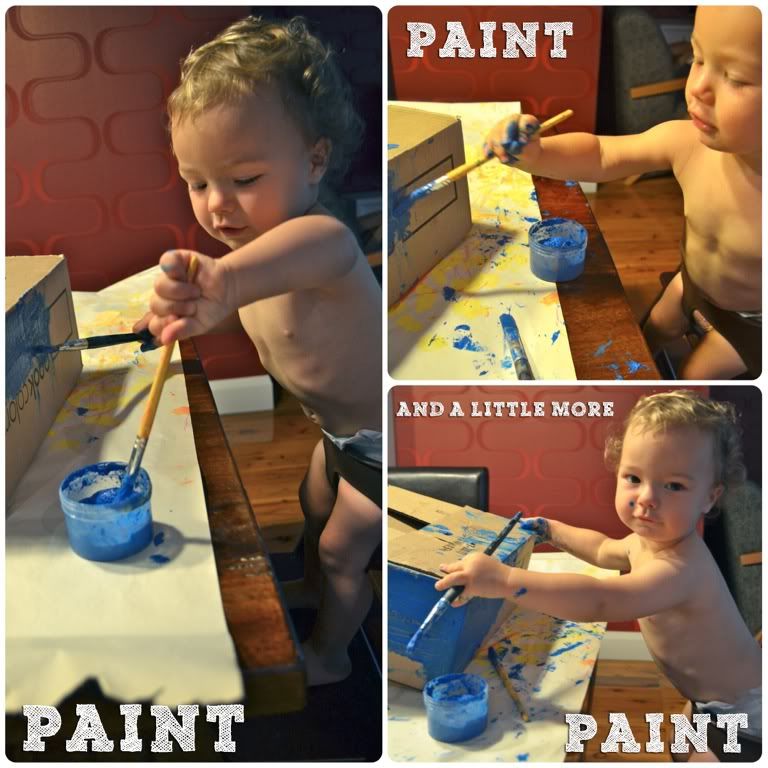 Box car craft this is very simple and the wheels are reusable
Heart Stamped wrapping Paper for Maksim's cousin Katerina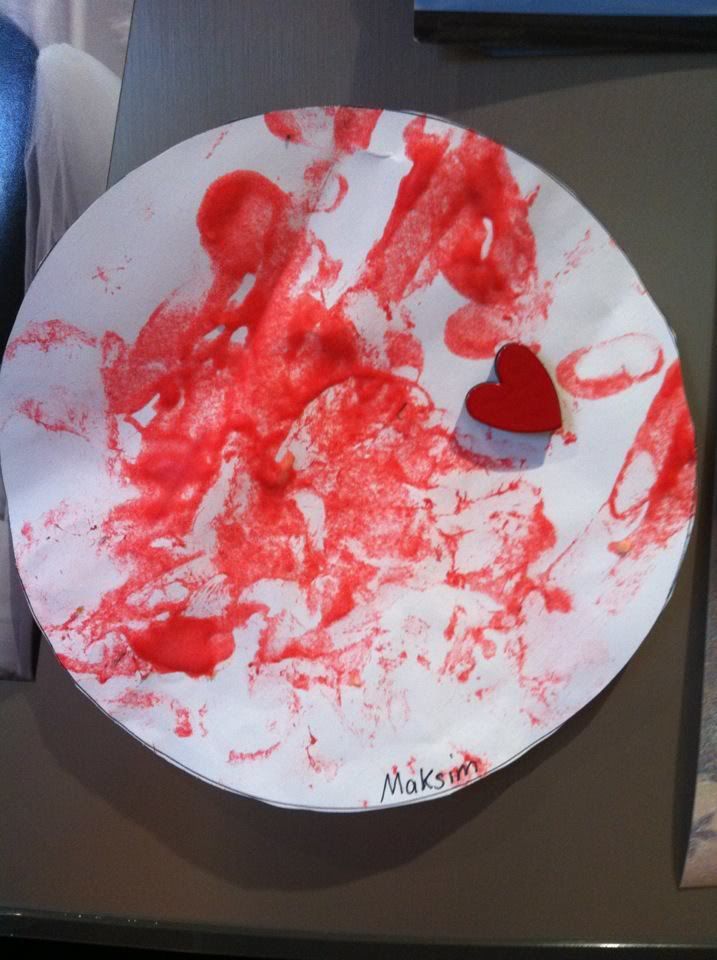 Finger Painting  with homemade paint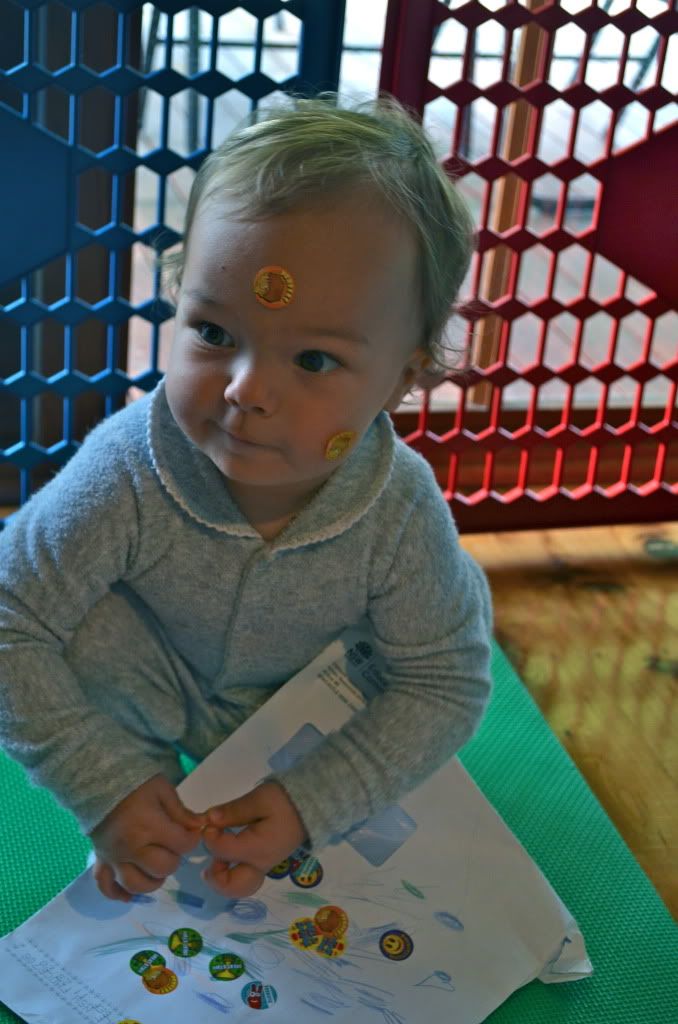 Fun With Stickers easy for really little ones and no clean up required
I also love the idea of doing themed crafts with my babies at their parties and have pinned lots of themed crafts to my Pinterest boards here
Do craft with your kids?
Julia xx
Linking up with Faith Hope and a Whole Lotta Love – Snap it Wednesday & My Little Drummer Boys Wordless Wednesday