I bought Maksi this Rolobox kit for christmas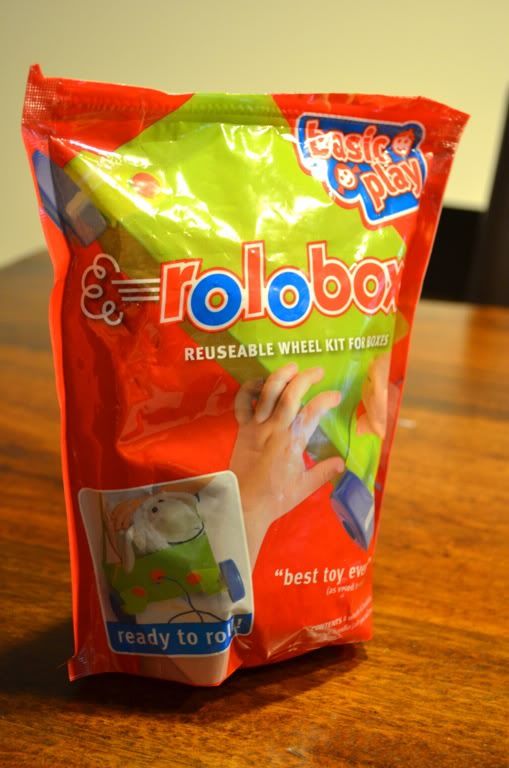 Basically it is a reusable wheel kit for 3+ but he is very advanced
This is what you get in the packet.
First step was to paint our box.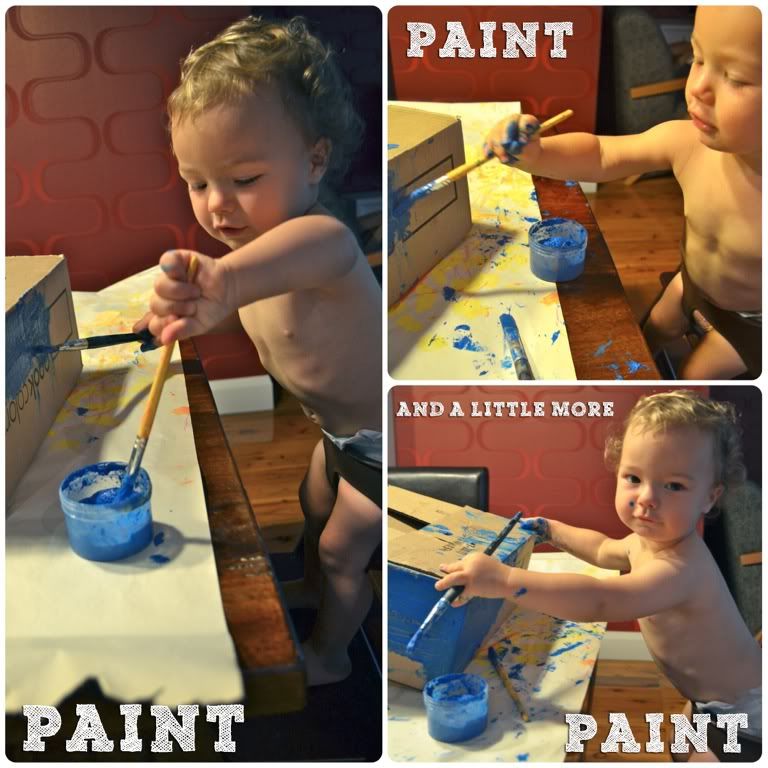 With older children you could make a specific vehicle like an ambulance, police car or race car the possibilities are endless really.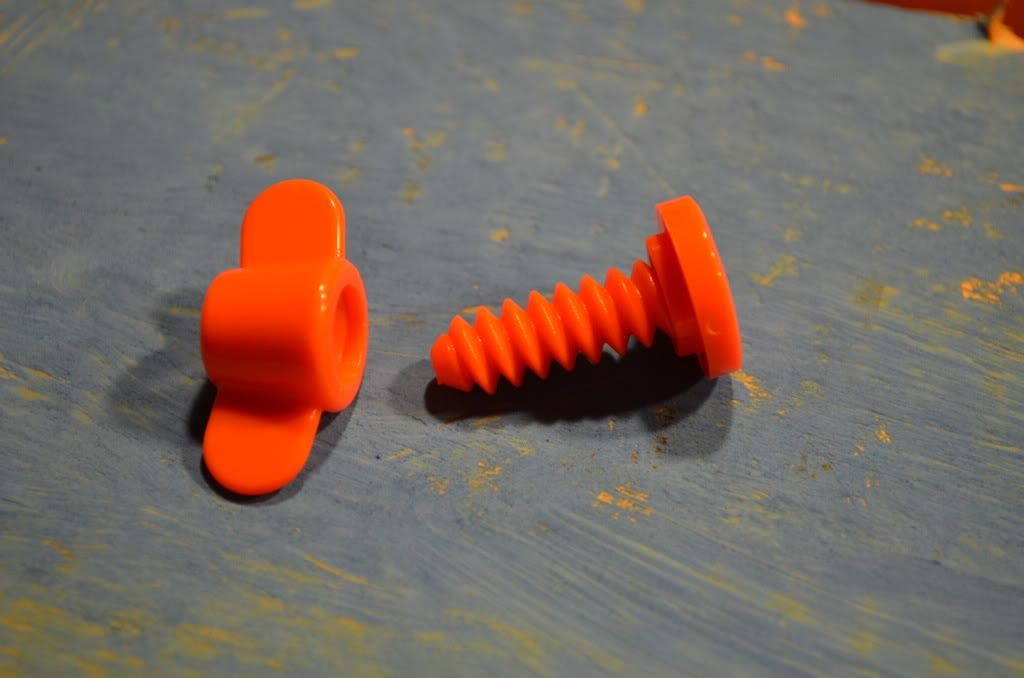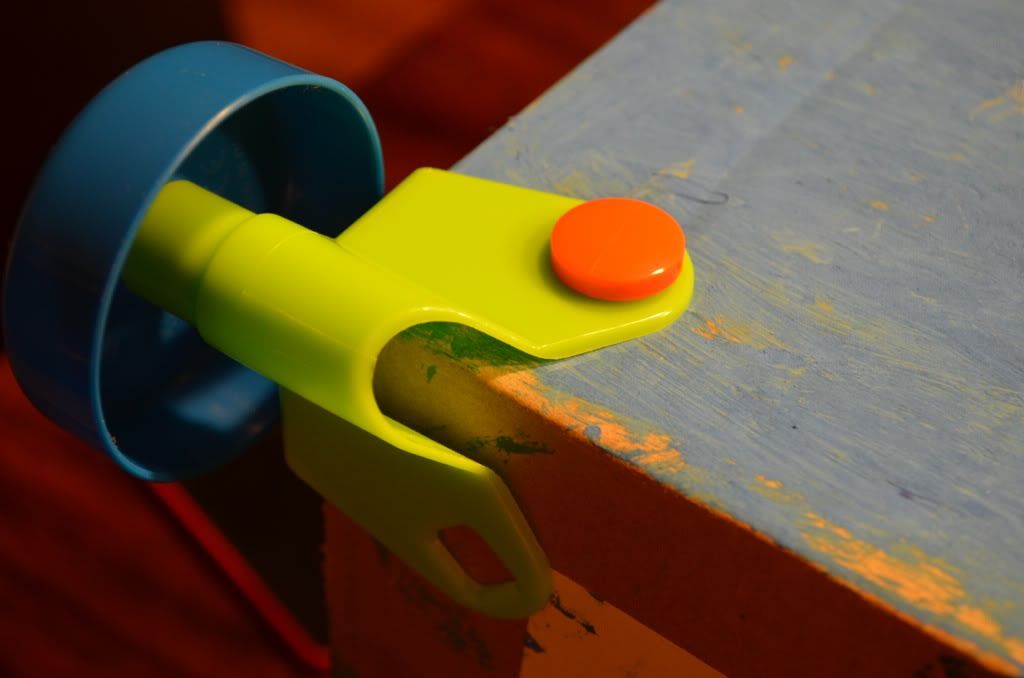 Once the paint dried we secured the four wheels and that was it. It was that easy.
Check out lots of other crafty posts at Today's Creative Blog
Julia xx