I was lucky enough to receive a Nikon D5100 for Christmas last year and promptly started researching how to use the monster. I downloaded apps to my iPhone, scoured the internet and created a photography tips pin board on Pinterest you can check it out here.
Here are some of my most recent & treasured photographs with my new memory saving Tool.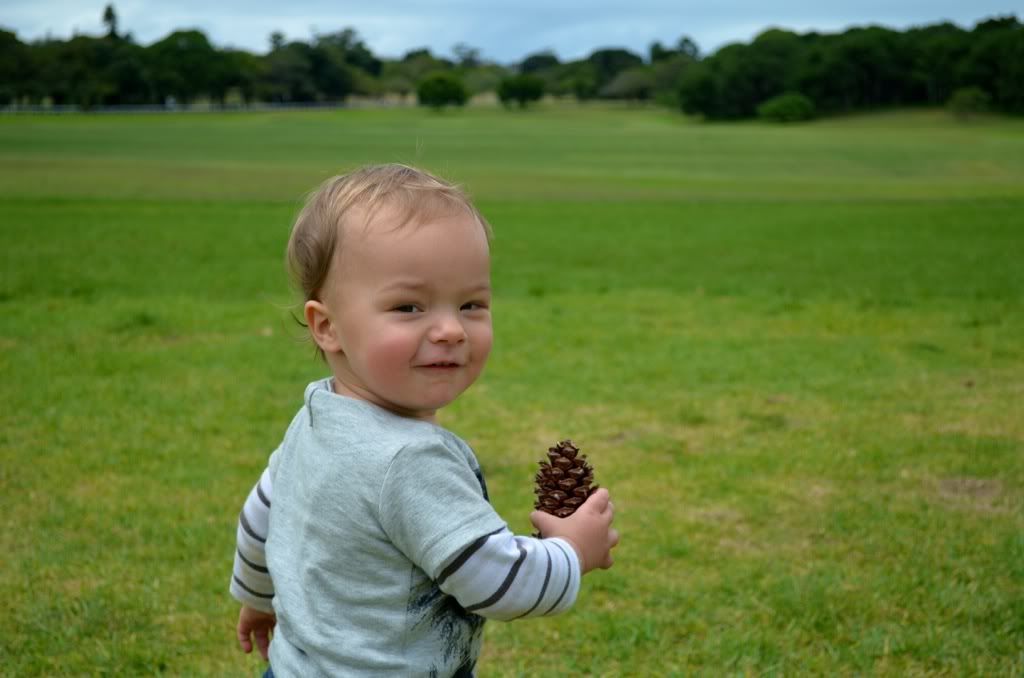 This one of my hubby and nephew is more hilarious than an example of what I have learnt.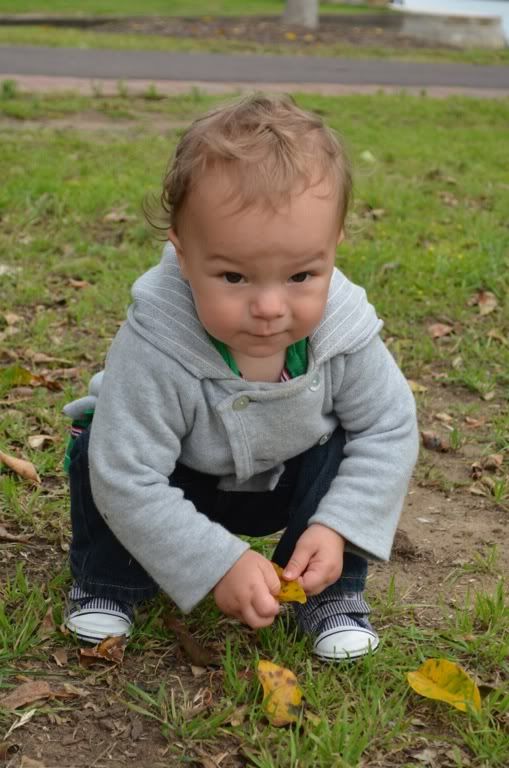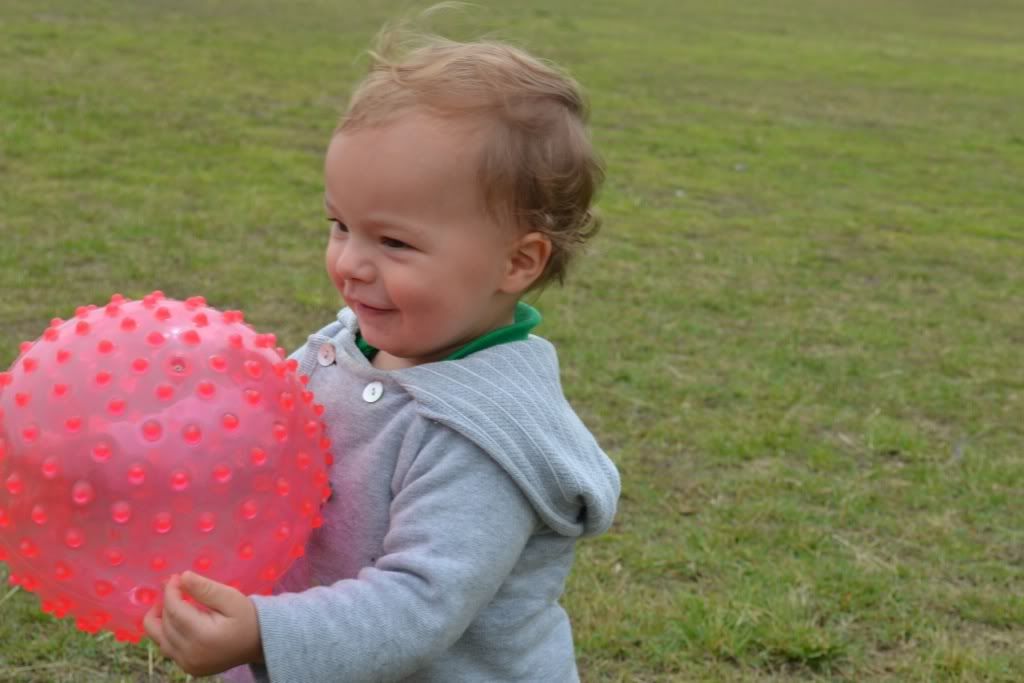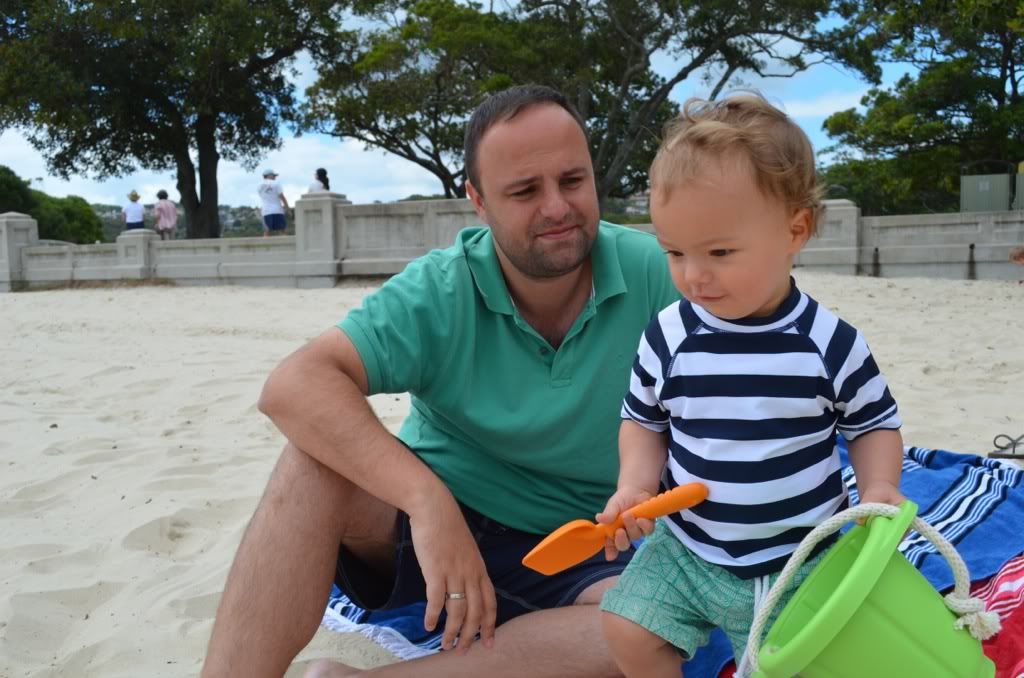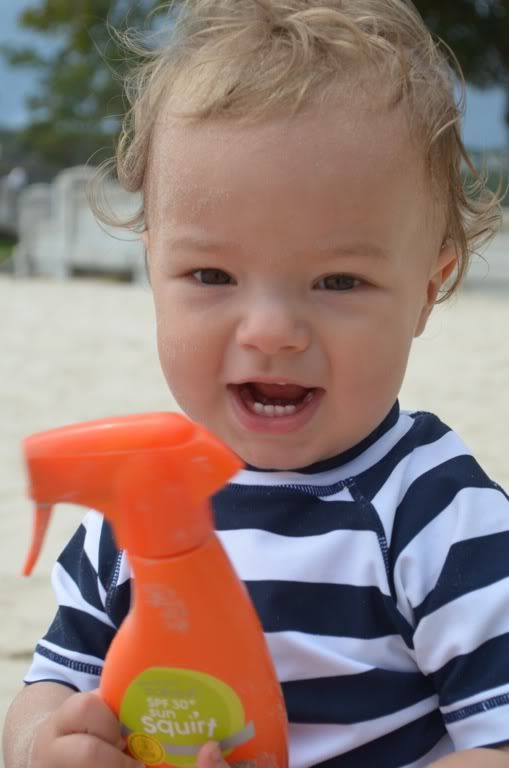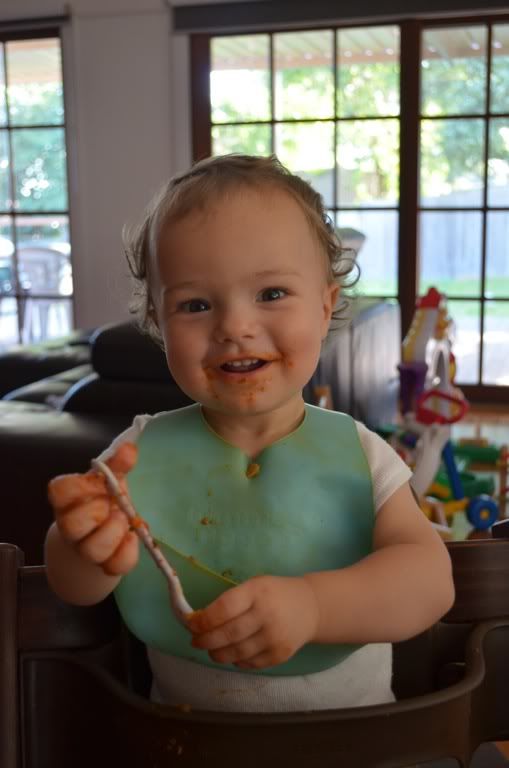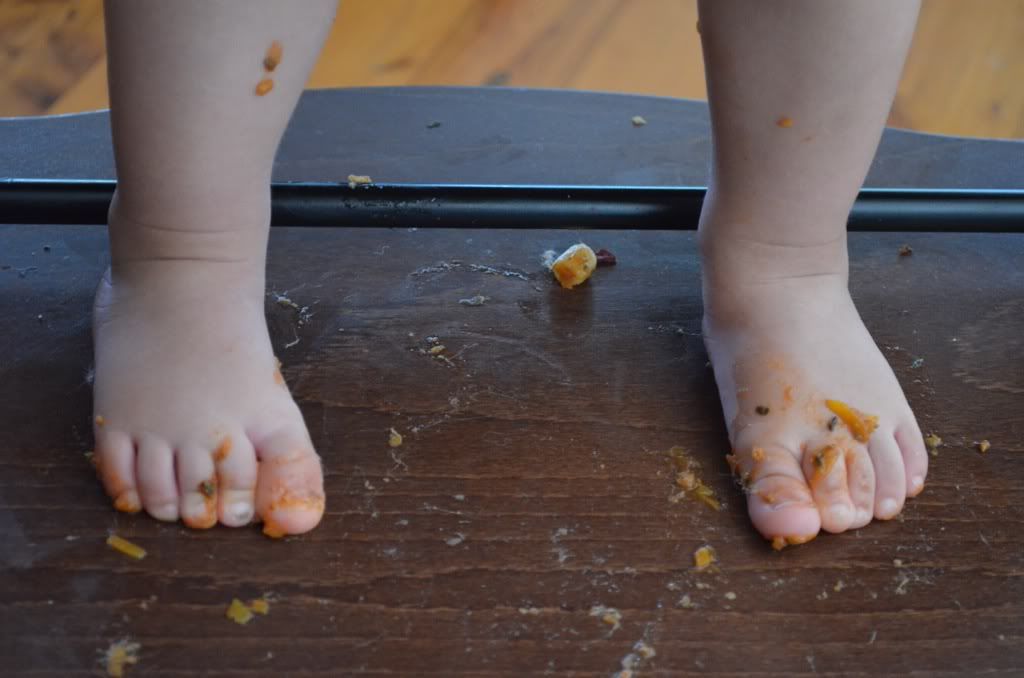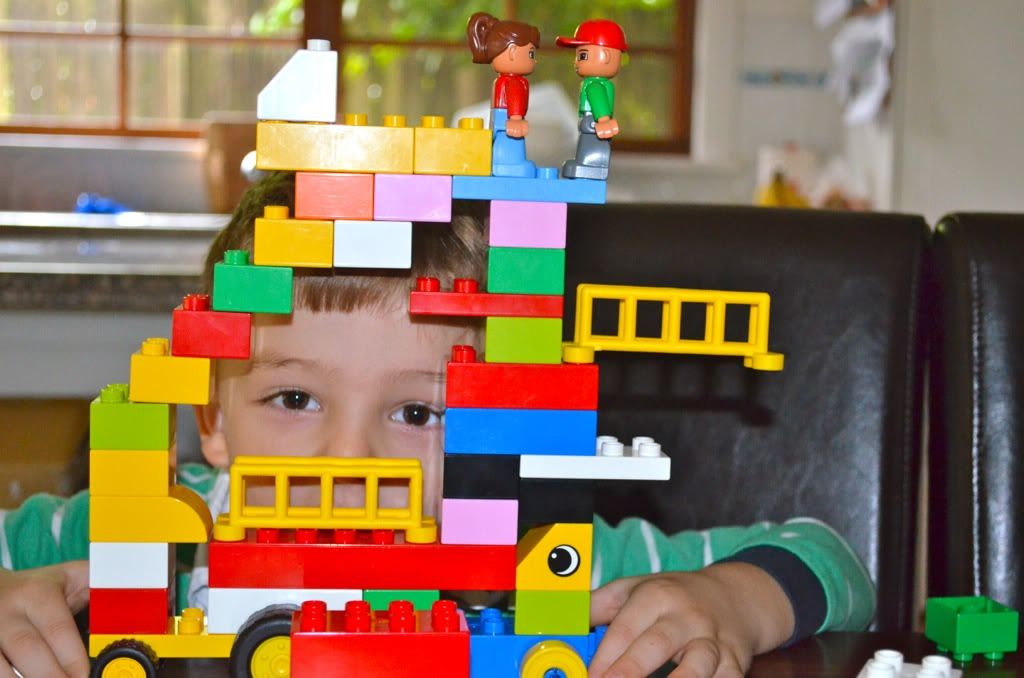 I love this photo but it was spoilt a little because I forgot to turn the flash off. One of the most valuable things I have learnt so far is when shooting children to get up close and turn off the flash.
My main goal for the last few months has been to get out of the auto mode and try to use as many of the manual functions of the camera as possible to achieve the best possible results.
I have learnt that when going manual there are three main things to adjust and be aware of.
ISO: which relates to the sensitivity of the image sensor to the amount of light present
F-Stop/Aperture: relates to the amount of light being letting in
Shutter Speed: The shutter speed controls the amount of time that the volume of light coming through the lens
Are you confused? I am but I am getting there. I have been referring to a simple tutorial by Kirsten Duke on a regular basis titled Knowing Your Camera it gives a basic view of the above and gives you some basic settings for a variety of situations you can try with you camera.
Click here to view a collection of other posts from Kirsten Duke with detailed tutorials on how to make full use of your DSLR
Julia xx