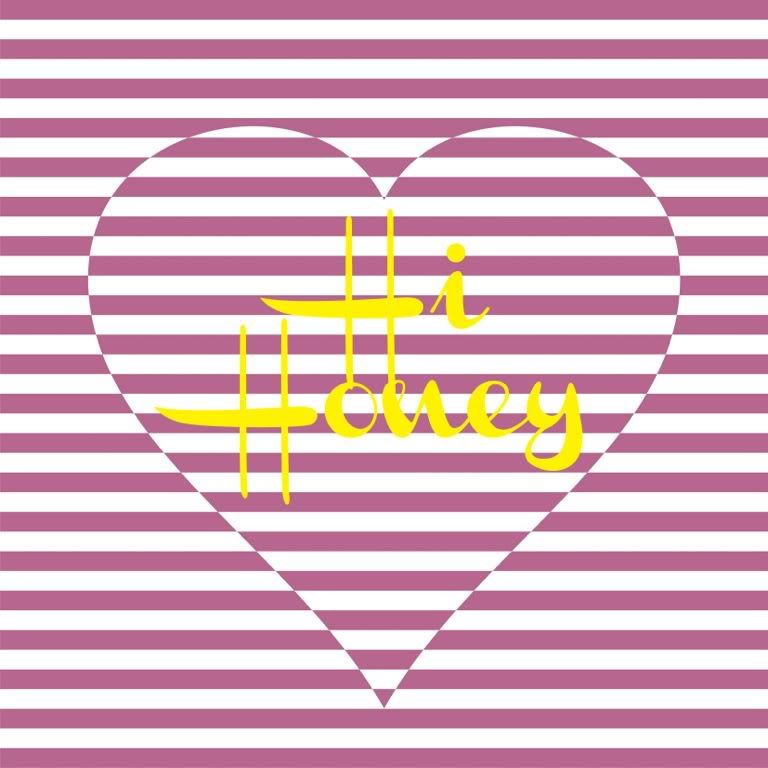 I love family traditions, this year I thought I would start a new one.
A Valentine's day family dinner.
I have created several printables that can be used for a variety of crafts. When creating these I envisioned families crafting a dinner together.
Here is how we will be using them for our Valentine's day celebration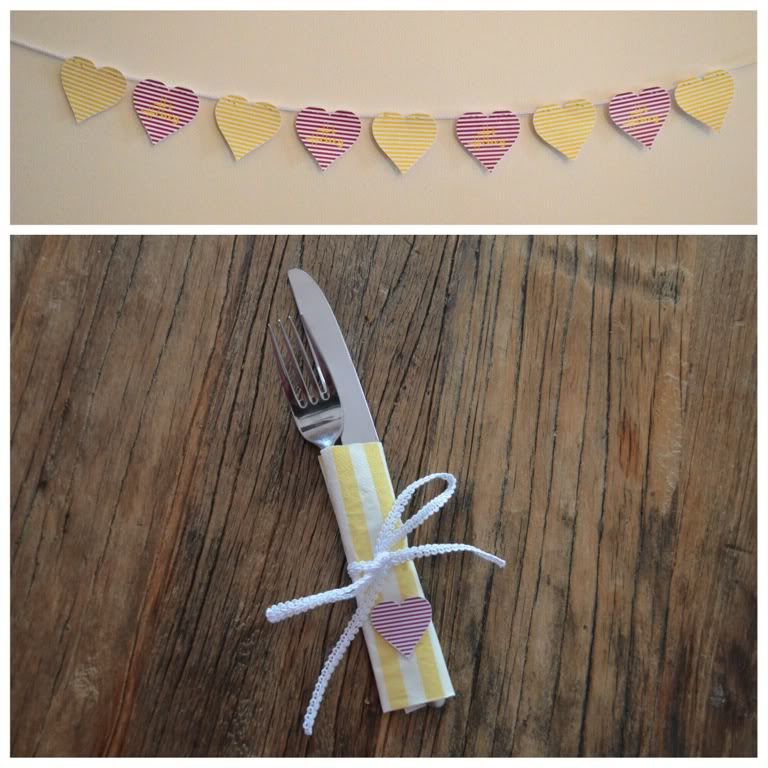 Pretty Garland and cutlery bling
Heart envelope from Martha Stewart Have your kids write a message on the inside or do a handprint then fold as per instructions.
Coaster and straw bling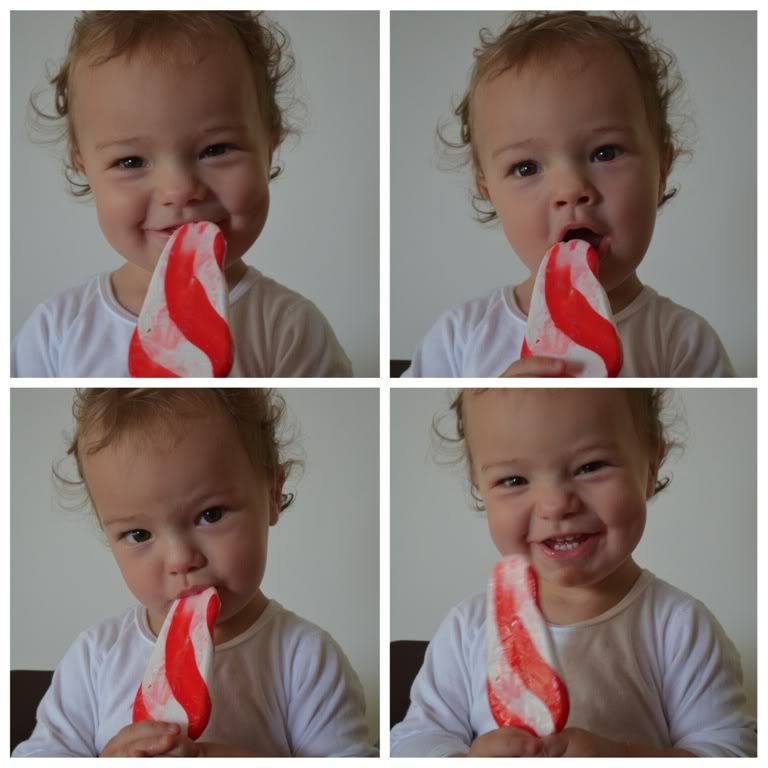 Dessert YUM!!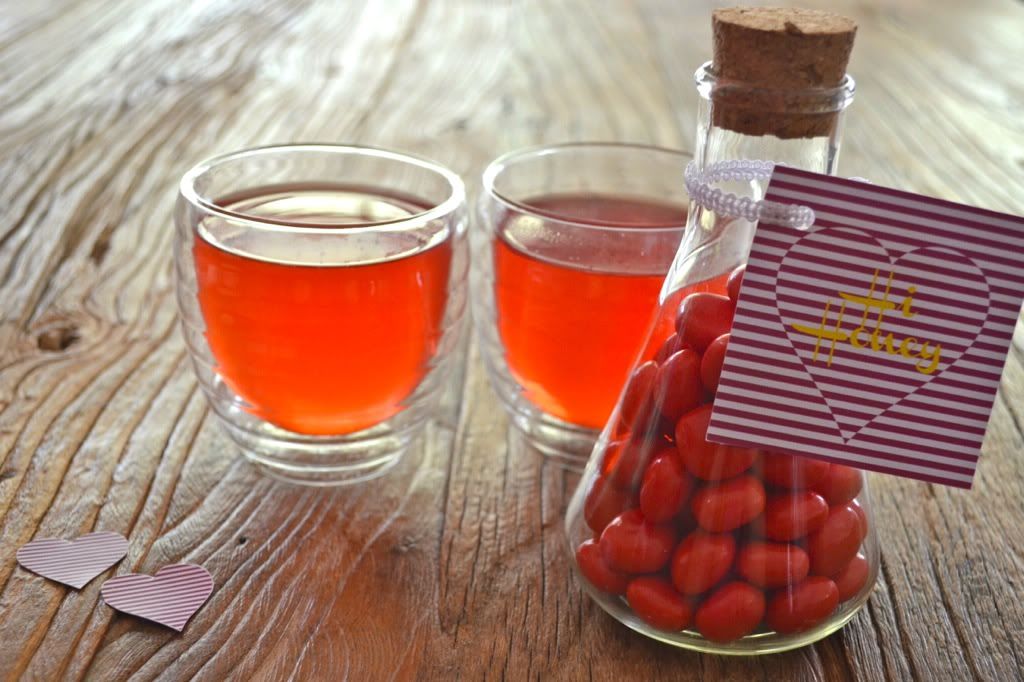 Once the kiddies are tucked up in bed you and your honey can enjoy a sweet treat just for two
The uses of these printables is not  limited to the above suggestions you could use them as cupcake/cake toppers, love notes, wine labels, gift tags and envelope seals, well the list is only limited by your imagination.
Candy & lollipop from Happylab
Get the kids involved crafting and sharing the love.
Print, Cut, Enjoy
Heart Envelope, Garland, Gift tag, Card, Straw & Napkin bling, Cute Hearts