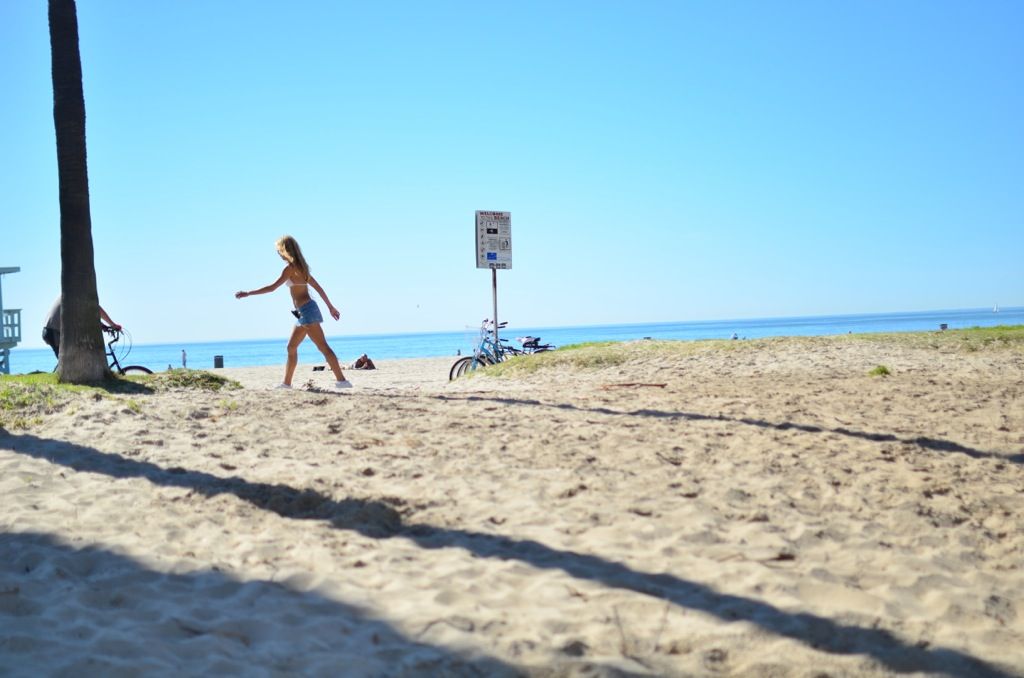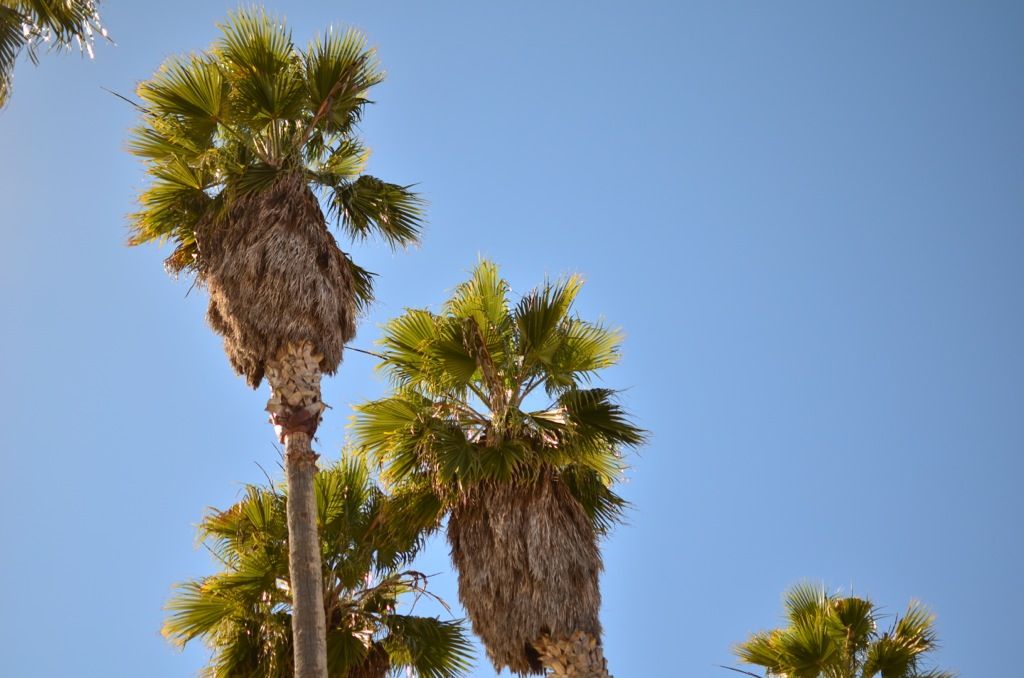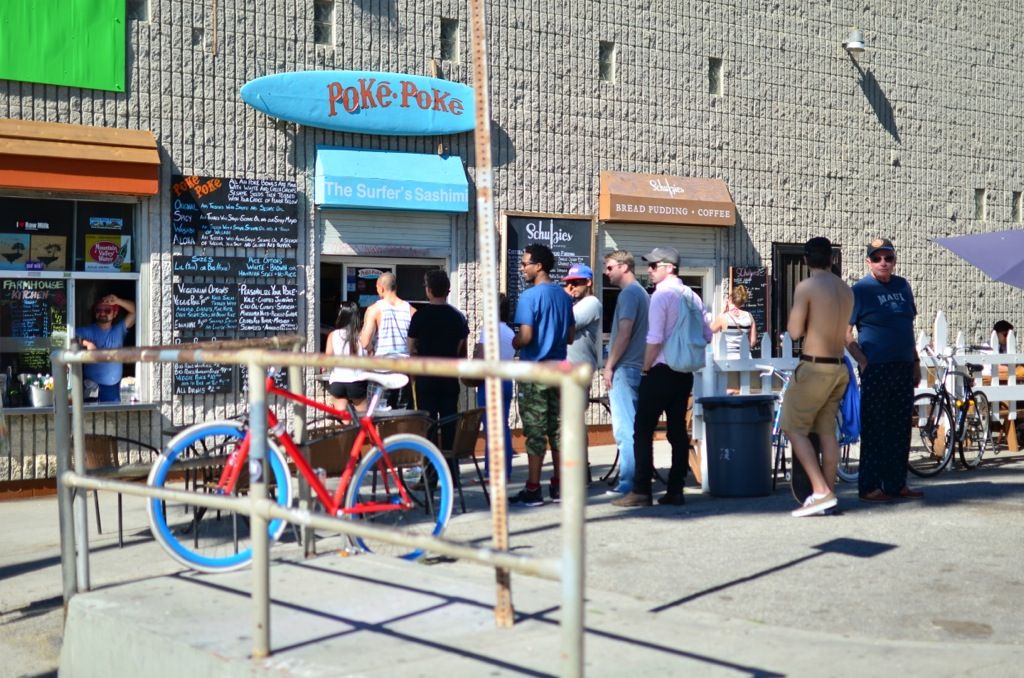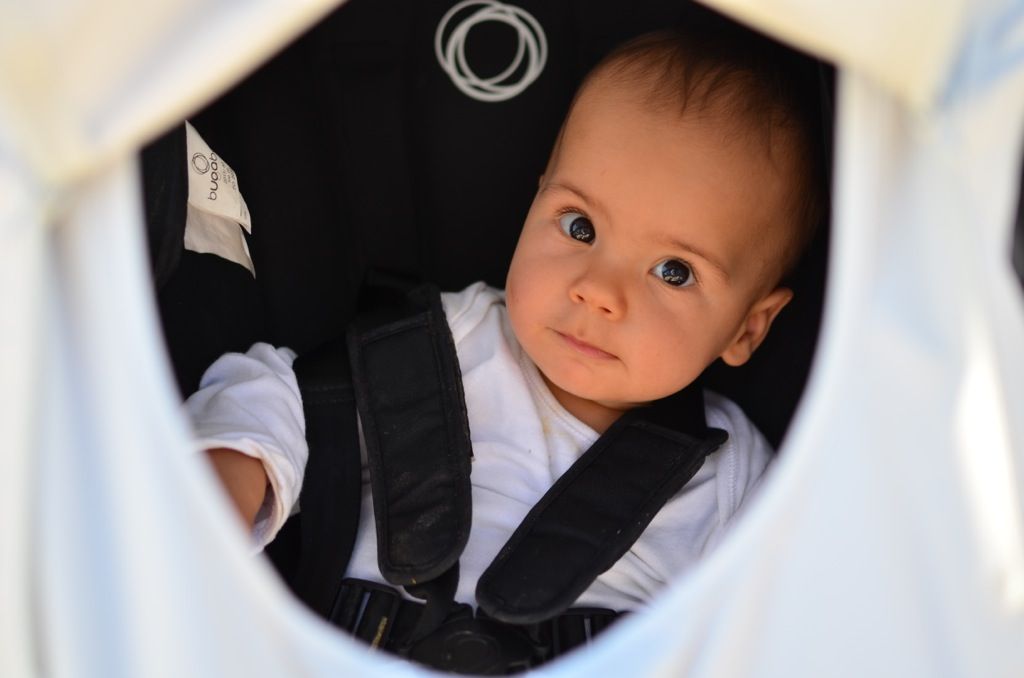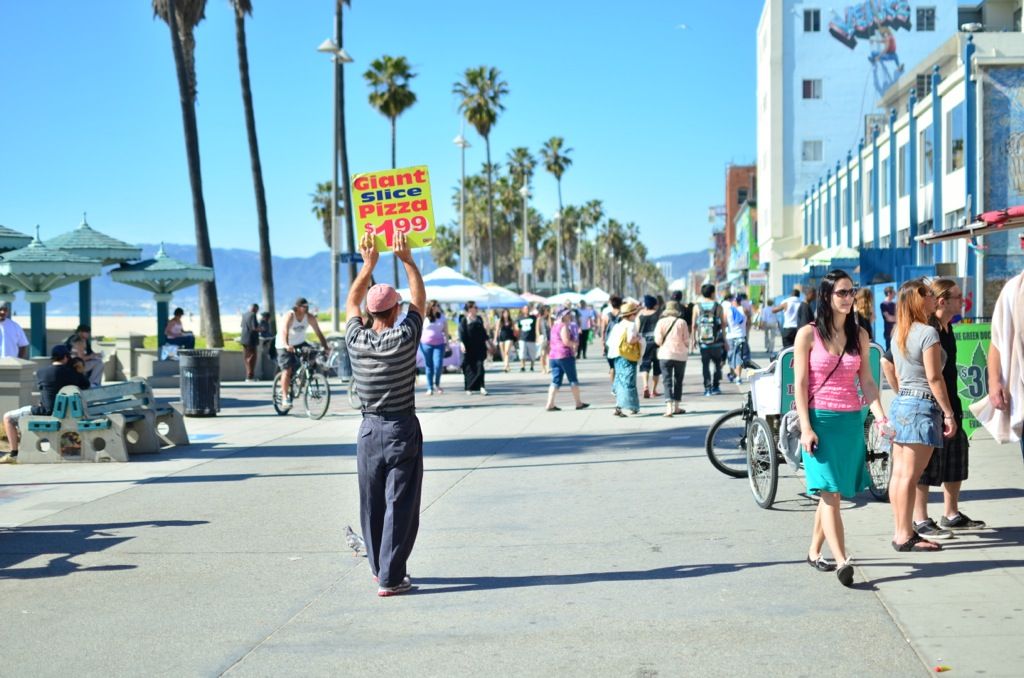 As you may know we are on holidays!
Venice was our first stop off the plane. It was perfect for jolting us out of our post flight (loooooong flight) slump.
Venice is colourful brash, loud and in your face. You can see almost anything there from muscle men pumping weights, families enjoying ice creams to Dr Marijuana who legally dispenses the  errm medicinal herb? to cure whatever ales you.
After our little walk around venice we were off to Anaheim to rest up for the onslaught of all things Disney.
I will be back with more photos as soon as I can.